Start-up, Nubis Communications reveals first commercial product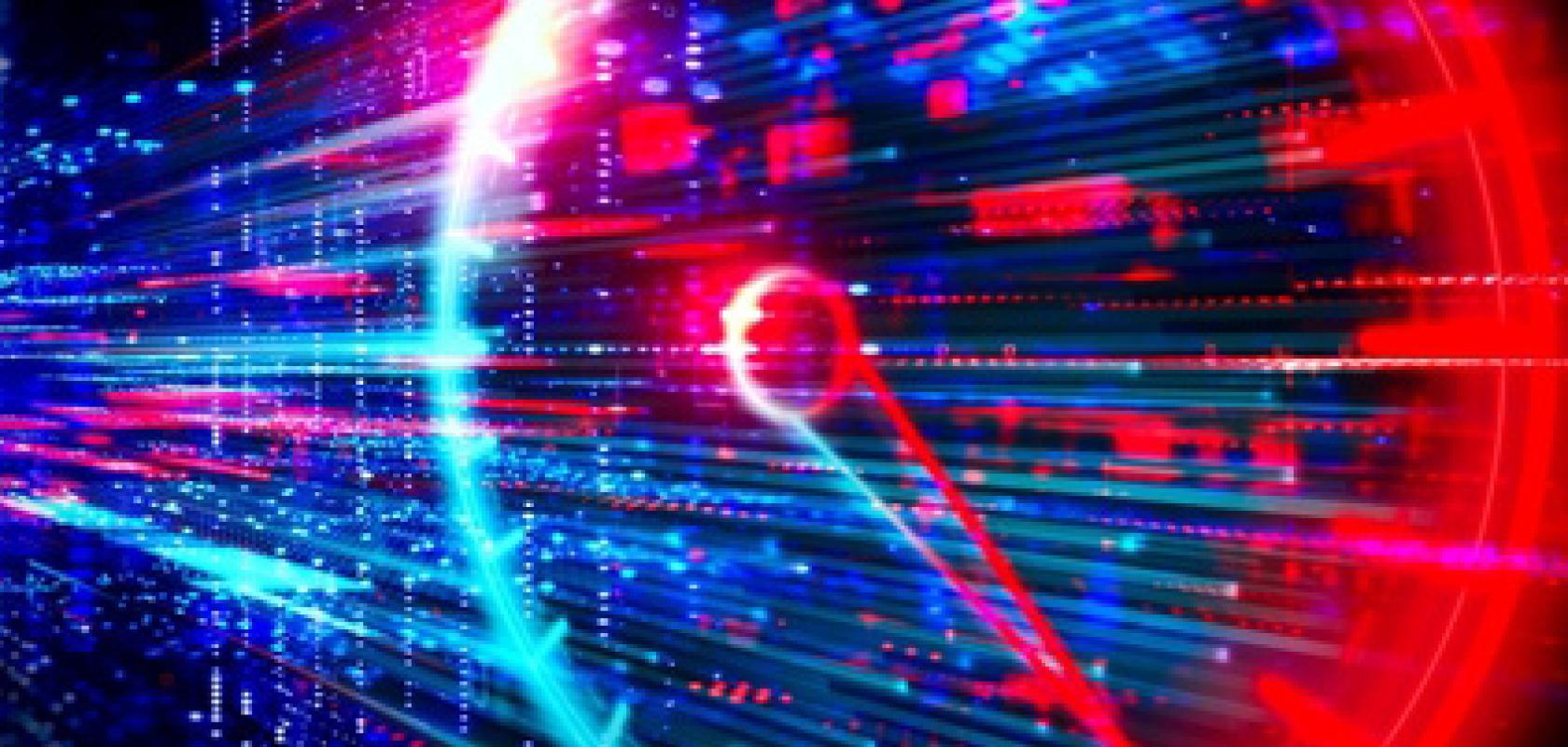 Nubis Communications has launched its first product, the XT1600 optical engine that has been designed to be optimised from the ground up for machine learning and artificial intelligence (ML/AI) networks. The company was founded in 2020 and has subsequently raised more than $40m to fully fund the development of its first product to volume production.
Samples of the XT1600 optical engine are available to customers now. It has a total capacity of 1.6Tb/s optical transmit and 1.6Tb/s optical receive carried over 16 fibre pairs, allowing full fan-out and flexible assignment as 16 independent 100Gb/s full-duplex channels, four separate 400Gb/s full-duplex channels, or two 800Gb/s full-duplex channels. The XT1600 engine is optimised for unretimed direct-drive operation, connecting directly with host ASIC SerDes designed for copper links. This direct-drive approach dramatically lowers the power, size, and cost of the optical solution, which could be critical for the continued growth of ML/AI clusters in power-constrained data centres.
Dan Harding, CEO of Nubis Communications says: "Our customers have consistently told us that the power and size of conventional optics are unsustainable. They are building the largest and highest performing data interconnect clusters in the world and are depending on us to deliver optics that are orders of magnitude denser, lower power, and more efficient to enable their network build-outs."
Founder, Peter Winzer adds, "Our solution is optimised to work with modern SerDes, not only pitch matching to their edge I/O density but meshing with their capabilities for power-efficient direct-drive. The result is that AI accelerators or similar large ASICs can achieve full bandwidth connectivity within the data centre at a fraction of the power compared to traditional optical solutions. Further, our approach lends itself well to novel emerging box architectures as well as to native chiplet implementations for even tighter integration in the future."