TXO combats FTTx supply-chain shortage with new street cabinets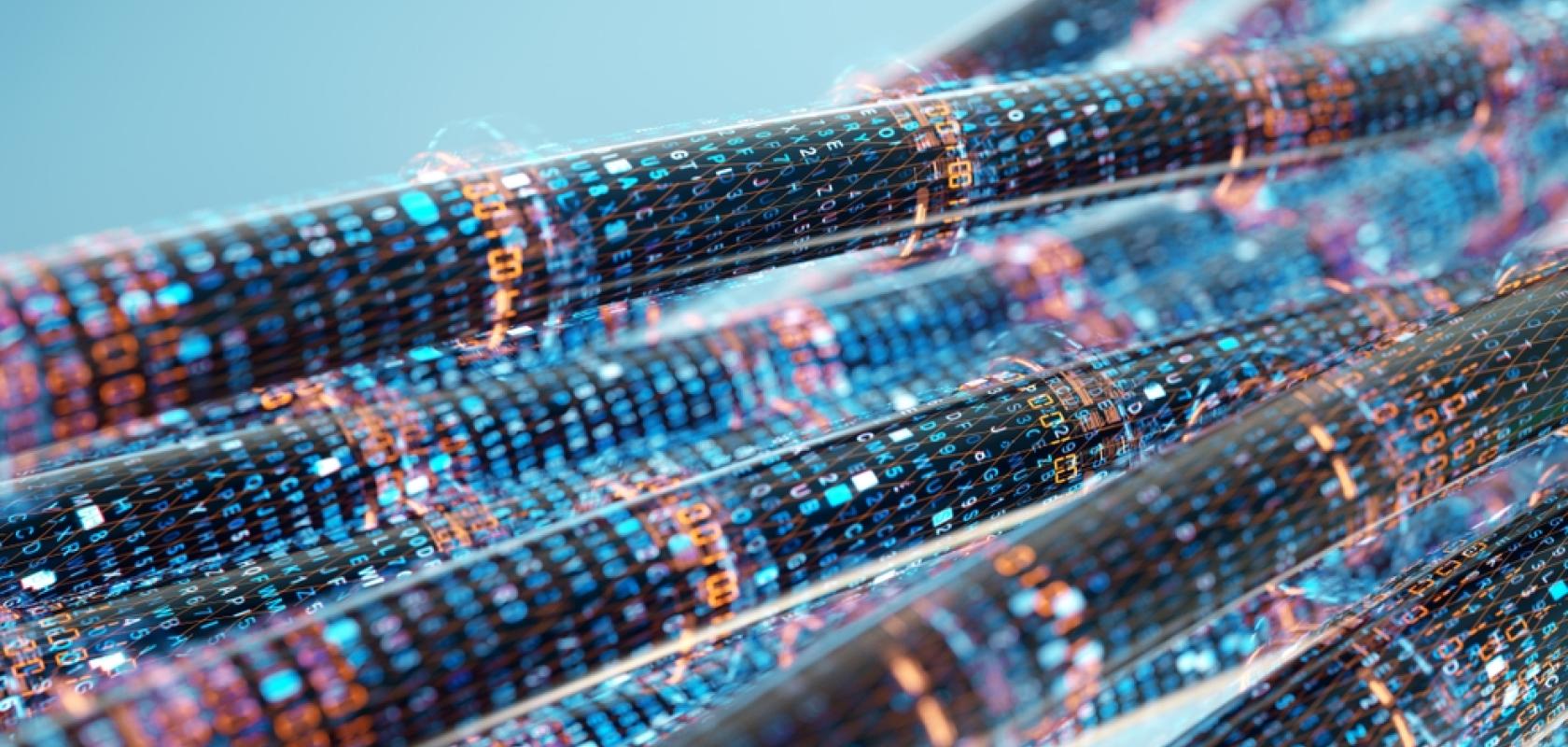 TXO, the major provider of critical telecom network hardware and asset management services, has announced a wide range of Fibre-to-the-X (FTTx) street cabinets to help service providers avoid supply chain challenges.
The cabinets offer 10- to 12-year lifecycles and can be delivered within eight weeks, which is significantly less than the current supply-chain delivery time of up to a year.
It's a response to the drive to speed up connectivity rollout. The UK government is targeting gigabit broadband (FTTx) with 85% penetration of the market by 2025. Street cabinets enable the distribution of fibre from a street to a home or business, but supply chain issues are impacting this. TXO plans to service the street cabinets with refurbished equipment as part of its circular economy model.
"A lack of fibre cabinets is a growing issue in the UK, impacting many businesses and consumers," says Darren Pearce, Group CEO at TXO. "While rising demand for fibre means operators need more street cabinets, the supply-chain crisis is causing significant bottlenecks and driving up prices.
"By servicing our street cabinets with refurbished parts, operators can reap the benefits of the circular economy, such as lowering carbon emissions, minimising waste and cost reduction."
This focus on the circular economy and wider sustainability is delivering growth for TXO. Kieran Crawford, Group Sales Director, told Fibre Systems: "There are three things driving our business at the moment: sustainable practise, which we have been preaching about since 2005; the supply-chain challenges, and cost.
"Shortages have been driving a lot of behavioural change, with procurement also getting smarter about planning ahead. OEMS are the second biggest users of second-hand products internationally and we see much more awareness about this now.
"The circular economy will see acceleration and, alongside the growth of the alt-nets, which obviously tend to be smaller and more agile, there's a real shift in awareness going on."