UK broadband plans approved in Queen's speech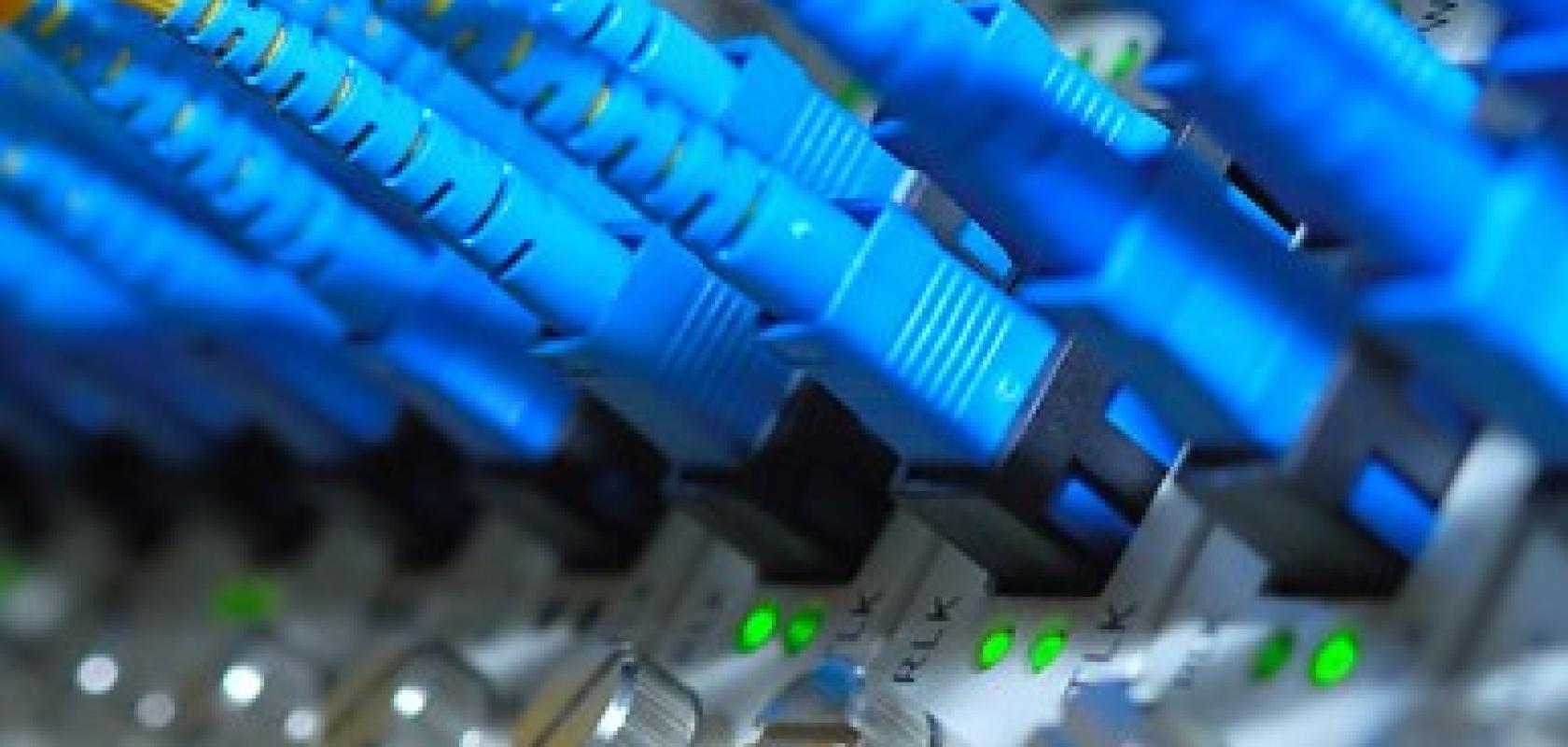 The Queen opened UK parliament this week with a speech that outlined the policy plans the government intends to put in place. This included legislation to accelerate the roll-out of fast, reliable broadband to millions of homes.
The key points addressed by the legislation include ensuring that all new homes are built with fast, reliable internet speeds. For existing properties, the plan is to make it easier for companies to gain access to properties, such as homes of multiple occupancy (HMOs), where previously a landlord may have blocked or slowed down the process.  
The government says it is already investing hundreds of millions of pounds to ensure that 'gigabit capable' broadband is accessible to the majority of the UK. These investments include the Digital Infrastructure Investment Fund; the Local Full Fibre Networks Programme; the Rural Gigabit Connectivity Programme and the Gigabit Broadband Voucher Scheme. Most recently, chancellor Sajid Javid made a pledge to invest £5bn to support the roll-out of full-fibre.
The Queen said in her speech: 'To ensure that the benefits of a prospering economy reach every corner of the United Kingdom, my Ministers will bring forward a National Infrastructure Strategy. This will set out a long-term vision to improve the nation's digital, transport and energy infrastructure. New legislation will help accelerate the delivery of fast, reliable and secure broadband networks to millions of homes [Telecommunications Infrastructure (Leasehold Property) Bill]. A white paper will be published to set out my government's ambitions for unleashing regional potential in England, and to enable decisions that affect local people to be made at a local level.'
Obviously, with Brexit on the horizon and the political uncertainty surrounding it – the Conservative Party currently has no majority – it is still to be seen whether these proposals will make it to the legislation stage. On the assumption that it will, a number of industry spokespeople have responded to air their views.
Kevin Bentley, chairman of the Local Government Association's People and Places Board said: 'Councils need to be able to ensure all new homes have access to fast and reliable digital connectivity. Under the current legislation, councils are powerless to stop new builds going up without full-fibre broadband and in some cases have even faced legal challenge by developers when trying to use the planning system to ensure proper broadband provision.'
Chair of the Internet Services Providers' Association (ISPA), Andrew Glover said: 'The Queen's speech gave some useful clarity about measures government intends to put in place to help our members roll-out nationwide coverage of gigabit capable broadband. We have stressed that new builds and wayleaves legislation is needed as a matter of urgency for industry to accelerate rollout and we are pleased that the government has listened to our concerns and addressed this within the Queen's Speech. However, this legislation alone is not enough to achieve the government's target. New builds and wayleaves legislation and the existing funding commitments are only the first step to achieving nationwide coverage of gigabit capable broadband, and industry still needs broader support from Government to ensure that the whole country is covered.'
Lloyd Felton, chief executive of County Broadband commented: 'Full fibre broadband will play a unique role in post-Brexit Britain – underpinning incredible advances in technology to unlock huge economic growth and transforming our way of live. We welcome the Queen's Speech unveiling the National Infrastructure Strategy which promises to help us deliver world-class digital connectivity in East Anglia and make our region future-ready.'
Said James Warner, managing director at Glide: 'In the current political climate, we are thrilled that the roll-out of the digital infrastructure to support communities and business across the whole of the UK was a key part of this morning's opening statement, and that the government is taking the key steps to implement this across the UK.
'It will certainly be interesting to see how the government plans to implement this within the timeframe, as we know that historically the installation of full-fibre has been a slow and expensive deployment. The DCMS Gigabit voucher has made a real difference in ensuring British businesses have the support to access super-fast broadband - to date the scheme has allowed us to help over 1,100 businesses across the UK.'
Evan Wienburg, CEO at Truespeed commented: 'Championing the levelling-up of the digital playing field and closing the productivity gap between London and elsewhere with gigabit-capable connections is precisely what this country needs so we were encouraged to see this reiterated in the Queen's Speech. A recent survey we undertook with the Somerset Chamber of Commerce shows the scale of the problem, revealing that 42 per cent of Somerset businesses surveyed still do not have access to fibre broadband and that one third have to make do with dated copper phone lines to access the internet. We look forward to poring over the government's much anticipated National Infrastructure Strategy, which will provide more details on exactly how the government's goals will be achieved. Accelerating the roll out of gigabit-capable infrastructure to every corner of the UK is a priority if we are to build a thriving and highly productive digital economy.'