Glide Group, Velocity1 acquisition to grow 'build-to-rent' fibre footprint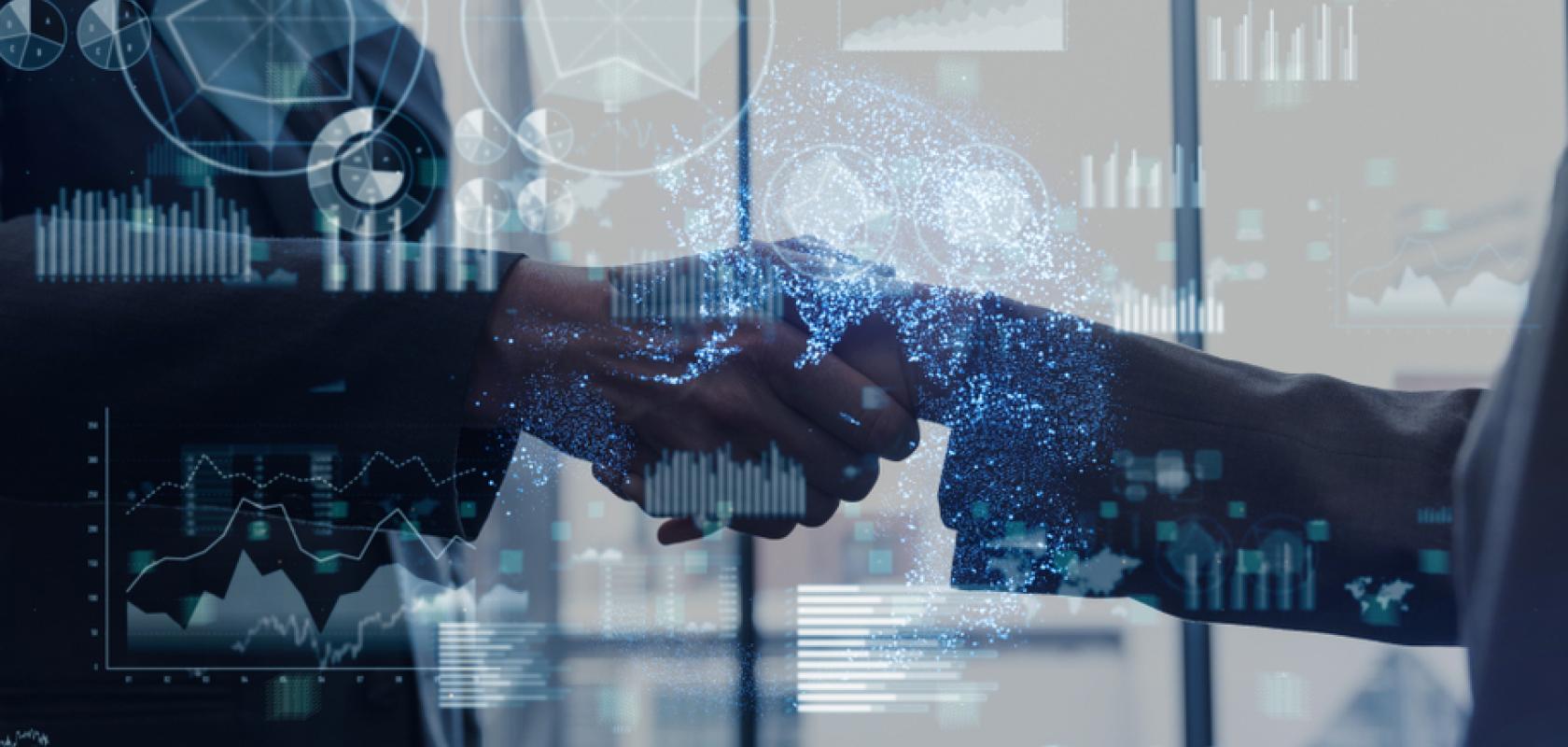 UK ISP, Glide Group has acquired 100 per cent of the shares of smart city infrastructure firm, Velocity1. 
Velocity1 delivers smart city infrastructure projects for residential, business and commercial development schemes. It most recently operated as the in-house fibre and internet service provider for property developer and asset manager, Quintain. The Velocity1 team is also responsible for the design, build and management of Quintain's fibre optic networks across Wembley Park.
This network is key to providing connectivity to almost 5,000 homes, 500,000 square feet of retail and leisure and public Wi-Fi provision across the 86-acre Wembley Park estate. Alongside the acquisition, Quintain and Glide have agreed on a strategic partnership under which Glide will operate Quintain's wholly-owned fibre optic network throughout Wembley Park, which it has been building out since 2008, and provide broadband services to the 85-acre estate.
Following the acquisition, Glide will take responsibility for the service delivered to the estate and will become the sole supplier of residential broadband services to Quintain Living, which manages Quintain's build-to-rent portfolio across the estate. All current Velocity1 services will be rebranded under the Glide brand name. 
The provider will also be responsible for the design, build and management of the fibre optic networks across Quintain's next major development phase of Wembley Park. Named North East Lands, the 12-acre site will deliver more than 2,000 new homes, with 769 to be built in phase one. 
Tim Pilcher, CEO at Glide, commented: 'Wembley Park is quickly becoming one of the most exciting districts in London. This acquisition will allow Glide to provide the multi-faceted campus with future-proofed, ultra-fast broadband connectivity for years to come, helping Wembley Park continue to thrive as it continues to grow and develop more asset-rich infrastructure to meet the ever-demanding requirements of its residents and commercial tenants.'
James Saunders, CEO at Quintain, added: 'Velocity1 has, over the last 15 years, enabled Quintain to create a fibre-optic infrastructure across Wembley Park that has been instrumental in the transformation of the estate. As the fibre ISP market has matured, it is now time to partner with an industry-leading provider. Our partnership with Glide will allow us to continue growing this critical part of our infrastructure while also benefiting from their industry-leading technical and customer service expertise. Moving forward we want to focus on delivering outstanding customer experiences and are delighted to have found a strategic partner who can help us scale and innovate the services we offer.'
Last year saw Glide Group acquire network design, installation and maintenance specialist Concept Solutions People (CSP) as part of its work to extend its UK full fibre broadband network.