UK north and south-west regions fuelled by fibre funding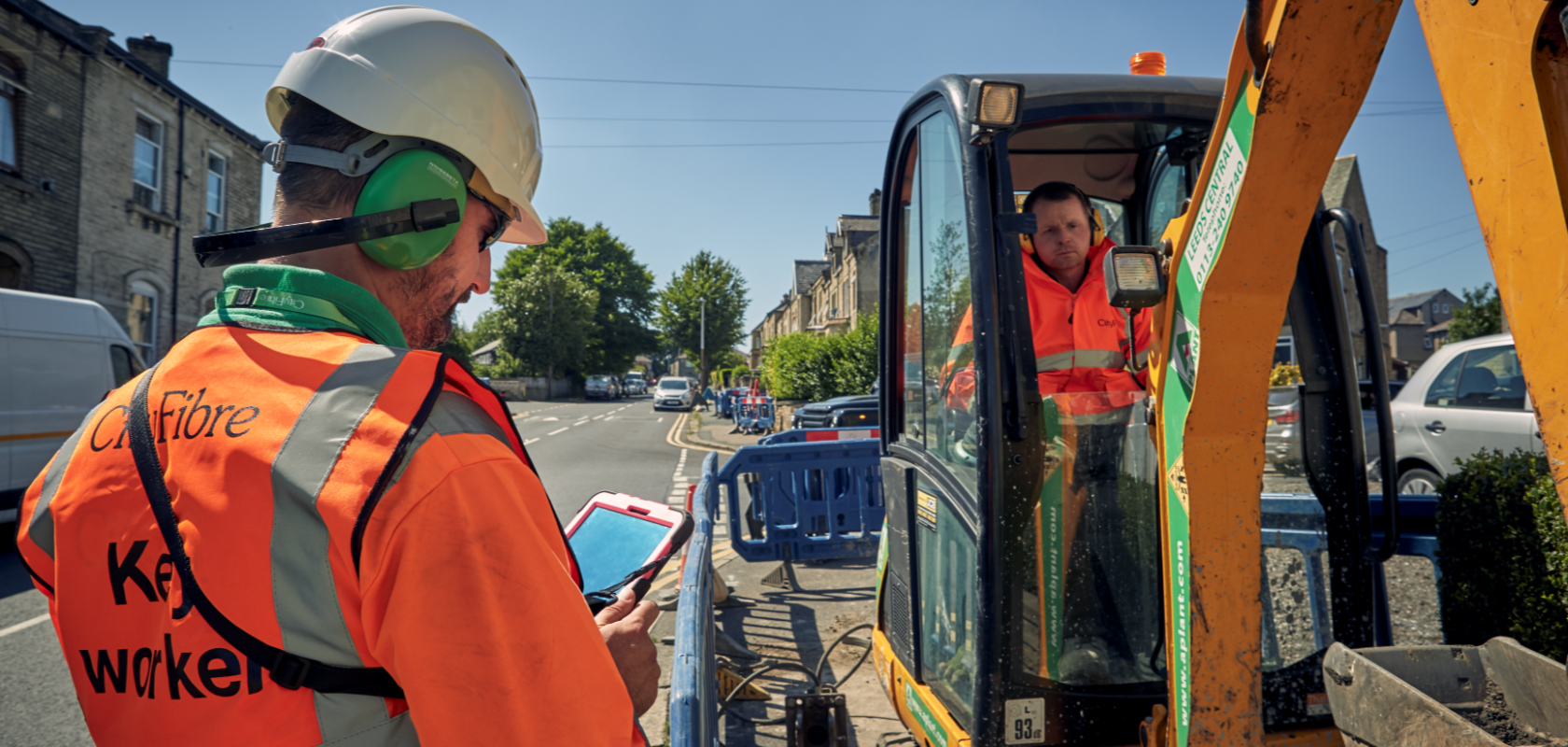 Blackpool in the UK's north-west is to receive investment of £60m as part of independent provider, CityFibre's plans to upgrade legacy networks with full-fibre.
Detailed planning is already underway as the alternative provider designs a network capable of serving Blackpool's current and future demands. Upon completion, the it will be in reach of nearly every home and business in the town and will provide a platform for a new generation of 'smart city' applications, as well as the roll-out of 5G mobile services. 
Installation specialist, Telent will deliver the construction programme on CityFibre's behalf, using modern build techniques to reduce deployment time. Blackpool, Wyre and Lancashire County Councils and local communities will be closely consulted to ensure a fast and successful roll-out. Cllr Lynn Williams, leader at Blackpool Council said: 'The council welcomes this significant investment by CityFibre which alongside existing and ongoing investments will help Blackpool on its way to achieving full coverage of fibre to every home and business. The council's intention is to make Blackpool better for all those that live and work here. I hope that this, along with the other investments the council and its partners are making in the town will ultimately create more opportunities and jobs for local people.'
The network is not yet live, but once activated, services will be available from an increasing range of broadband providers. For example, across the UK CityFibre is already working with launch partner, Vodafone to deliver next generation broadband services, and TalkTalk is expected to join the network soon.
Further south in Cheltenham CityFibre is building broadband infrastructure for up to 8 million homes and businesses with a £30m investment in a new town-wide network. Alex Chalk, member of parliament for Cheltenham, commented: 'Securing ultrafast broadband for Cheltenham has long been a key personal priority, and I am delighted to see this latest investment. It will help us build back better, and positions Cheltenham as an even better place to live, work and visit.'
Construction work on the full fibre network will begin in April. As work is completed in each neighbourhood, internet service providers (ISPs) will 'light up the network' with some of the fastest and most competitive broadband packages available in terms of both data and price.
Meanwhile, looking eastwards to Peterborough, CityFibre is investing a further £1.5m to boost its £30m project in the area, which has already passed the halfway mark on its original build plan. This means that more surrounding villages can be added to the roll-out, with work starting this month.