Collaboration creates expanded connectivity offering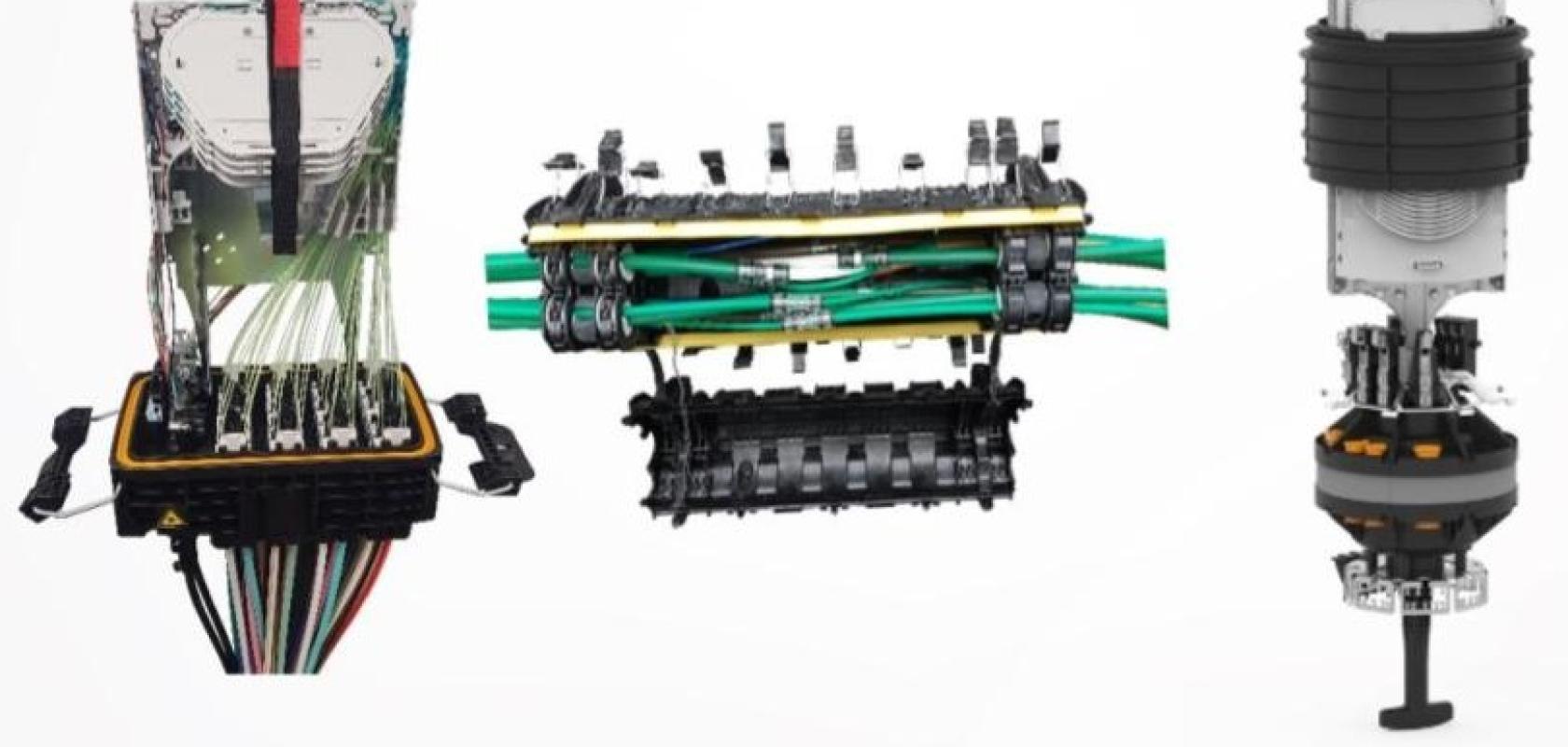 Emtelle has collaborated with CommScope to further expand its fibre connectivity portfolio.
Under the agreement, the former will integrate the latter's closures and connectivity products into its existing solutions. This will bring together CommScope's closure offering with Emtelle's existing microduct and blown fibre cabling range.
This will allow the companies to cover all requirements for a Fibre-to-the-X (FTTX) network – from distribution to the customer connection. The closure range has the benefit of tool-free re-entry and superior gel sealing technology. It also includes closures for microduct connections, fibre splicing, fibre splitting, as well as closures which accommodate pre-connectorised and hardened connectors, so lends itself naturally to the Emtelle range.
Tony Rodgers, CEO at Emtelle said: 'The opportunity to work with CommScope is a natural fit for both companies and we are delighted to implement these new high-quality closures and connectivity products within our comprehensive solutions offering. We have rigorously tested these products to ensure they offer maximum capability and are fully compatible with our fibre and microduct solutions. We look forward to our customers experiencing the full benefits of the new range of complimentary solutions.'
Stephanos Thomopoulos, vice president of broadband networks for Europe at CommScope added: 'With subscribers clamouring for technology, such as fibre, to deliver more and more bandwidth and a premium service quality, it is imperative network operators continue to look for faster ways to deploy high speed mobile and broadband networks. Speedy and reliable connectivity supports economic growth and improved quality of life for everyone across the UK.'
The CommScope connectivity products will initially be offered by Emtelle in the UK, with scope to expand sales into Europe in the future. In the meantime, Emtelle can currently sell the range in Europe via its distributor partners.