UK council granted funding for full-fibre upgrade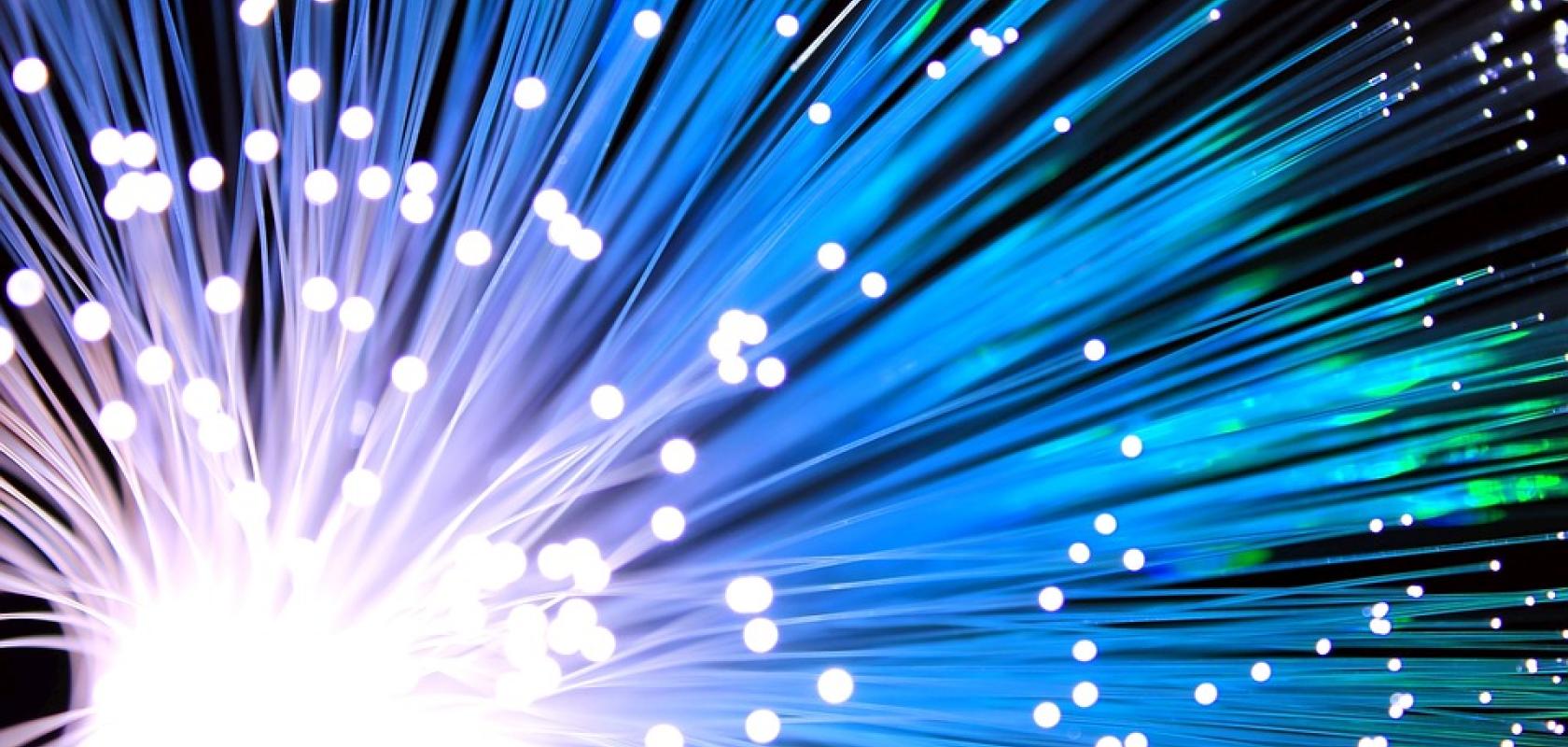 Northumberland County Council has selected BT to roll out gigabit fibre internet connections to public buildings across the county.
The North of Tyne Combined Authority (NTCA) made a bid to the Department for Digital, Culture, Media and Sport for a £12m investment under its Local Full Fibre Networks Programme, which is managed by Broadband Delivery UK. 
Final detailed plans were formally approved in March 2020, and the council will additionally put forward £932,111 of funding towards the programme. The funding is set to pay for the improvement of speed and reliability of digital connectivity to 271 public sector sites via the Northumberland Gigabit Project. The work is expected to be complete by early 2022. BT's Enterprise business will be deploying the full fibre network across Northumberland via its infrastructure partner, Openreach.
Cllr Nick Oliver, Cabinet Member for corporate resources, commented: 'This is an exciting upgrade to our infrastructure in the county, providing rural Northumberland with better connectivity than many city centres. Work has already begun to bring high-speed, affordable and reliable connectivity to our businesses and residents, which is crucial in maintaining our economic competitiveness and achieving social inclusion, now more than ever.'
North of Tyne Mayor Jamie Driscoll added: 'Fast, reliable broadband has never been more important. Coronavirus has shown how vital it is that people are hooked up to the internet and can get online for work, daily essentials, and to connect with family and friends.'
Speaking on behalf of BT, Sarah Walker, director for enterprise in the North of England said: 'We are pleased to be supporting Northumberland County Council's digital ambitions and it is among the leading areas in the UK to take advantage of the opportunities full fibre networks will provide. Digital technology is transforming every element of the way we live. In a world where everyday life and work increasingly depend on technology, digital skills can be the difference between getting ahead, or being left behind.'