UK operator reports zero waste to landfill achievement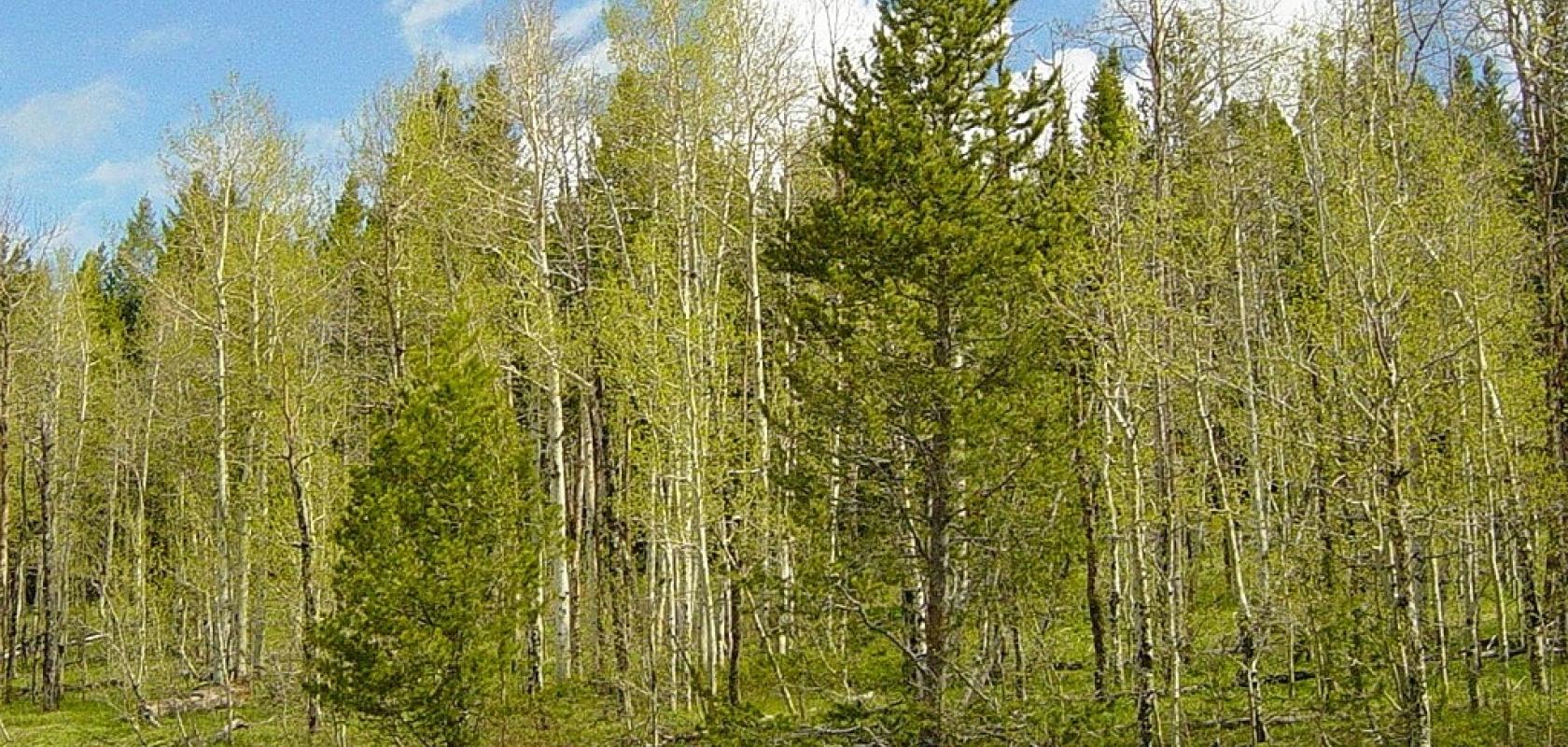 UK operator Virgin Media states in its latest Sustainability Report publication that it has achieved zero waste to landfill operations for the first time.
The report, Dialling into 2020, also details how the company has reduced its operational carbon footprint by 46 per cent since 2014 and refurbished and reused more than 8 million products.
This has been achieved, said the operator, by multi-year investments in energy efficiency measures and the removal of older equipment. As a result, the firm says, it is using less electriciy now than at any point in the last six years. In addition, last year saw Virgin Media refurbish and reuse 1.3 million items such as set-top boxes and routers, and 80 per cent of operational waste is now recycled.
Jeff Dodds, chief operating officer at Virgin Media, said: 'Our Dialling into 2020 sustainability report shows how Virgin Media has supported our people, customers and communities during the pandemic, while taking action to tackle climate change. We're building on this momentum with our new five year sustainability strategy, the Meaningful Connections Plan which will see us accelerate our efforts to deliver lasting and positive change for our people and customers, while meeting the climate crisis head on.'