U.S. tightens restrictions on Huawei's access to semiconductor technology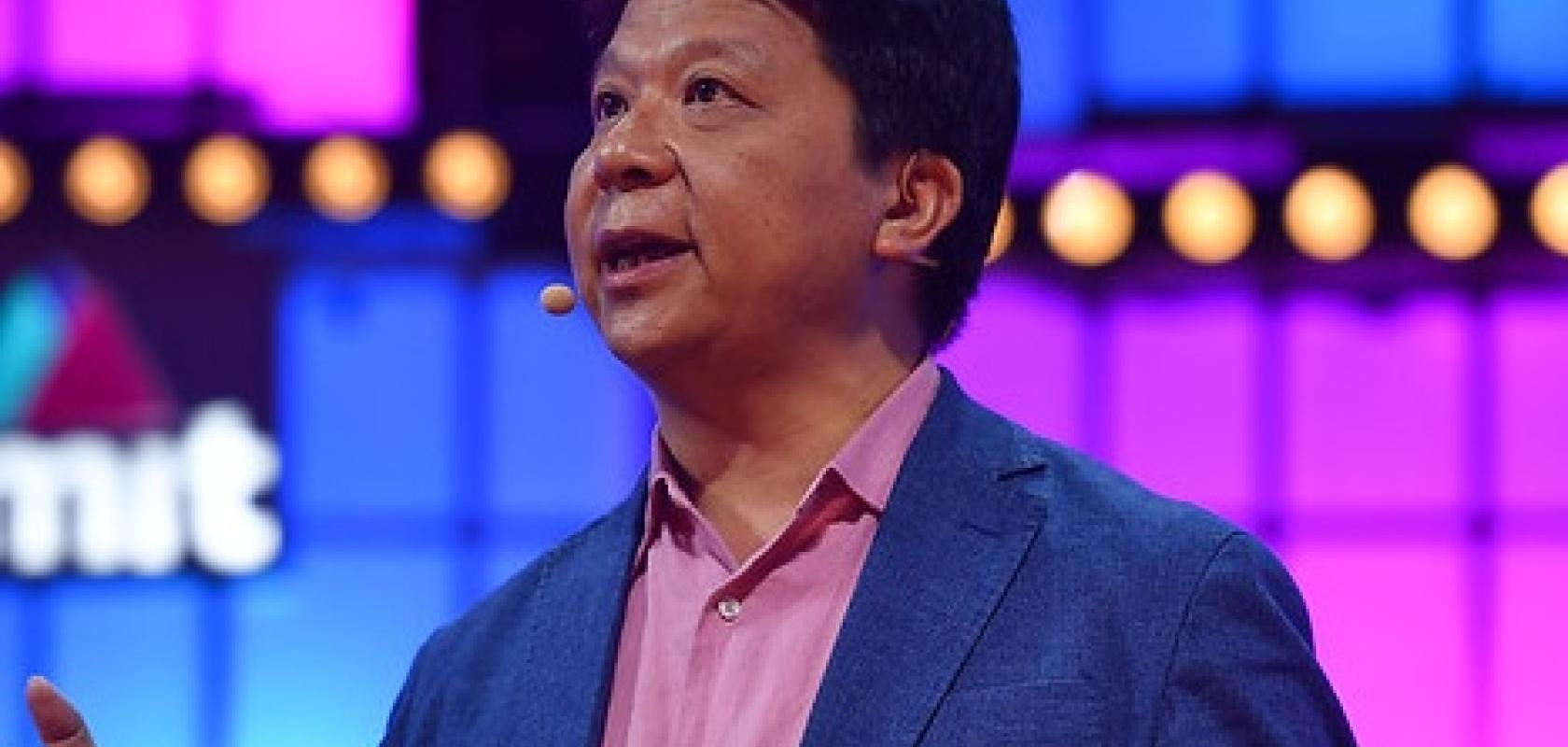 The U.S. Bureau of Industry and Security (BIS) has confirmed it is to restrict Huawei's ability to use U.S. technology and software to design and manufacture its semiconductors abroad. 
The Bureau is amending its longstanding foreign-produced direct product rule and the Entity List to narrowly and strategically target Huawei's acquisition of semiconductors that are the direct product of certain U.S. software and technology. This means that semiconductor manufacturers that use US technology and software in chip design can no longer supply to Huawei without U.S. government permission.
The new rule amends General Prohibition Three, also known as the foreign-produced direct product rule. According to the Federal Register notice of the interim final rule - which is available to view on the U.S. Department of Commerce website: 'A foreign-produced item is subject to the new control if the entity for which the item is destined has a footnote 1 designation in the Entity List. This rule also applies this new control to Huawei Technologies Co., Ltd. (Huawei) and its non-U.S. affiliates listed as entities.'
The move comes following the addition of the company to the BIS Entity List last year. This meant that companies wishing to export U.S. items were required to obtain a license. However, according to a statement from the Department of Commerce, Huawei has continued to use U.S. software and technology to design semiconductors.
Secretary of Commerce Wilbur Ross said: 'Despite the Entity List actions the Department took last year, Huawei and its foreign affiliates have stepped-up efforts to undermine these national security-based restrictions through an indigenisation effort. However, that effort is still dependent on U.S. technologies. This is not how a responsible global corporate citizen behaves. We must amend our rules exploited by Huawei and HiSilicon and prevent U.S. technologies from enabling malign activities contrary to U.S. national security and foreign policy interests.'
What this means for the already tense relations between China and the U.S. remains to be seen, but it will likely have an impact on those companies that make Huawei's chips using U.S. equipment. Although, officials have said that they would consider licence applications to do business with Huawei on a 'case by case' basis.
Huawei has subsequently responded with a statement read by Chairman Guo Ping at the company's annual analyst summit. He said: 'We expect that our business will inevitably be affected. We will try all we can to seek a solution.' In addition, an official statement from the firm referenced the wider impact to the wireless industry: 'This decision was arbitrary and pernicious, and threatens to undermine the entire industry worldwide. This new rule will impact the expansion, maintenance, and continuous operations of networks worth hundreds of billions of dollars that we have rolled out in more than 170 countries.'