Vietnam's internet landscape gets a boost with Nokia and VNPT's 10G fibre broadband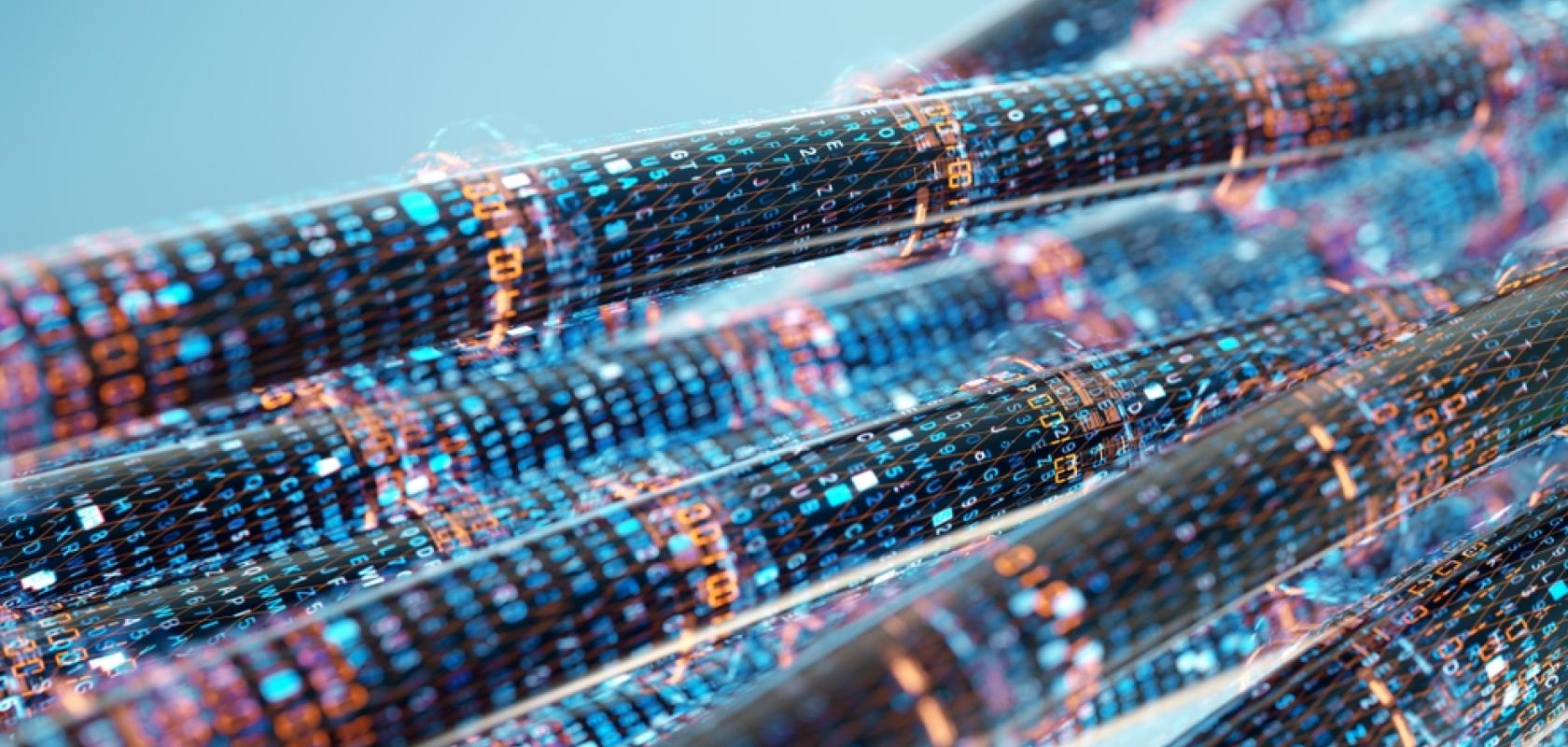 Vietnam operator, Vietnam Posts and Telecommunications (VNPT) is making its first deployment of 10G fibre broadband in the country.
The initial rollout will connect 10,000 homes and businesses in the eight largest provinces of the country. Nokia has been selected to provide fibre access nodes for the operator's exchanges and fibre modems for end users' premises.
The announcement comes as fibre broadband is being rapidly rolled out in Vietnam. In September 2021, the country's Ministry of Information and Communications launched the National Digital Transformation Programme with the goal that fibre internet infrastructure should cover 80% of households and 100% of communes by 2025.
The new technology will allow VNPT to be able to offer customers a full choice of speeds up to 10Gb/s on the existing platform without the need for construction work to lay new fibre.
Moving to a multi-gig network will also help the operator differentiate its services and maintain its leadership position.
Dang Anh Son, CEO at VNPT Net Corporation, comments: "This project is our first step towards high-class FTTx services which meet our residential and business customers' demand for higher bandwidth and service quality using the latest generation XGS-PON. Next step, VNPT will work with Nokia to deploy cloud-based network management systems for the XGS-PON and enhance customer experiences through digital transformation solutions."
Rubén Morón Flores, Head of Market Unit Vietnam at Nokia, adds: "We are proud to have been selected by VNPT for this important milestone of bringing 10G broadband to the country for the first time. The APAC region is the largest in the world for fibre broadband. Our multi-gig and multi-PON solution provides for incredible flexibility and scale. Vietnam has ambitious plans and we're delighted to be part of them."