Virgin and O2 merger provisionally cleared by regulator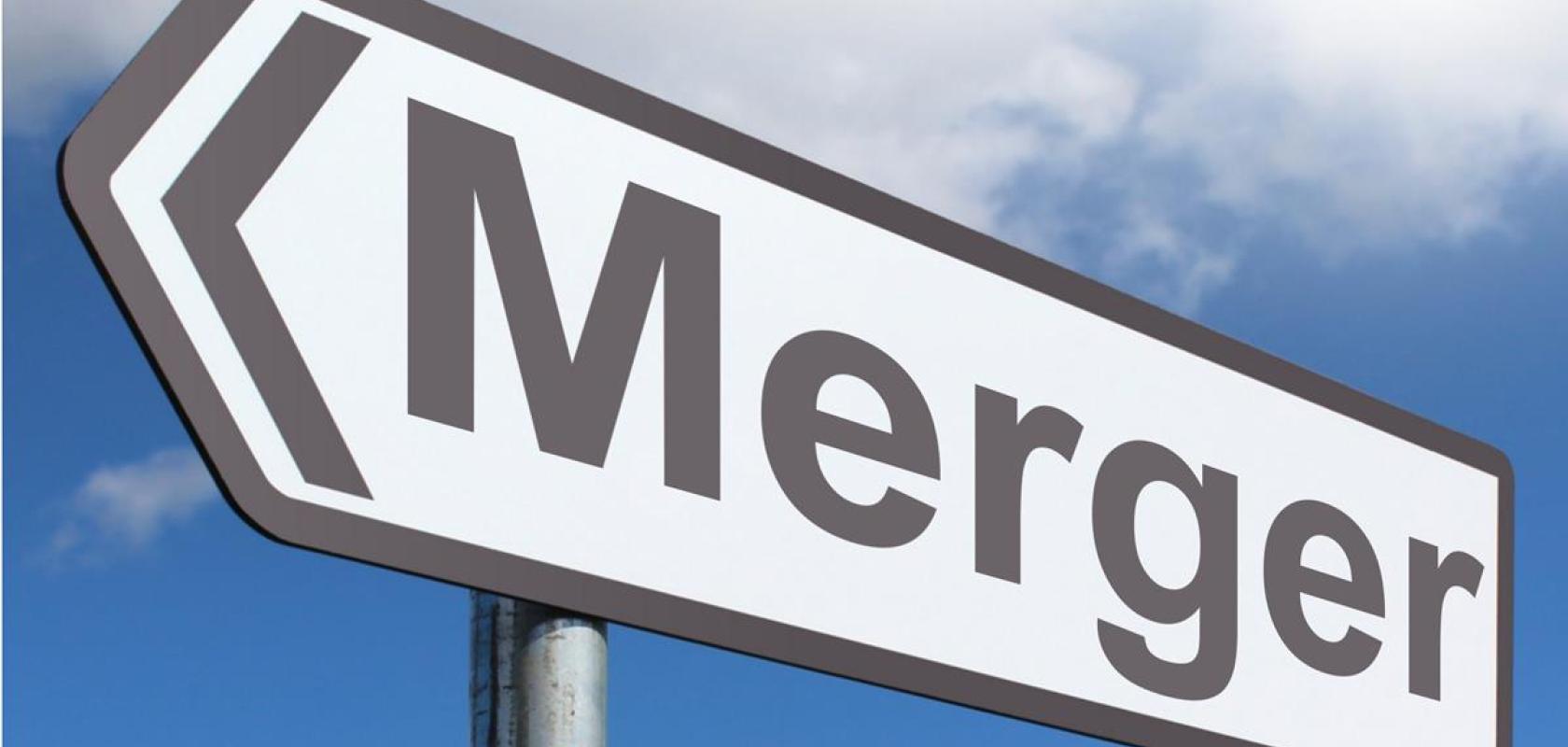 UK competition regulator, the Competition and Markets Authority (CMA) has provisionally cleared the proposed merger between Virgin Media and O2.
The merger was proposed last year following talks between parent companies Liberty Global (Virgin Media) and Telefonica (O2) to merge their UK businesses.  
The CMA said that it was clear at the outset of its in-depth inquiry that it was not concerned about overlapping retail services such as mobile, due to the small size of Virgin Mobile. It therefore focused on whether the merger could lead to reduced competition in wholesale services.
The watchdog's initial concern was that, following the merger, Virgin and O2 could raise prices or reduce the quality of these wholesale services, or withdraw them altogether, impacting other companies' mobile services passing price hikes to customers. These concerns were what led to the merger being referred to a group of independent CMA Panel members for an in-depth phase 2 investigation.
Having examined the evidence, the CMA inquiry group has now provisionally concluded that the deal is unlikely to lead to any substantial lessening of competition in relation to the supply of wholesale services. The reasons given included backhaul costs being a relatively small element of rival mobile companies' overall costs, so it is unlikely, said the CMA, that Virgin would be able to raise backhaul costs in a way that would lead to higher charges for consumers.
In addition, the regulator acknowledged that there are other players in the market offering the same leased-line services, including BT Openreach - which has a much greater geographical reach. This means, explained the CMA, that the merged company will still need to maintain the competitiveness of its service or risk losing wholesale custom.
Martin Coleman, CMA panel inquiry chair, said in a statement: 'As with leased-line services, there are a number of other companies that provide mobile networks for telecoms firms to use, meaning O2 will need to keep its service competitive with its wholesale rivals in order to maintain this business. Given the impact this deal could have in the UK, we needed to scrutinise this merger closely. A thorough analysis of the evidence gathered during our phase 2 investigation has shown that the deal is unlikely to lead to higher prices or a reduced quality of mobile services – meaning customers should continue to benefit from strong competition.'