Liberty Global, Telefónica merger brings together Virgin Media and O2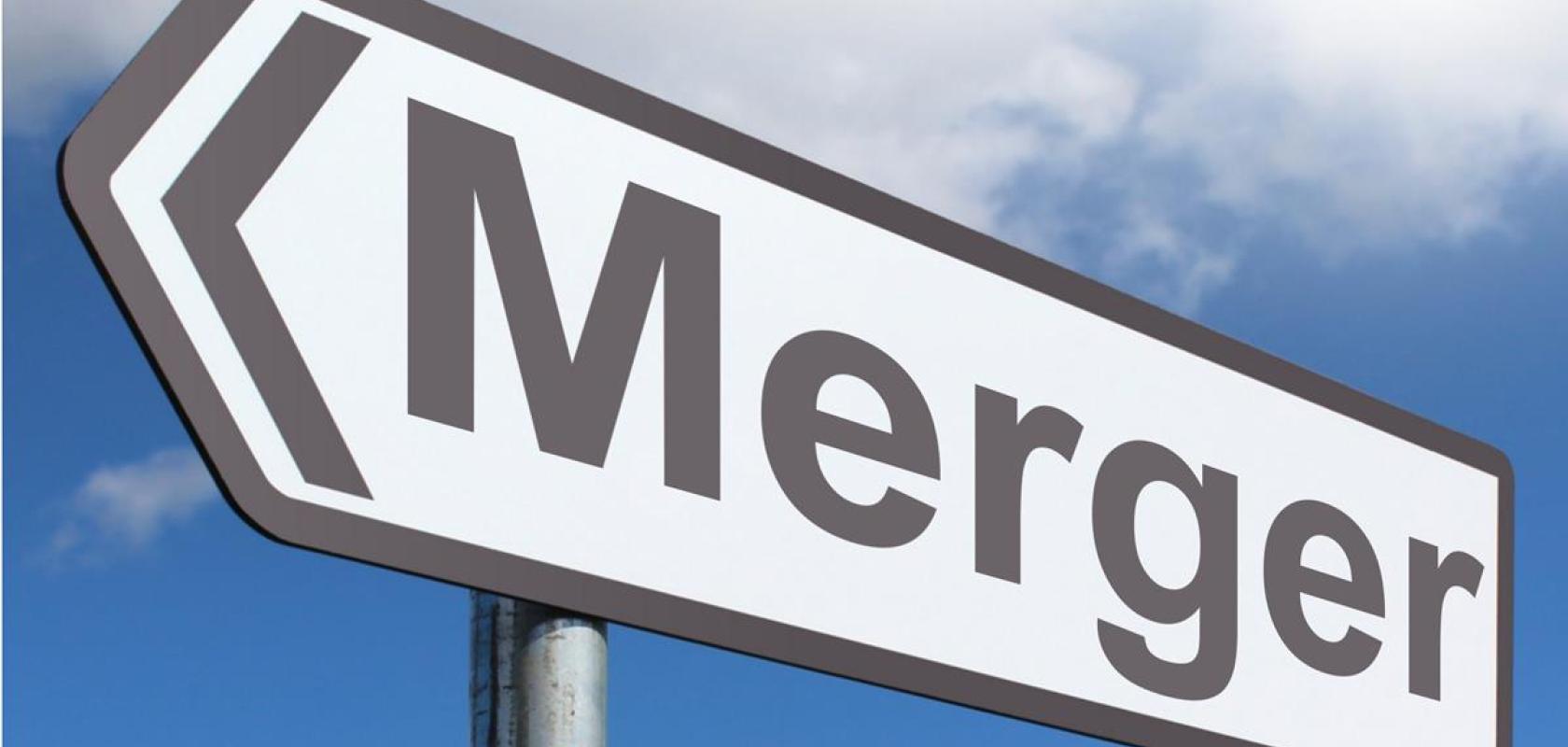 Liberty Global and Telefónica have reached an agreement to combine British operations O2 and Virgin Media. This is under a new, £31.4bn agreement that could have a huge impact on the UK market.
The combination is designed to create a stronger fixed and mobile competitor in the U.K. market, supporting the expansion of Virgin Media's giga-ready network and O2's 5G mobile deployment. 
The new platform has the scale to innovate in the changing digital landscape, investing £10 billion in the UK over the next five years. The companies say that it is expected to deliver synergies valued at £6.2bn on a net present value basis after integration costs, and equivalent to cost, capex and revenue benefits of £540 million1 on an annual basis by the fifth full year post-closing. Both businesses are set to benefit, with O2 valued at £12.7bn and Virgin Media valued at £18.7bn, both on a total enterprise value basis. O2 will be transferred into the joint venture on a debt-free basis, while Virgin Media will be contributed with £11.3 billion of net debt and debt-like items. The partnership will also create a stronger competitor for the UK's incumbent, BT.
The transaction is expected to close around the middle of 2021 and is subject to regulatory approvals, consummation of the recapitalizations, and other customary closing conditions.
Telefonica chief executive officer, Jose Maria Alvarez-Pallete commented: 'Combining O2's number one mobile business with Virgin Media's superfast broadband network and entertainment services will be a game-changer in the U.K., at a time when demand for connectivity has never been greater or more critical. We are creating a strong competitor with significant scale and financial strength to invest in UK digital infrastructure and give millions of consumer, business and public sector customers more choice and value.'
Mike Fries, chief executive officer of Liberty Global added: 'We couldn't be more excited about this combination. Virgin Media has redefined broadband and entertainment in the U.K. with lightning fast speeds and the most innovative video platform. And O2 is widely recognized as the most reliable and admired mobile operator in the U.K., always putting the customer first. With Virgin Media and O2 together, the future of convergence is here today. We've seen the benefit of FMC first-hand in Belgium and the Netherlands. When the power of 5G meets 1 gig broadband, U.K. consumers and businesses will never look back. We're committed to this market and are right behind the Government's digital and connectivity goals.' 
Rocio Concha, chief economist at consumer champion, Which? Has responded to the news, saying: 'The proposed merger of two of the biggest players in the telecoms industry could have a significant impact on consumers, so the competition regulator should investigate closely. Neither provider stands out in our recent customer satisfaction surveys, and any merger should only be allowed to go ahead if it delivers positive outcomes for consumers.'