Virgin Media outlines strategy for protection of network, staff and customers during Covid-19 pandemic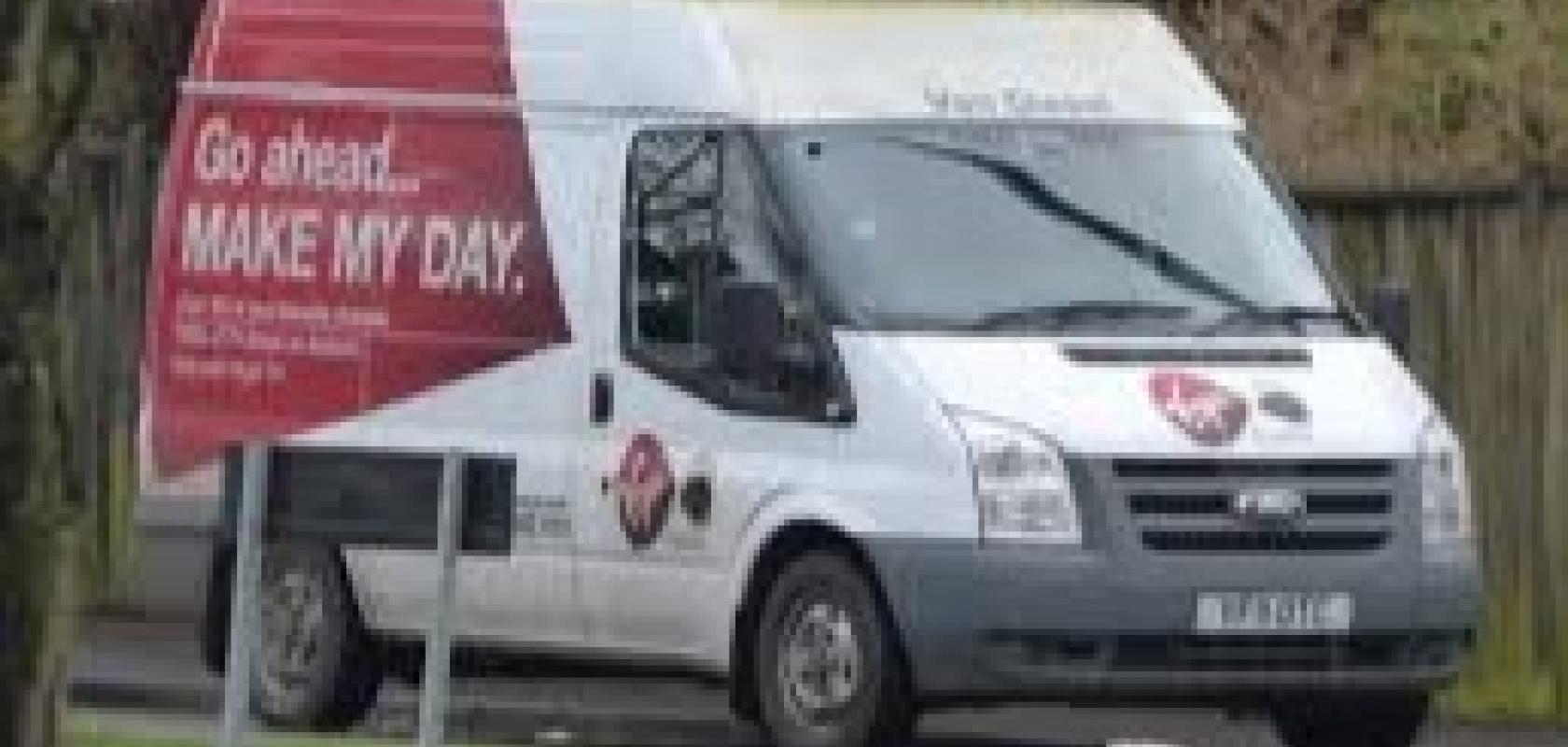 UK cable operator Virgin Media has published the steps it is taking to help keep employees and customers safe during the current pandemic, whilst also safeguarding its network.
The company has stated that it is following government and medical advice to put safety first if there is a need to enter a customer's home to carry out essential work such as fixing or installing broadband and home phone services. For example, engineers will only enter a home if they need to and will adhere to social distancing guidelines when inside. Checks are regularly made with technicians to confirm they don't have flu-like symptoms, aren't self-isolating, and haven't been to high-risk areas, and the operator says that hygiene measures for engineers have been in place since before the coronavirus pandemic. These include anti-bacterial hand wipes and latex gloves as standard kit.
In addition, Virgin Media is taking steps to minimise the amount of in-home work needed, and has closed retail stores until further notice. According to a statement on the company's website, employees located in these stores will continue to receive full pay and be asked to help out with customer calls.
In terms of demands on the network itself, the statement reassured: 'We know how important our network is to everybody right now. We want to reassure you that we're working as hard as we can to keep it in great shape. As usage rises, our existing capacity will be able to take it – but we'll have a close eye on things and make changes if we need to. We're set up for our staff (and customers) to work from home. We've done a full impact assessment, including continuity planning, so we can keep managing and operating our network.'
To help customers during the crisis, the firm is giving pay-monthly mobile customers unlimited minutes to landlines and other mobile numbers, as well as a free 10G data boost for a month. Visits to any NHS websites will now not use up customers' mobile data. 
The statement concluded: 'This is a fast-moving and unprecedented situation for all of us. Our promise is to stay transparent, look after the network that helps you connect to the people and things most important to you, and keep you updated as often as we can.'