Adva, II-VI jointly launch 100ZR pluggable coherent transceiver for optical network edge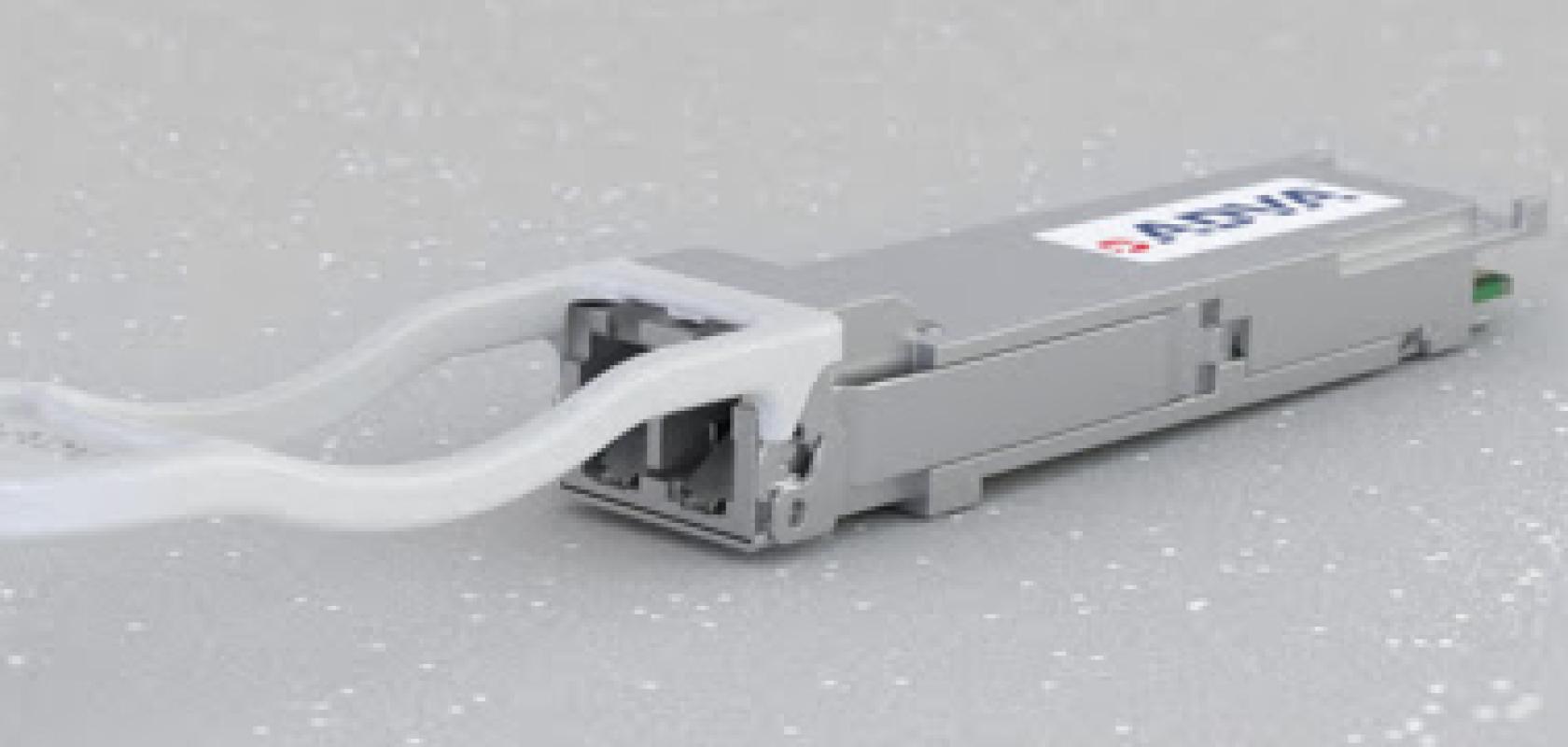 Adva and II‐VI Incorporated have joined together to launch a 100ZR pluggable coherent transceiver. 
Jointly defined and purpose-built for the optical network edge, the Coherent 100ZR is described by the companies as 'the industry's first'. It is designed to empower service providers to deploy 100Gb/s coherent transceiver technology in the access network easily and affordably. Helping to meet the demand for next-generation transmission technology that enables service providers to expand the capacity of their bandwidth aggregation infrastructure at the edge of the network. 
This can be achieved thanks to features such as the Steelerton coherent digital signal processor (DSP) optimised for 100ZR, cost-efficient silicon photonics technology, a standard QSFP28 interface, and Flextune technology.
The Coherent 100ZR transceiver plugs directly into existing head-ends, switches, and routers, enabling existing network elements to transmit 100Gb/s signals over links stretching up to several hundred kilometres. The transceivers are offered in both C-temp and I-temp variations to meet a broad range of deployment options, including central offices and local exchanges, as well as in more challenging ambient environments, such as street cabinets.
Henning Hinderthür, VP of product line management at Adva said of the partnership: 'With this new application-specific transceiver technology, service providers can now benefit from the simplicity and robustness of coherent technology in the access network and seamlessly upgrade millions of 10Gb/s Ethernet links to 100Gbit/s. While this product design is perfectly tailored to this application, it will also achieve economies of scale by leveraging II-VI's track record of manufacturing transceivers in high-volume.'
Added: Matthias Berger, VP of coherent technology at II-VI: 'We've had great feedback from both carriers and OEMs on this product, and are pleased to partner with ADVA on this key milestone for the industry.'