APAT OE launches XGS-PON ONU transceiver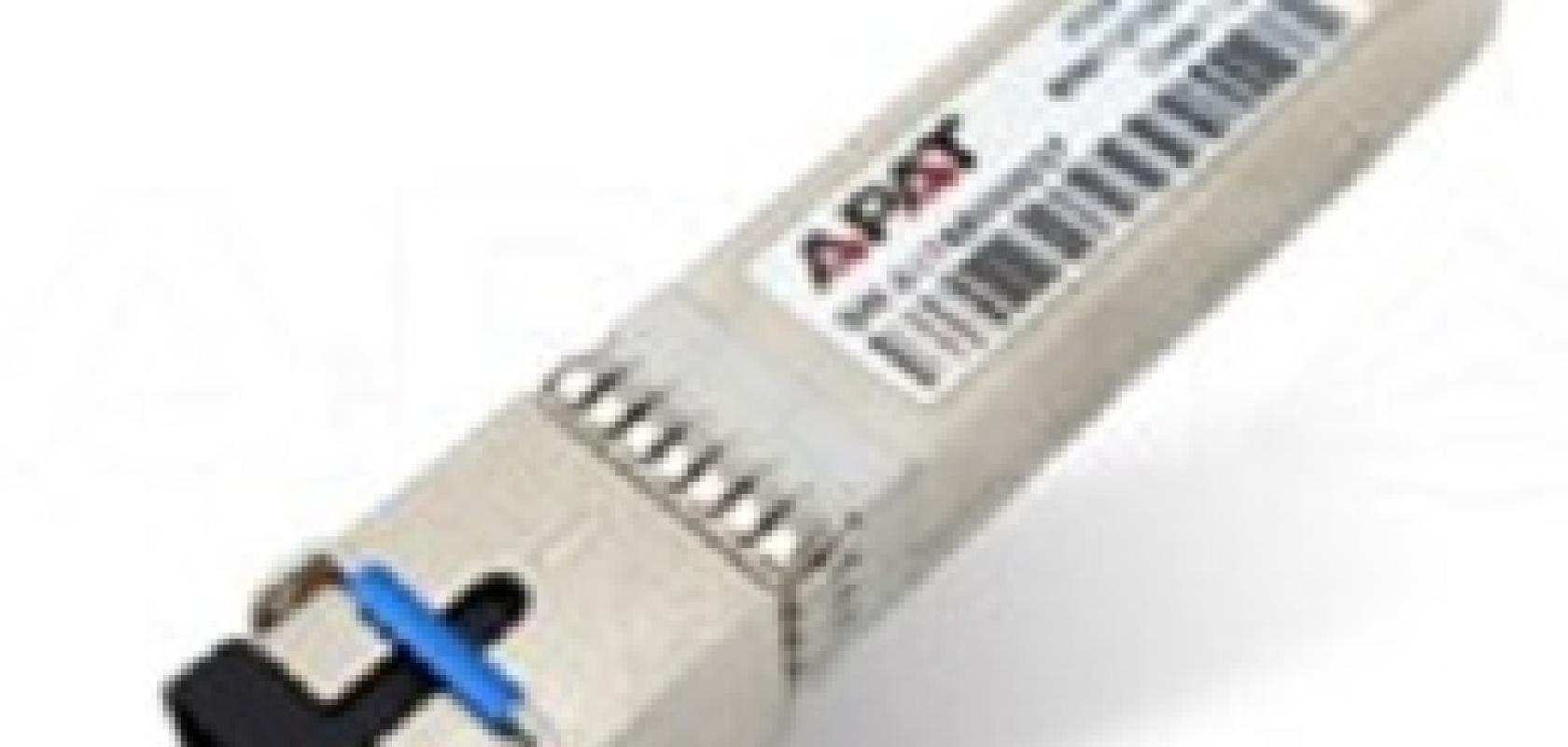 APAT OE has released a new XGS-PON ONU SFP+ transceiver. Designed to meet the symmetrical 10-Gb/s transmission requirements of XGS-PON applications, the transceiver features a 1270-nm DFB laser and 1577-nm avalanche photo diode (APD).
The company's updated product is complete with an SC/APC optical interface, and with two specifications – commercial and Industrial. The Rogue ONU judgment time can be set in milliseconds to seconds prior to delivery, and its report can be removed by software or hardware pin.
The ESD requirement is compatible with MIL-STD-883E Method 3015.7 EIA/TIA 455-129 (FOPT-129) and IEC 61000-4-2, EMI satisfied with FCC47CFR class B, laser precaution meets with FDA 21CFR 1040.10 and 1040.11 ENG60825-1, also EN 60825-2, Restriction of Hazardous Substances Directive (RoHS)aHa=lkxdjfv matched.
The company says that the transceiver will be in pilot production from the second quarter of this year.