Cleavers launched to help improve angles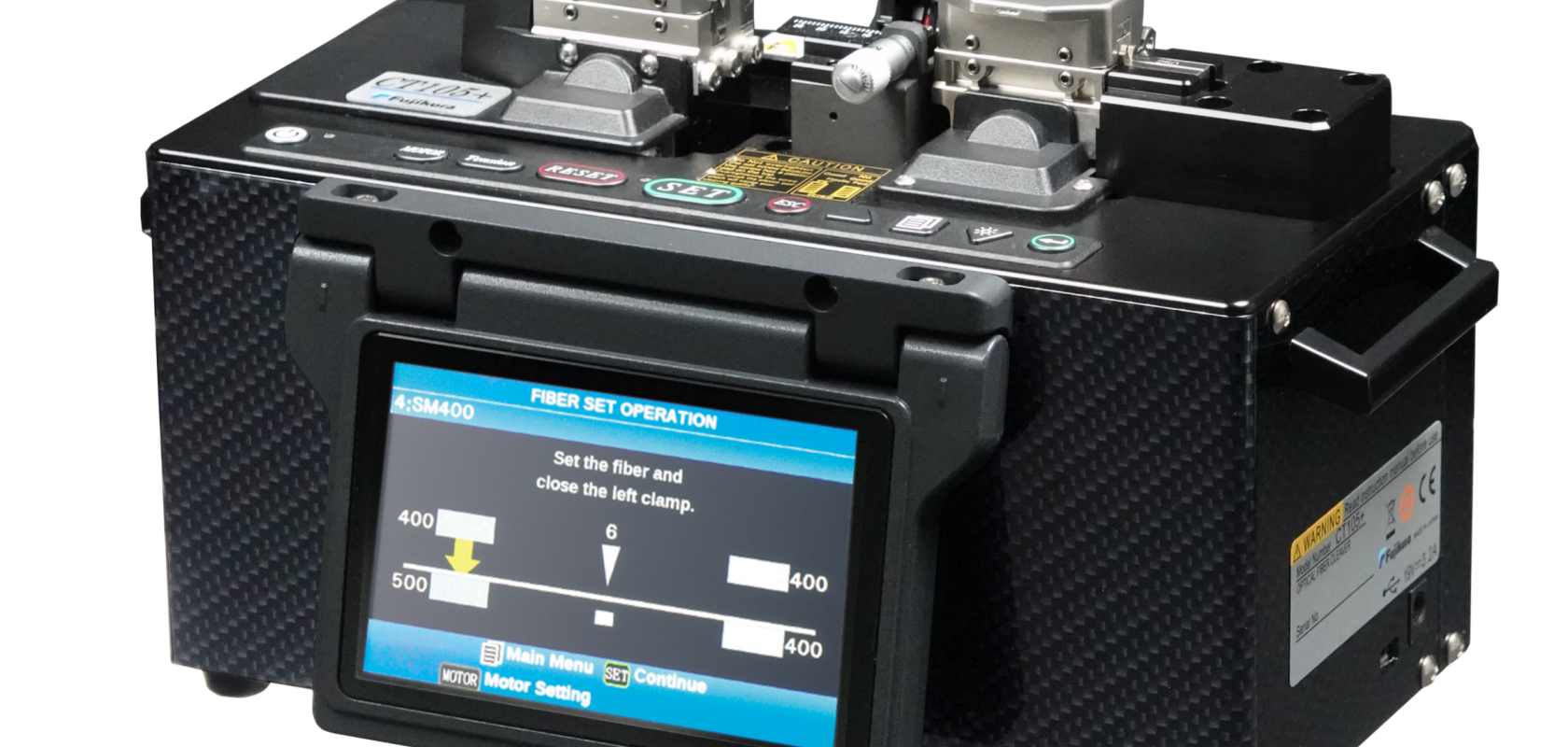 Fujikura has revealed a new speciality cleaver range.
 The CT-105+ series of cleavers features a new clamping function which improves cleave angles by automatically detecting the optimal camping force. Alongside a 75 percent reduction in clamp force, there's a 90 percent reduction in the consumption of fibre compared with the CT-105.
The system also enables engineers to speed up the cleaving process significantly, and alongside improvements in blade material which mean a significant improvement in the lifespan of the blade, it creates significant cost and time efficiencies.
The series includes a micrometer backstop to improve cleave quality and the capability to angle cleave from 0 - 15 degrees. There's also the option to add a fibre holder adapter which enables the fibre to be transferred from the cleaver to the fusion splicer smoothly without removing it from the fibre holder system.