CommScope HomeVantage fibre gateways and ONUs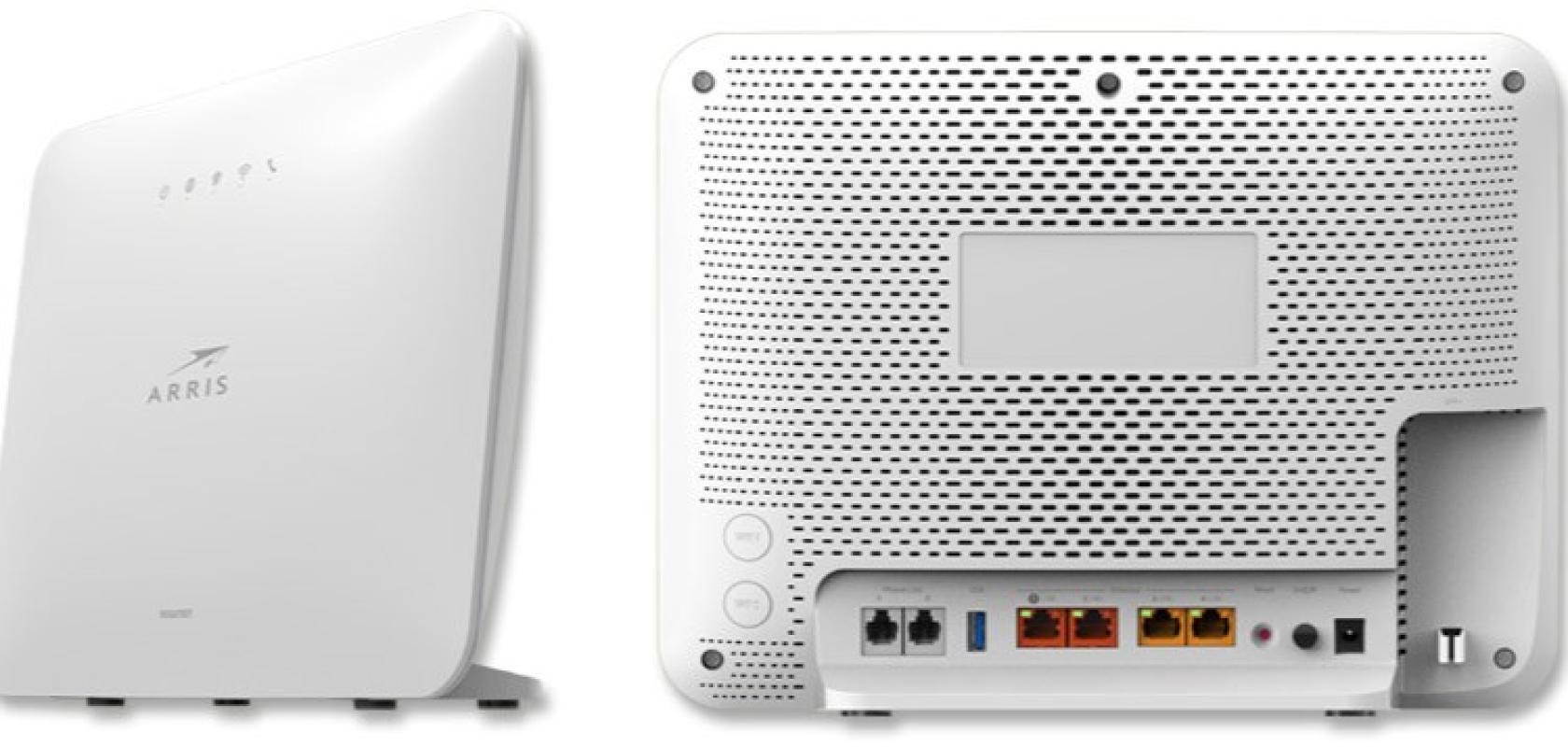 CommScope has launched the HomeVantage line of fibre gateways and optical network units (ONUs). 
The portfolio expansion of fibre gateways provides a cost-effective solution for service providers to deliver the full 2.5Gb/s broadband speed of GPON around the home. With offerings that include both one device and two-device solutions, the gateways enable reliable, single platform delivery of voice-over-IP (VoIP), data, and broadcast-quality streaming video. 
The HomeVantage fibre gateways are complemented with Wi-Fi adaptors and extenders to deliver whole-home, high-performance Wi-Fi coverage. Additionally, HomeVantage home networking solutions can be integrated with leading Wi-Fi management solutions to deliver an optimal end-user experience.
The HomeVantage home networking solutions is a portfolio of high-performance gateways powered by advanced, open-source firmware stacks. These solutions offer the best features from the open-source RDK-B and OpenWrt communities with carrier-grade enhancements to meet the growing demands of the service provider industry. It delivers leading-edge services and features and enables service providers to simplify broadband deployment, effectively manage software applications, and offers the flexibility to add and remove containerised applications without the need to update the gateway platform software.
The company has also released a range of XGS-PON passive optical network (PON) data ONUs with optional voice services to deliver up to 10Gb/s symmetrical broadband services over fibre. Requiring minimal setup and configuration to enable operation, it is designed for off-the-shelf plug and play installation in indoor commercial and residential customer premises. 
CommScope's home PON solutions are standards compliant and interoperable with leading OLT vendors, including CommScope's FLX cloud-to-edge next-generation PON solution.