CommScope introduces XGS-PON suite of products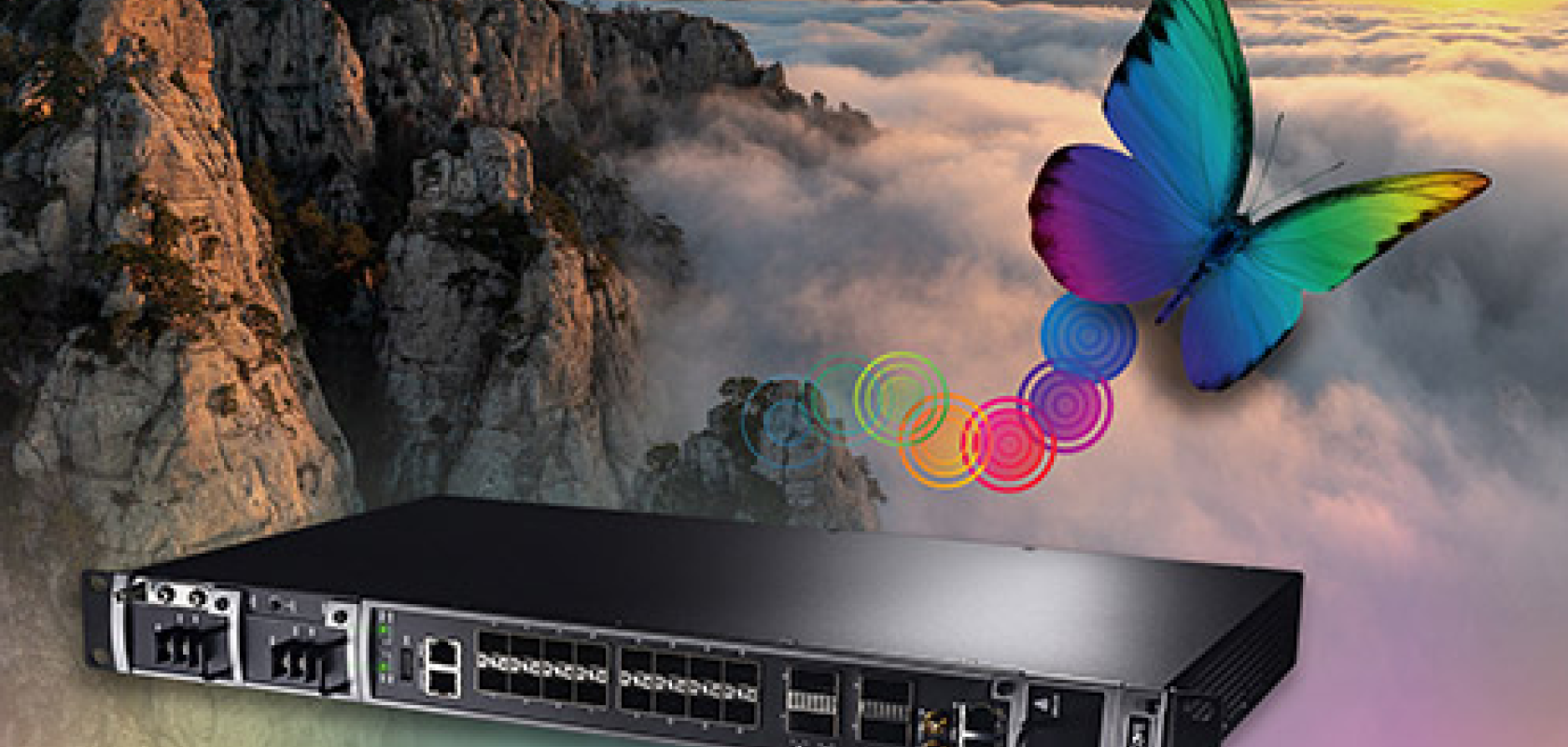 CommScope has announced a new cloud-to-edge suite of next-generation XGS-PON solutions, designed to facilitate the global growth in FTTP deployments.
It can achieve this through three main advantages: a flexible architecture; open, interoperable components; and dynamic, cloud-based operation. The cloud-to-edge solution allows service providers in both greenfield FTTH and fibre-deeper scenarios to bridge multiple network topologies and take advantage of SDN efficiencies to prepare their networks for the future, regardless of what the future will require.
The Cloud-to-Edge Next-Gen PON suite consists of four components: new CommScope FLX PON OLT and ONU portfolio, ServAssure domain management and ServAssure NXT performance management software, fibre connectivity solutions, and engineering and project management services. 
Together, these can help  providers to improve time to revenue and optimise capex through a software-based architecture that enables both disaggregated and aggregated PON architectures as well as the utilisation of public and private cloud environments and multi-vendor strategies. It can also help to reduce opex, risks, and complexity through software-based domain and performance management, improve visibility into the network and help improve QoE, identify and resolve issues, and reduce truck rolls and repair times
In addition, the suite can push technology changes further, faster through an open architecture that can accelerate deployment of new microservices as well as offer a modern, pay-for-use model.
Visitors to the FTTH Conference in Vienna can see the latest XGS-PON solutions for themselves on booth P05.