Corning introduces Evolv additions at FTTH Conference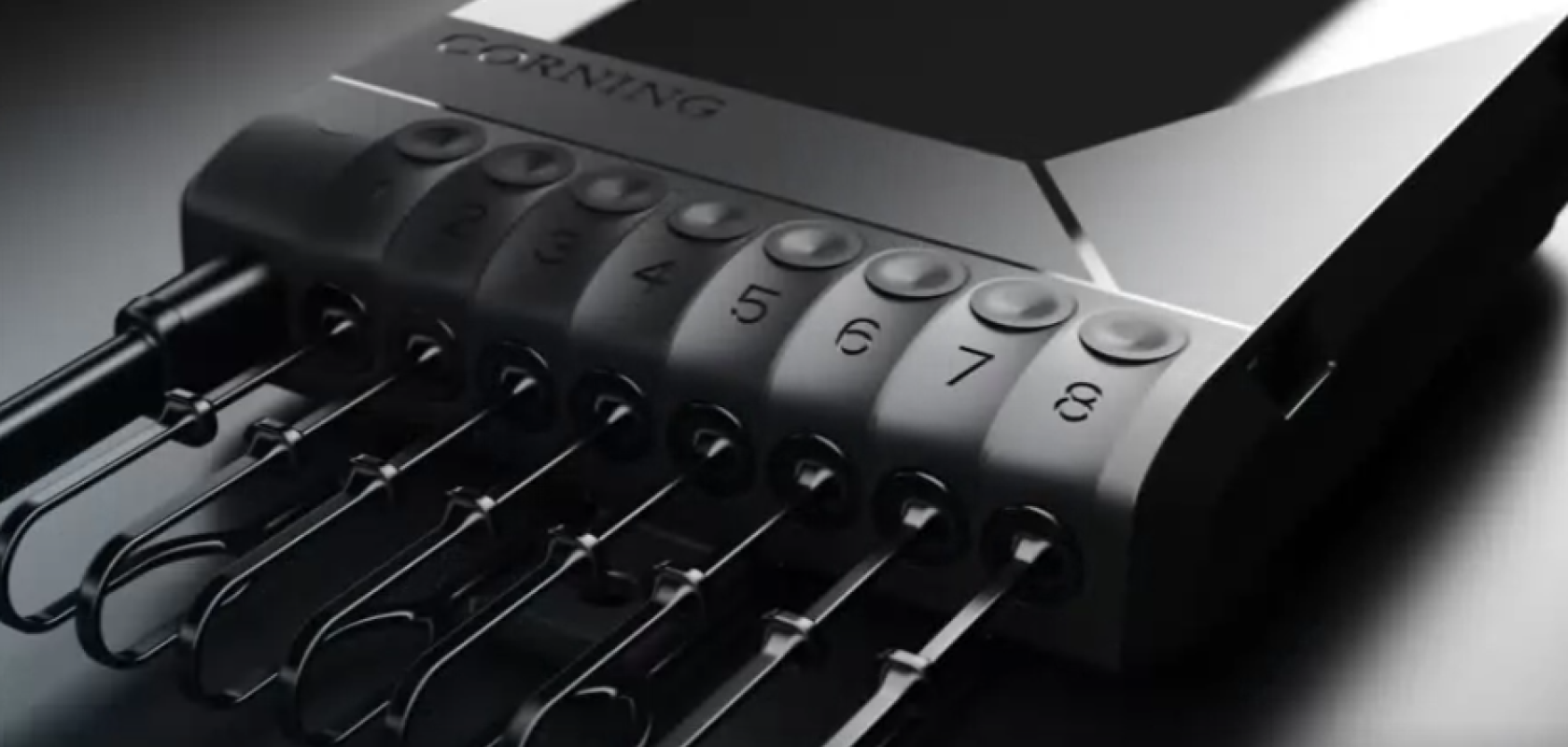 Corning showcased its latest innovations in optical infrastructure, including the newest additions to its Evolv Solution portfolio, at the FTTH Virtual Conference. Experts also shared insights on how network operators can stay ahead of demand for reliable, high-bandwidth connectivity.
The latest additions include a terminal that supports additional fibre configurations, designed to enable the fibre-lean distributed tap architectures sometimes used in rural deployments. Like other terminals in the Evolv Solution portfolio, the new terminal offers easy-to-use Pushlok Technology.
Mike Knott, FTTH market development manager at Corning and board member of the FTTH Council Europe said: 'Today, the benefits of a fibre broadband connection are clearer than ever, and network operators are working to bring more connections to more people in more places. Our industry-leading products, including our Evolv Solution, offer network operators enhanced deployment flexibility at a lower cost.'