Iskratel reveals combo PON OLT at FTTH Europe Conference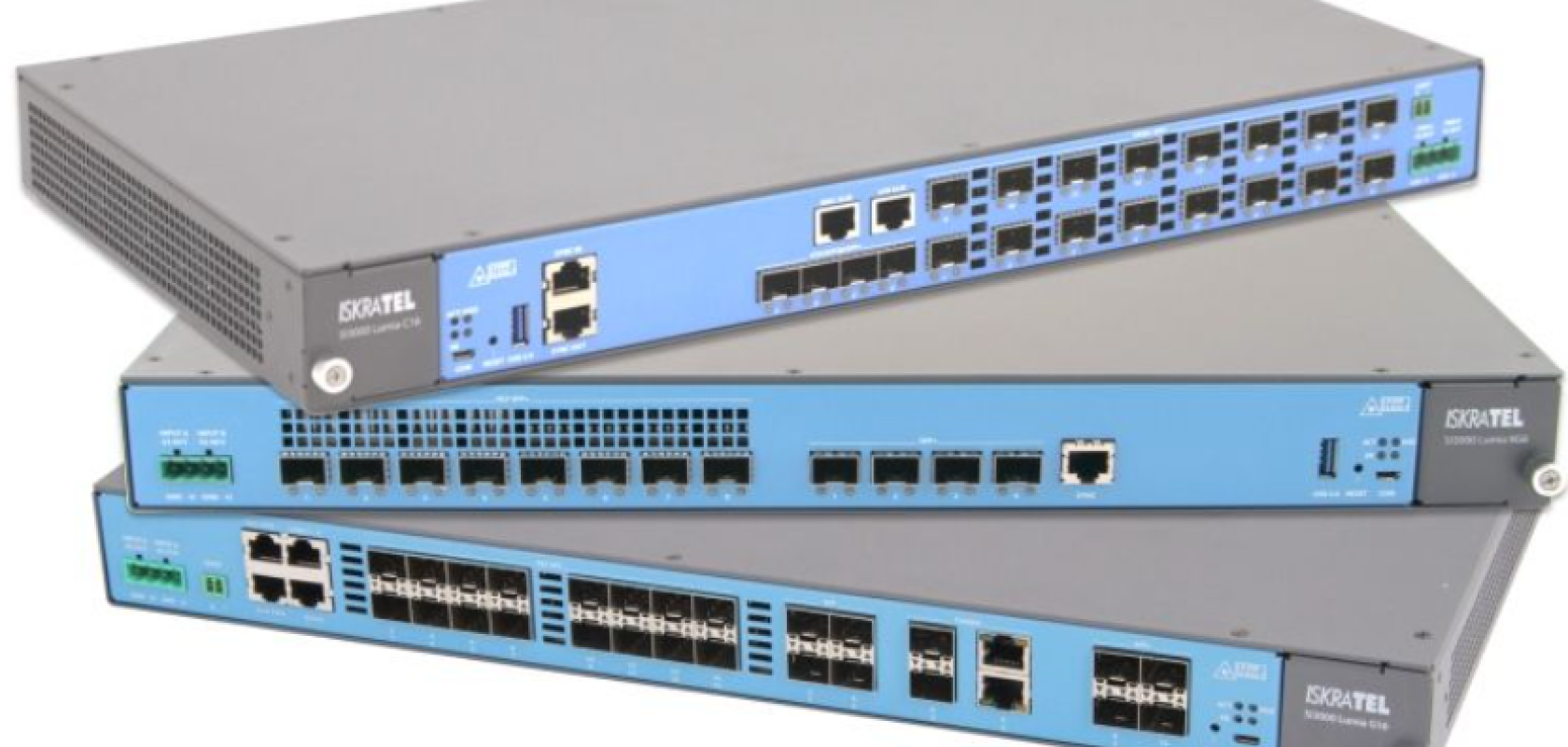 Iskratel launched the new SI3000 Lumia C16 combo PON OLT at the virtual FTTH Europe Conference.
The idual-nature OLT is designed to enable operators to avoid an entire investment cycle with no hardware upgrade required when migrating to software-defined, next-generation access networks, saving on time as well as cost. Complementing the company's existing OLT portfolio, the product launch introduces a complete fibre-access offering of GPON, XGS-PON and Combo PON technology to address various operators' migration needs.
Offering greater versatility for GPON and XGS-PON deployments, the SI3000 Lumia C16 is suited to urban and rural areas with various population densities. This flexibility to deploy conventional or virtualised fibre-access set-ups, also helps to optimise the total cost of ownership for operators. The OLT is targeted for smaller fibre-access deployments, and with its 16 combo-port capacity and a high split ratio, it can efficiently serve more than 2,000 users at any one time. 
Iskratel broadband business development director, Mitja Golja said: 'It is important that we arm operators with the right tools to ensure they can seamlessly migrate their fibre-access networks from GPON to XGS-PON, as well as from conventional to fully virtualised networks, while at the same time provide their customers with the reliable and ultra-fast connectivity they demand.'