DataPixel reveals cost-effective interferometers for fibre assemblies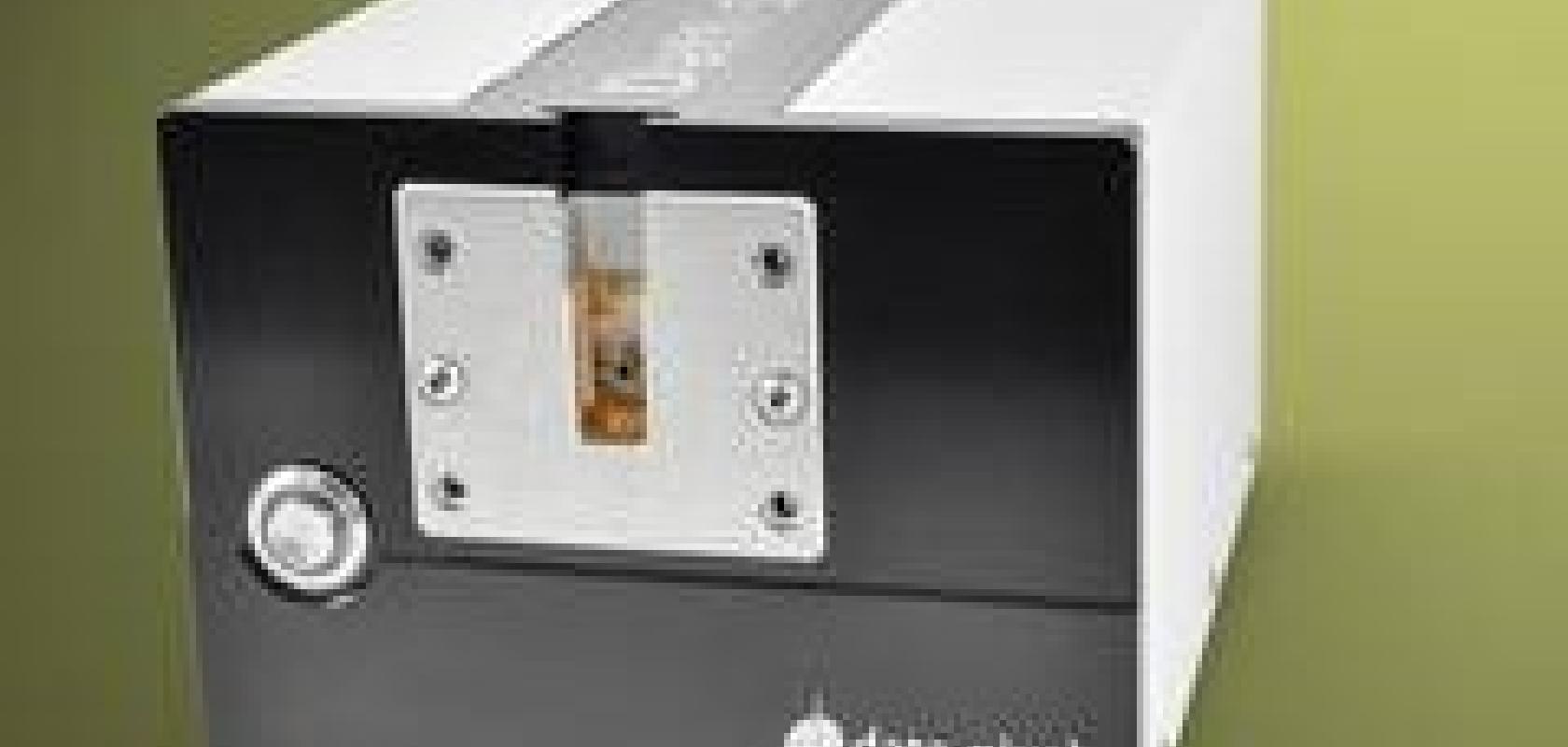 With its DAFFI series DataPixel has expanded its product range by three low-cost fibre and connector interferometers. The three instruments are designed to be robust and provide fast, reliable measurements in all installation and laboratory environments.
Each model is designed to meet the requirements of a specific connector family. With the Daffi SF, the dimensions of single fibre connectors and individual fibres can be measured without contact. Daffi MT instruments are used for multi-channel connectors. The MT12 is specially designed for MPO connectors with rows of 12 fibres, and the MT16 version is designed for characterizing multiple connectors with 16 x X fibres.
All DAFFI models can be connected to desktop, laptop, and tablet PCs via USB 2.0 / USB 3.0 interfaces. With DataPixel's BLINK software, the data can be transferred to numerous databases (SQL Server, MySQL, ODBC, ORACLE) or assembled in a PDF, HTML, or CSV report.