EXFO launches FTB-4 Pro platform for all-in-one 100G test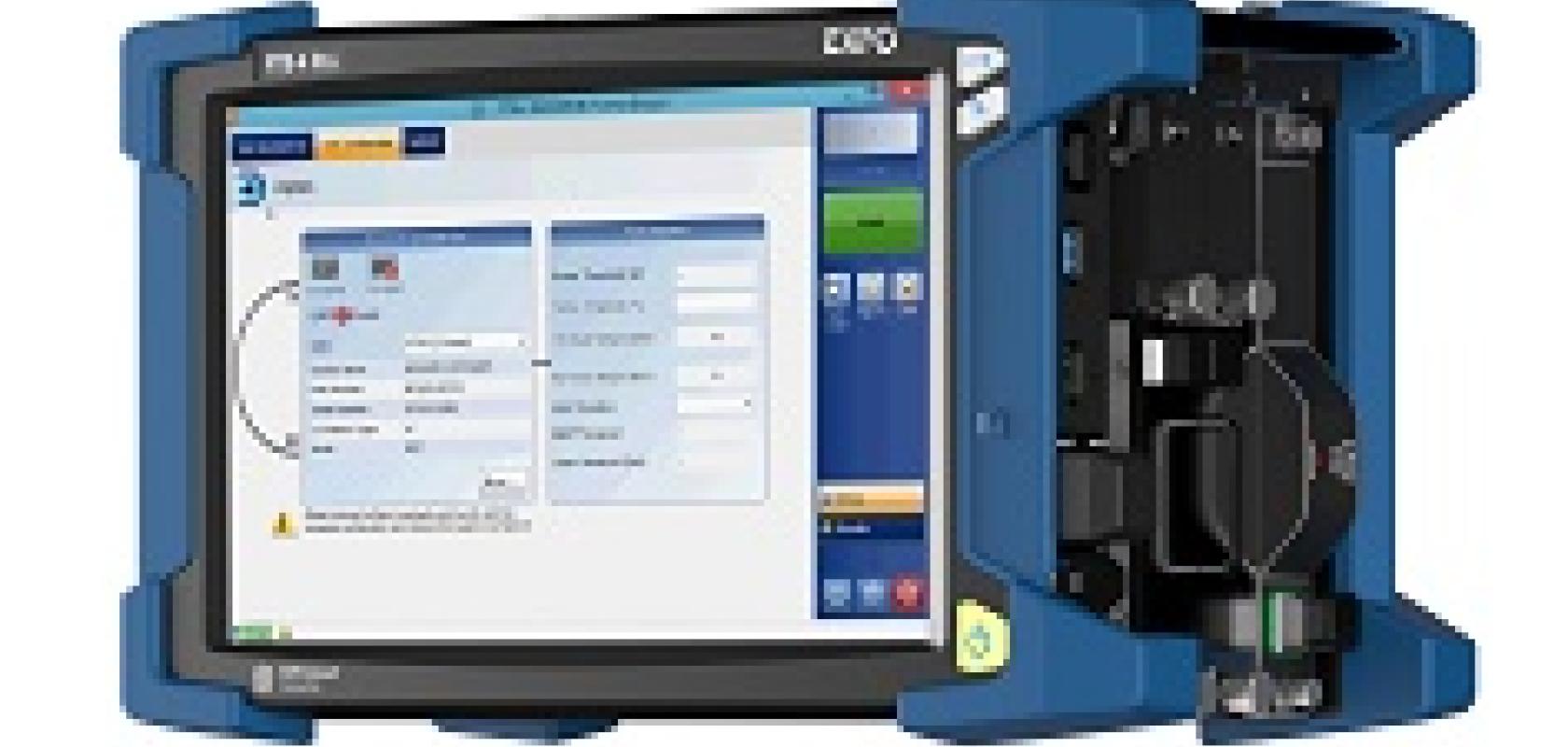 EXFO has launched the FTB-4 Pro platform, which it claims is the industry's smallest platform for testing high-speed optical networks.
The FTB-4 Pro is the latest addition to EXFO's modular test portfolio. It supports a wide range of modules across a wide range of test scenarios, from lab applications to field testing across all phases of the service delivery chain: development, deployment, maintenance and troubleshooting.
The big brother to the FTB-2 Pro, the FTB-4 Pro is a portable platform that offers four slots instead of the two found in the FTB-2 Pro. The extra slots enable combinations of modules that were not possible before.
With these additional slots, the FTB-4 Pro can accommodate a unique combination of modules that provide comprehensive 100G testing, from commissioning to turn-up and troubleshooting. This includes the FTBx-88200NGE 100G multiservice tester (with iOptics transceiver validation software) and the FTB-5240S-P optical spectrum analyser. There is no need to carry additional platforms or swap modules in order to provide transport and spectral testing on a single platform. EXFO believes that no other company in the industry can offer this capability.
The FTB-4 is also ready to support 400G testing via EXFO's recently announced 400G protocol test module that occupies four slots in its FTB Series platforms.
Other module combinations on the FTB-4 Pro can include optical time-domain reflectometers (OTDRs), optical line test sets (OLTS) for fibre characterisation, dispersion measurement and other transport modules all with compatibility with EXFO's fibre inspection probes.
"Today's high speed networks require testing solutions that are powerful enough to handle the massive rollout of high-speed links," said Stephane Chabot, EXFO's vice-president, test and measurement. "The FTB-4 Pro delivers the processing power of a high-end platform in the industry's smallest form factor for 100G commissioning, turn-up and troubleshooting. Its ability to support a wide range of modules makes it our most versatile platform. With the FTB-4 Pro, technicians are equipped to get the job done faster, easier and more efficiently."
The platform boasts a 10-inch high-resolution widescreen display and operates on Microsoft Windows 10 OS with a quad-core processor.
The FTB-4 Pro is on display at EXFO's booth #2725 at OFC 2017.