EXFO unveils SkyRAN for troubleshooting mobile fronthaul networks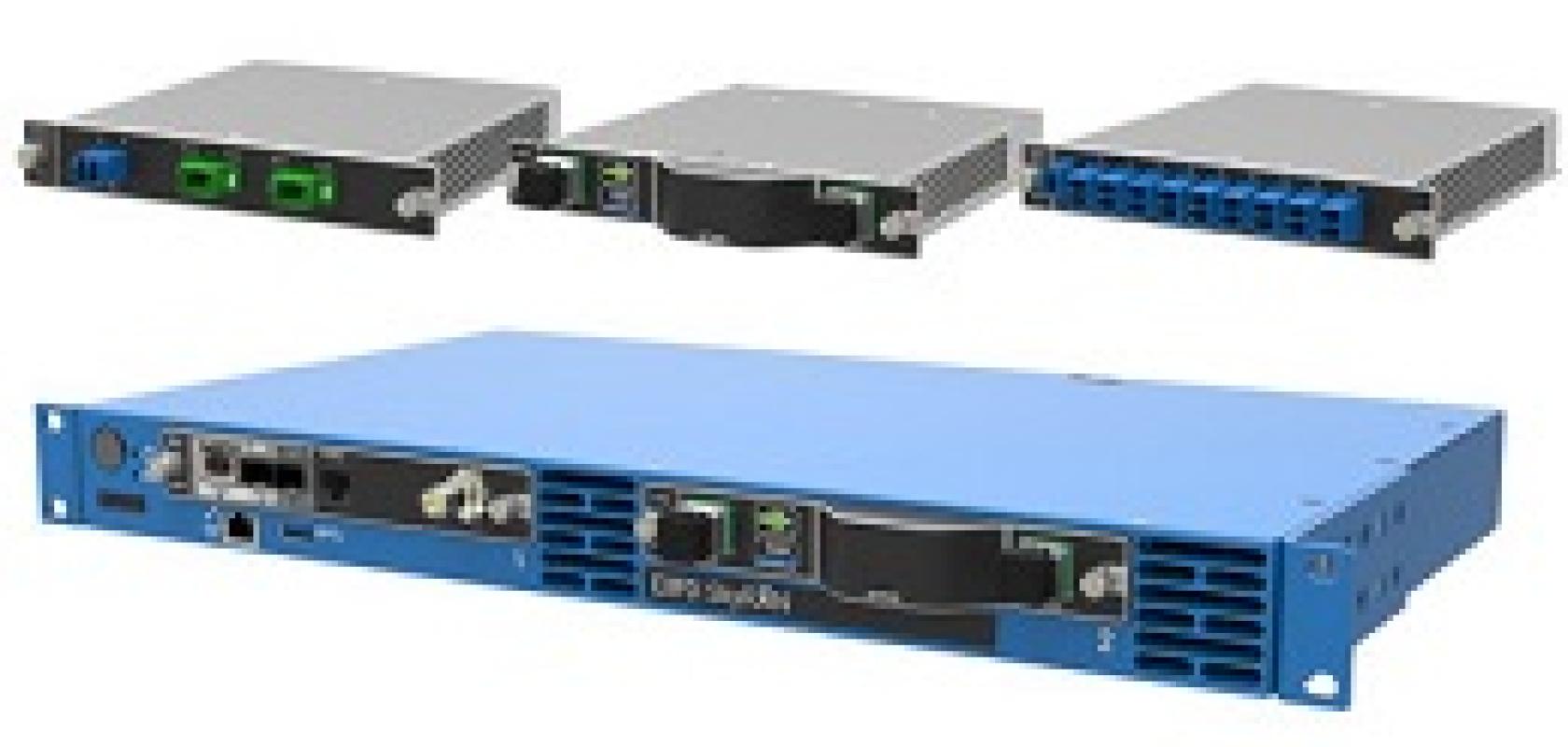 EXFO's new SkyRAN scalable remote access and monitoring platform is designed to help mobile network operators proactively identify and resolve network problems before they impact on subscribers.
The ability to troubleshoot mobile networks in this way will become increasingly important as the mobile industry starts to transform its networks in preparation for 5G, as this will rely on highly dense networks and so could result in an increase in the number of radio frequency RF interference sources.
Developed in collaboration with 'some of North America's largest wireless carriers', the test platform provides real-time, on-demand testing and 24/7 monitoring of fibre-optic networks and RF spectrum. It combines high-resolution RF spectrum analysis over common packet radio interference (CPRI) with advanced fibre monitoring capabilities to reveal RF issues that were previously either undetectable or difficult to identify.
CPRI is a protocol used to carry RF signals over the optical fibre connecting baseband units to remote radio heads in mobile fronthaul deployments. By peering into the CPRI signal, operators can obtain information about the health of the RF signal. The new unit integrates technology originally developed by Absolute Analysis, a company that EXFO acquired about 18 months ago (see EXFO buys optical RF test technology from Absolute Analysis).
'For mobile network operators, RF spectrum is one of their most valuable assets and RF interference is one of their worst enemies,' said Stéphane Chabot, EXFO's vice president, test and measurement. 'SkyRAN protects this asset and also generates significant opex savings by reducing the need to travel to macro cell sites in remote locations or in high-density centralised-RAN hubs. Instead, technicians can troubleshoot from their desks or get equipped with actionable data through analytics before arriving on-site, if a truck roll is still necessary.'