EXFO offers OSA designed for network equipment manufacturers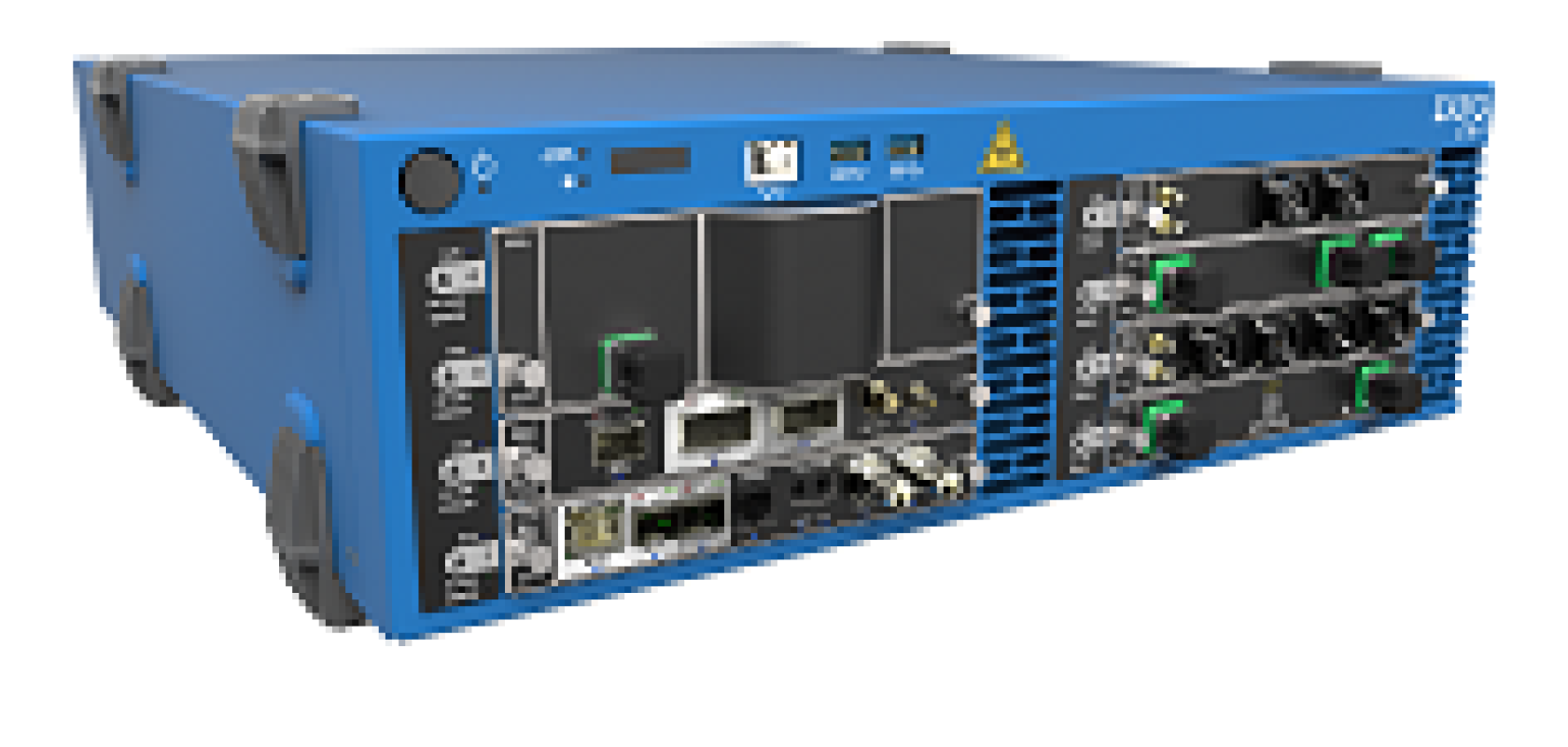 The new FTBx-5245 Series of optical spectrum analysers (OSAs) from EXFO are dedicated to R&D labs and manufacturing. Faced with today's unprecedented transformation challenges, network equipment manufacturers (NEMs) must innovate faster while managing costs and remaining agile in their production processes. The versatile form factor of the FTBx-5245 Series maximises return on investment for NEMs, according to EXFO.
The FTBx-5245 OSA delivers a full range of spectral analysis from laser and transmitters to full optical systems. It supports critical measurements in labs and manufacturing such as side-mode suppression ratio (SMSR), central wavelength, and full-width half-max spectral width. In addition, it offers a complete suite of modes specific to lab and manufacturing applications, such as source testing (DFB and Fabry-Perot), long-term source characterisation (drift mode), as well as erbium-doped fibre amplifier (EDFA) and spectral transmittance analysis.
"This OSA brings high performance in spectral testing for NEMs developing CWDM/DWDM technologies and network components," explained Stéphane Chabot, vice-president, test and measurement. "Its versatility to carry out a diversity of measurements maximises return on investment for NEMs."  
This OSA for CWDM/DWDM network analysis is housed in the scalable LTB-8 platform, which offers what EXFO says is the industry's best 100G port density, helping to maximise valuable shelf space while minimising costs. The eight-slot configuration of the LTB-8 can support as many as eight 100G modules for multiple interface test combinations. LTB-8 can therefore house the new FTBx-5245 OSA alongside optical power meters, variable optical attenuators, switches and the FTBx-88200NGE multiservice transport module. This wide combination of lab modules delivers unmatched test orchestration capabilities, the company claims.
The new OSA can be found on EXFO's booth #2725 at OFC 2017 in Los Angeles, on 21–23 March.