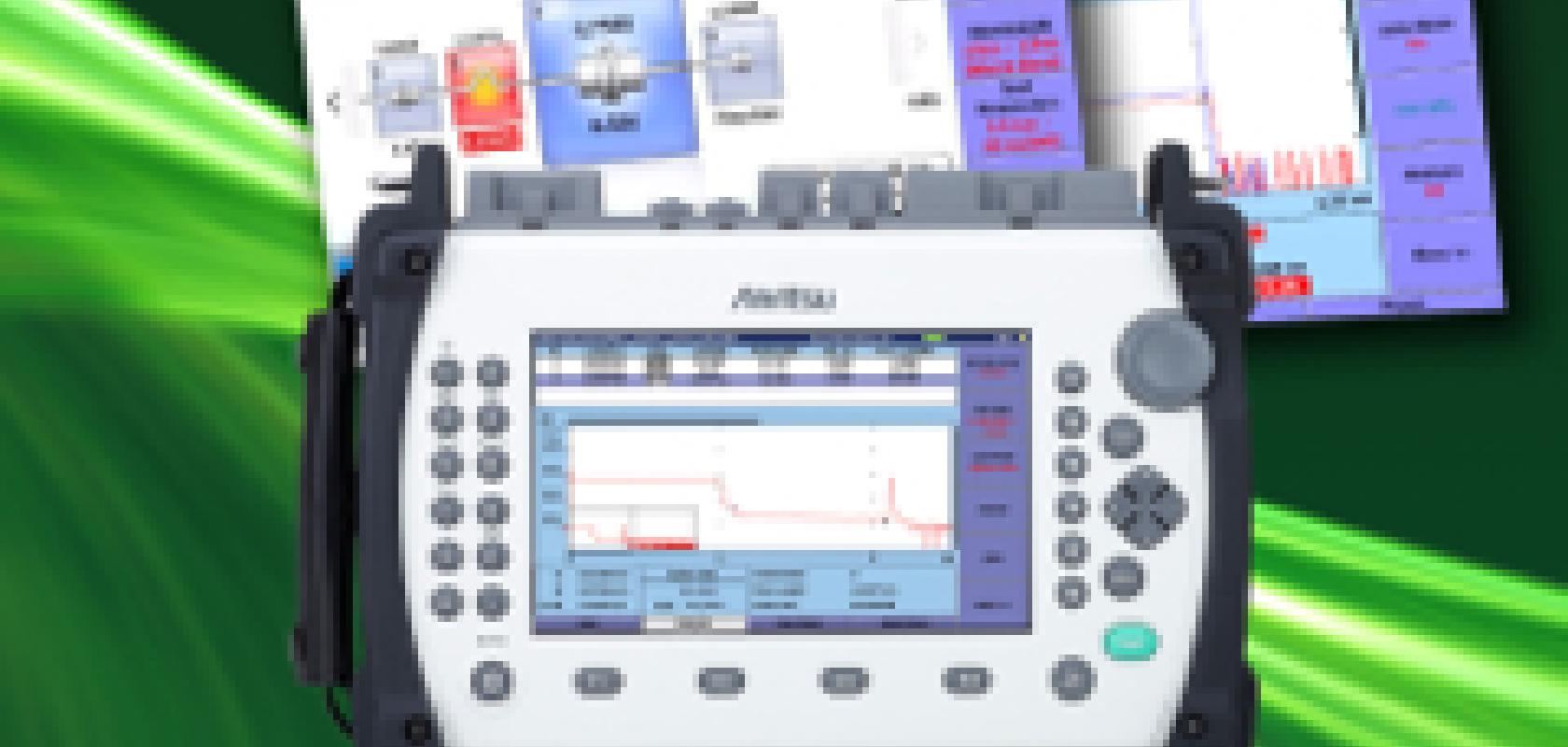 Anritsu has launched its new Fibre Visualizer tool. 

The company says that, as a function on the MT9083 series of optical time-domain reflectometers (OTDR),  the Fibre Visualizer provides a new level of insight into optical fibre cables, connections and splices.

This enables installers to more quickly and reliably check the quality of an optical fibre installation, using automated processing on the test equipment rather than requiring expert analysis of an image or trace.

Designed to simplify the fibre testing process, the Fibre Visualizer automatically selects the correct testing parameters for the fibre under test. This ensures correct instrument setup prior to testing, for fast, effective and accurate measurements.  Once testing is complete, an easy to use graphical summary of the complete fibre is presented. 

This view clearly shows all of the issues and failure points of the fibre under test in a self-explanatory graphical image, Anritsu says, making it simple and easy to test a fibre and process the results.

The Fibre Visualizer further builds on this enhanced reporting by allowing the user to generate a full pdf report of the fibre test results with a single touch of a button.  This pdf report is fully customisable, with user selectable report items and the ability to add the tester's logo.

The Fibre Visualizer is available on the MT9083 series of OTDRs, offering the latest in high performance optical testing with 45 dB testing, a seven-inch widescreen and a 12-hour battery life.