Fujitsu 1FINITY 1.2Tb/s optical platform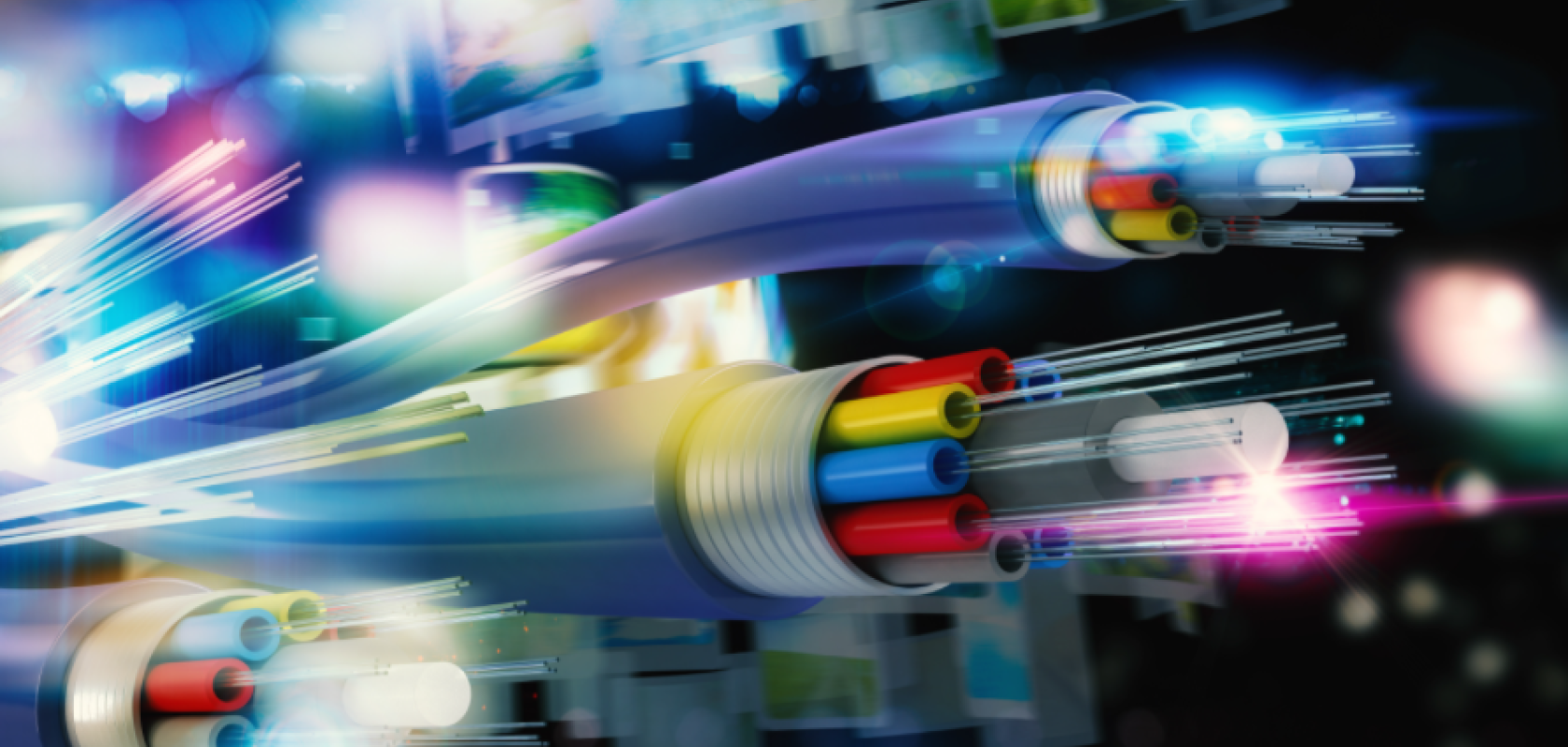 Fujitsu has announced the 1FINITY ultra optical system, a hyper-reliable optical transport platform delivering extreme performance and scalability with data rates of 1.2Tb/s on a single wavelength, with future upgrade to 1.6Tb/s. 
Fujitsu will launch the new platform in the first half of 2023 to communications service providers (CSPs) and cloud infrastructure providers (CIPs) globally, starting with customers in Japan, North America, as well as throughout Europe.
The system features a digital signal processor (DSP) using the latest semiconductor processes and liquid cooling technology with twice the cooling capacity of conventional technology. It also uses other technologies including Fujitsu's continuous C+L ROADM architecture, allowing it to handle multiple wavelength bands in a single product, as well as the optical signal amplification technology forward Raman amplification. These features allow the new system to reduce carbon emissions, while maintaining high data rates and reach.