HYC integrated Z-block subassemblies for 400G transceivers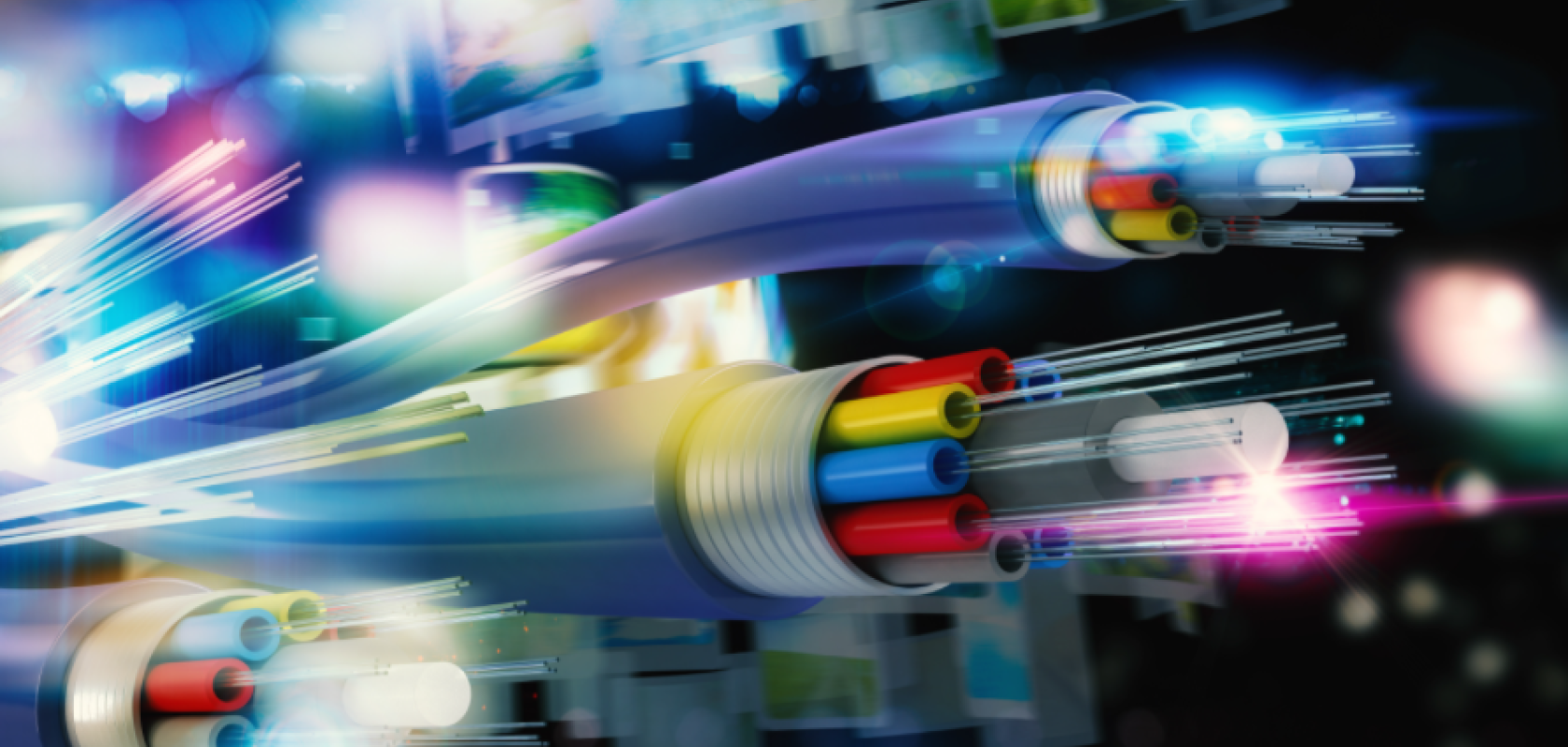 Responding to the growing demands for high-speed optical engines, HYC has developed integrated subassemblies for 400G receivers and will bring the new products to OFC2023.
This Z-block subassembly integrates all optical components at the RX end of the high-speed transceivers, including receptacle, collimator, Z-block, lens array, and prism. Based on HYC's optical design and simulation, precision optical coupling and assembly and testing, back-end processing capabilities, the subassembly has high-performance and low cost. The beam size is less than 11um, which can be perfectly matched with PD arrays. It can be CWDM or LAN-WDM, and the switch only needs to replace the Z-block component based on TFF technology. It has precise pitch value and error, the pitch can be 500±3um, 750±3um, or customized.
As the optical module industry gradually begin to enter the era of 800G and silicon photonics, the demand for high-speed optical engines will increase. Based on this platform, HYC can design and produce a lot of products that can be used inside optical transceivers for WDM solutions, for example, subassemblies for 800G modules. Visitors to OFC 2023 can find out more on booth #2622.