DZS launches Saber-4400 platform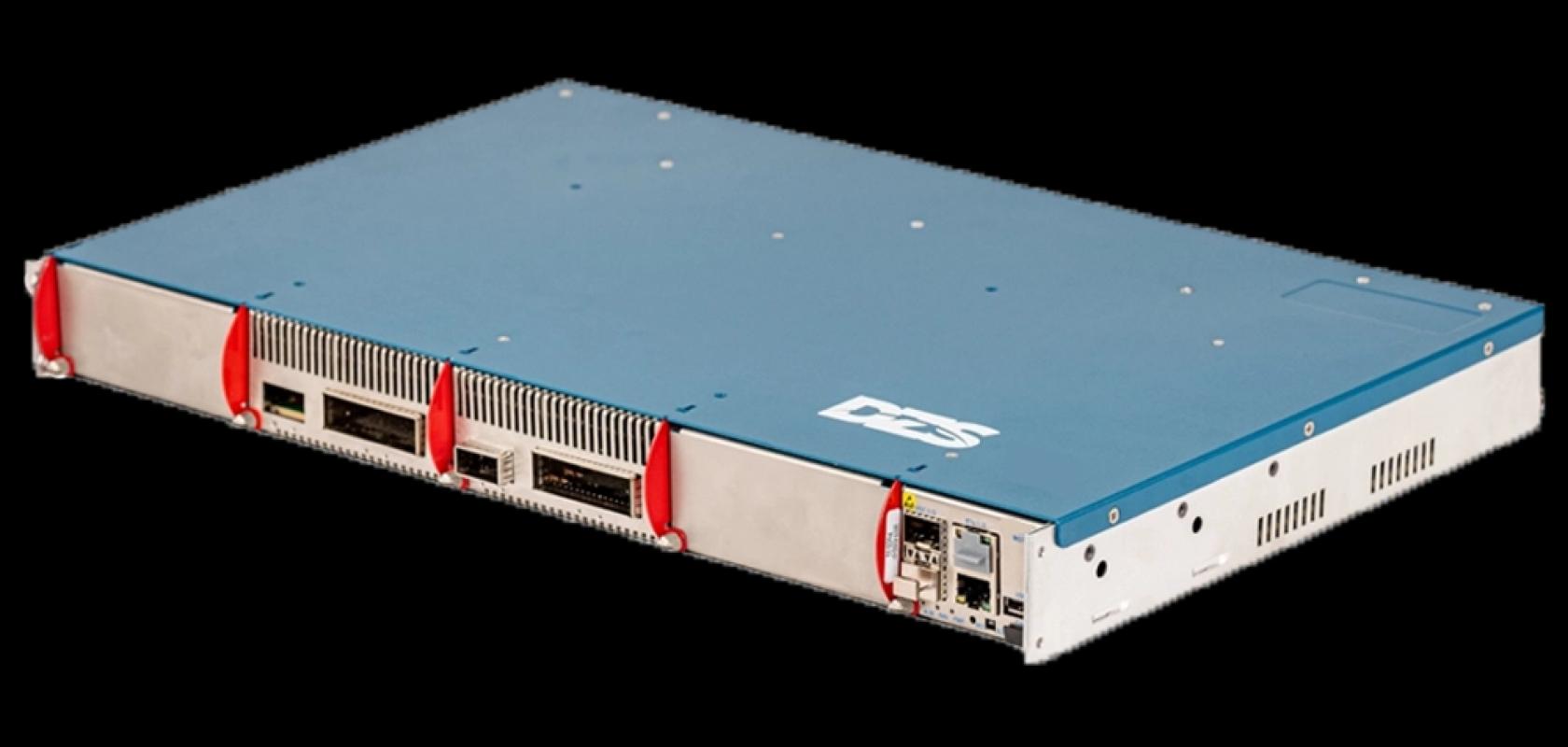 DZS has launched the DZS Saber-4400 compact, modular, coherent optical metro and edge transport platform for convenient, cost-effective delivery of fibre-based services at speeds of up to 400Gb/s per wavelength and multi-degree CDC Flex ROADM functionality. 
Each one-rack unit DZS Saber-4400 shelf features four hot-swappable modules for extensive flexibility and expandability and delivers a portfolio of environmentally hardened dense wave division multiplexing (DWDM) modular transponder and muxponder solutions capable of operating between -40 to +65°C while delivering 100Gb/s+ circuits up to 120km without amplification.
Scalable to 1.6Tb/s transponder capacity per shelf and supporting a stackable virtual chassis configuration with a single management interface, the DZS Saber-4400 is ready to address the challenges of today's optical edge. 
It supports a range of modules that can each scale up to 400Gb/s per-wavelength and beyond and options range from commercial and industrial temperature coherent muxponder/transponders to expandable multi-degree CDC Flex-Grid ROADMs, flexible optical cross-connects, add/drop modules, Erbium Doped Fiber Amplifiers (EDFAs), Raman amplifiers, path protection modules as well as support for future Layer 2/Layer 3 switching and routing modules, giving service providers flexibility and power to quickly respond to changing bandwidth demands at the optical edge.