II‐VI announces miniature MEMS tunable optical filter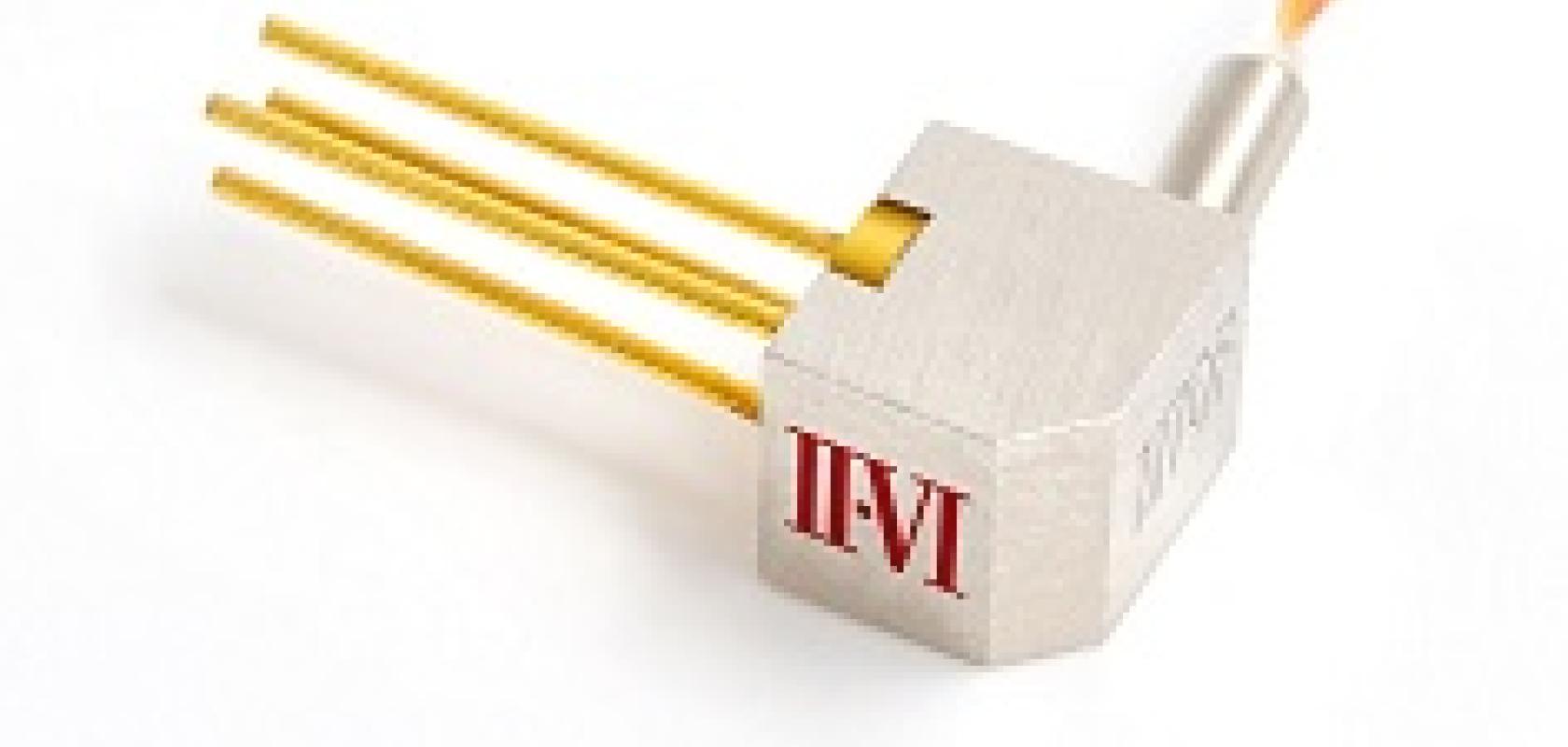 II‐VI has developed a miniature tunable optical filter designed for high-speed, high-density optical transceivers. Using a tunable optical filter to remove noise from a transmitter improves the signal fidelity and increases transmission reach, which will be essential to the performance of high-speed advanced complex modulation formats such as such as 64QAM with Nyquist filtering.
II-VI's miniature MEMS tunable optical filter (mini-MTOF) is based on micro-electro mechanical systems. With a low 4.8mm profile, it is designed to be embedded in transceivers with high-density form factors such as CFP2 and OSFP. The mini-MTOF also includes a variable optical attenuator (VOA), saving additional space by removing the need for a separate VOA.
"Beyond 100Gb/s, tunable filters are increasingly required to maximise the optical signal-to-noise ratio in DWDM transceivers and achieve the desired reach," explained Dr. Sanjai Parthasarathi, vice president, product marketing and strategy, at II-VI's Optical Communications Group. "II-VI is the leading provider of transceiver-embedded tunable filters thanks to our existing products based on MEMS and etalon technologies. Our new mini-MTOF is a second-generation design that combines best-in-class size and out-of-band isolation performance."
The mini-MTOF is expected to be generally available in June, and will be on display at II-V's booth #2101 at the OFC 2017 exhibition in Los Angeles from 21 to 23 March.