II-VI unveils POLS in small form factor for 400ZR/ZR+ transport in DCIs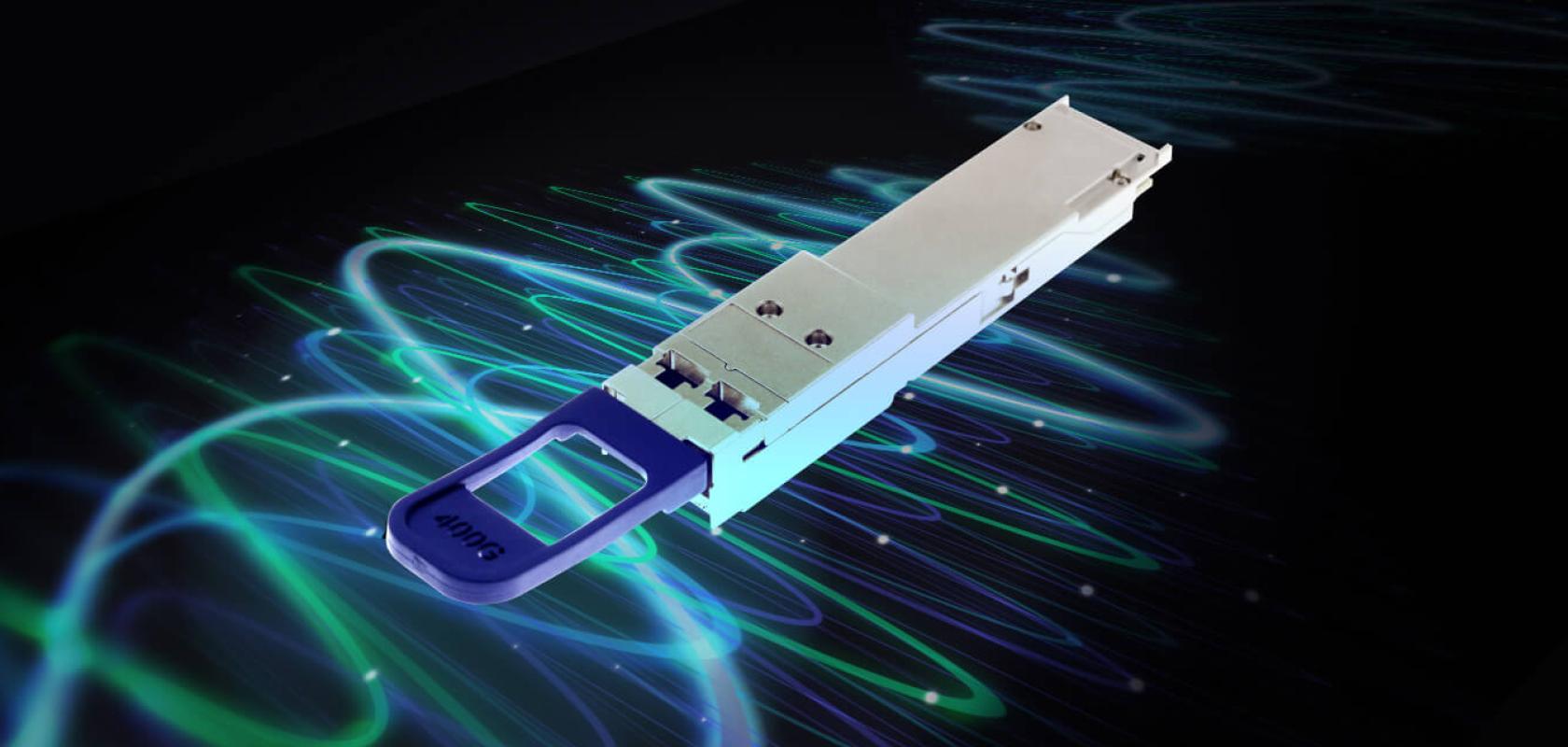 II‐VI Incorporated has introduced its pluggable optical line subsystem (POLS) in the small QSFP form factor for eight-channel 400ZR/ZR+ transport in data centre interconnects (DCIs).
The QSFP-LS designed in the very compact QSFP form factor that plugs directly into a switch or router QSFP port, transparent to the port speed, and enables full-duplex multichannel 400ZR/ZR+ transport, including multiplexing, demultiplexing, and variable-gain amplification. The QSFP-LS supports up to eight DWDM wavelengths at 400Gb/s, or 3.2Tb/s per fibre pair.
The availability of POLS in both the QSFP and OSFP form factors provides a universal optical amplifier building block that is compatible with some of the most widely available plug-in sockets in switches and routers.