JGR Optics introduces MPO polarity detector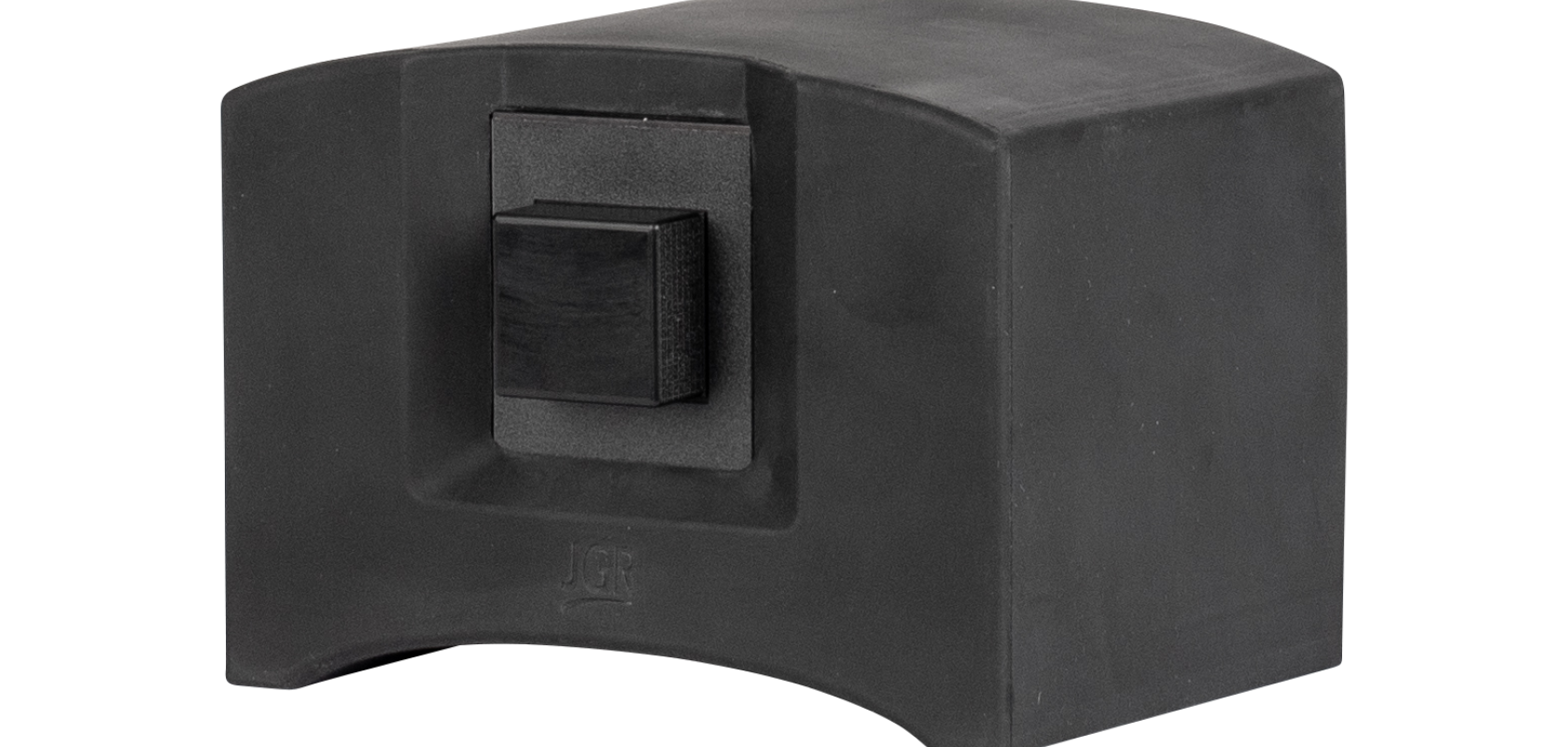 JGR Optics has released the new RD-P Remote-head Polarity Detector. The RD-P integrates with the company's IL/RL measurement system to significantly reduce the testing time and cost of multi-fibre optical cable assemblies such as MPO and duplex LC.
The RD-P integrates with JGR's RL1 Return Loss meter and SX1 Optical switch, making it faster to test multi-fibre assemblies by going straight from polarity to IL/RL without disconnecting the device. The proprietary sliding detector adapters further facilitate the process, providing an improvement on the old method of using two switches to confirm polarity. This can save on cost and improve IL/RL accuracy.
The RD-P has a very small form factor and all tests can be performed with the free XN1 Cable Assembly Software. It is suitable for multi-fibre connectors such as MT and MTP/MPO up to 72 fibres, duplex LC, CS, SN and others.