JGR Optics launches PDL1 polarisation dependent loss meter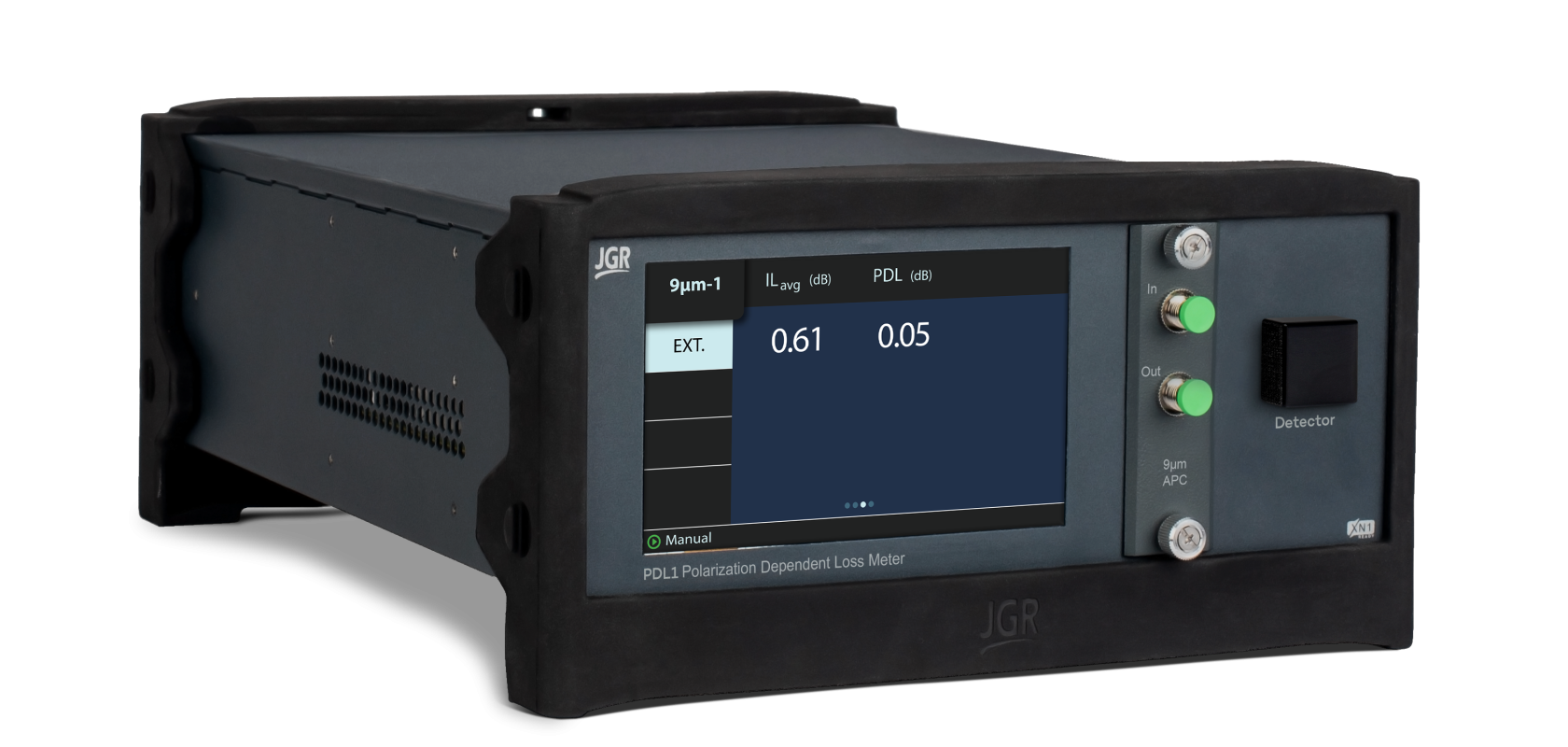 The new PDL1 polarisation dependent loss meter from JGR Optics is based upon the proven optics of the company's PDL5 and designed to provide accurate, fast and reliable PDL & IL measurements. With PDL accuracy up to ±0.005dB +  2 per cent it is the most accurate PDL meter available.  
The PDL1 is described as the practical choice for many types of fibre-optic component testing. An external PM fibre input with a wavelength range of 1260-1650 allows for the ultimate flexibility.  
An intuitive touch screen display simplifies the operation. The meter may be controlled through remote  interface (Ethernet or USB).The PDL1 can be used with JGR's  free GMS software to automate  measurements.