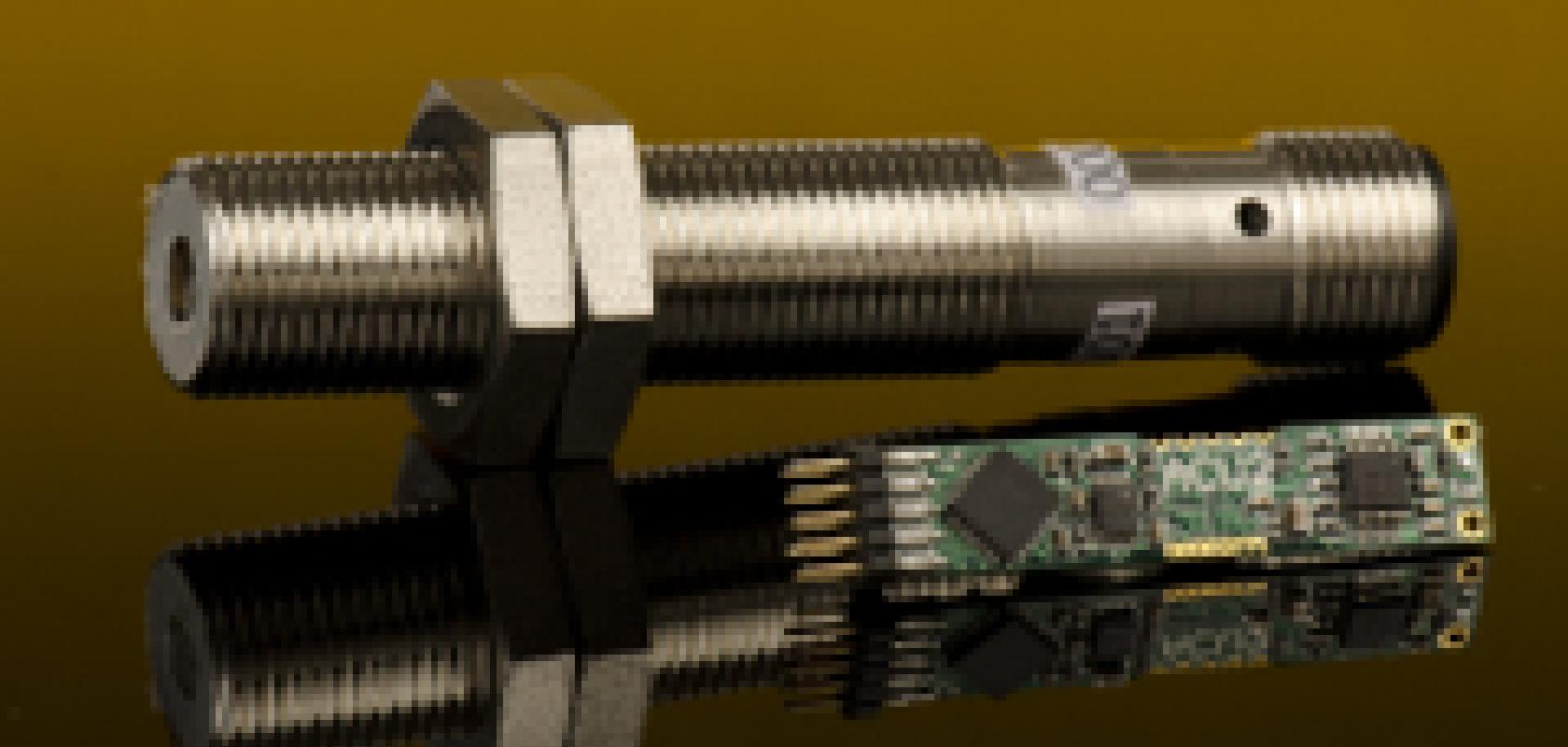 Laser Components has revamped InGaAs and extended InGaAs photodiode technology, which has led to the development of groundbreaking industrial "Plug&Play" sensors.
This new class of universal, purely digital sensors, known as the MAJOR, is the first of its kind and can serve as the building blocks of intelligent networks – on the path to Industry 4.0.
The sensors include: a panchromatic detector with a sensitivity range from of 450 to more than 2000nm; reduced temperature dependence of the photodiode; flawless functionality in (core) systems; readout of evidential data (data can be tagged with a time stamp); a calibration option; internal storage capacity; integration of a standard mechanical interface (M12 housing); and digital and analog output.
The MAJOR-A was created for different target groups: from laser manufacturers to manufacturers of laser-based machine tools and NIR-based measurement or monitoring equipment. The temperature coefficient of sensitivity is <0.01%/K for wavelength below 2100nm.