NeoPhotonics demonstrates InP components capable of 120GBd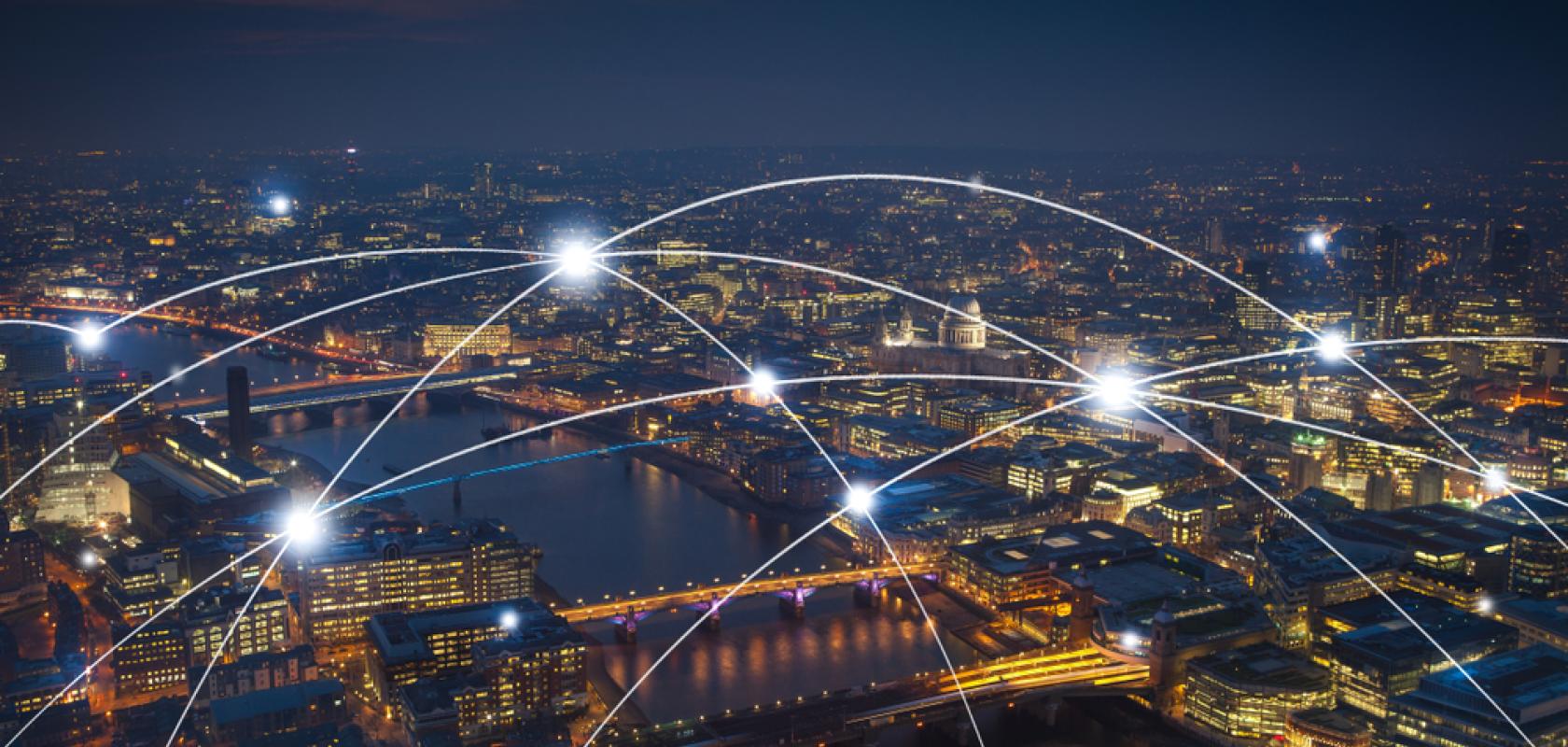 NeoPhotonics has announced that it has used its indium phosphide based coherent receiver and coherent modulators, coupled with its ultra-narrow linewidth tunable lasers or distributed feedback lasers to demonstrate 120GBd operation in applications ranging from 800G LR transmission to 400G long haul transmission.
The next generation DSP baud rate will be based on 120+ GBd, and potential applications include 800LR (≤10km), 800ZR for DCI (≤100km), 800ZR+ for metro-core (≤1000km), and 400Gb/s ultra-long-haul transmission. 
The company says that demonstrations of this level of performance show that corresponding high-speed optoelectronic components are available today to match the DSP baud rate and to enable pluggable or embedded modules at these data rates.