New patch panels designed for efficient splicing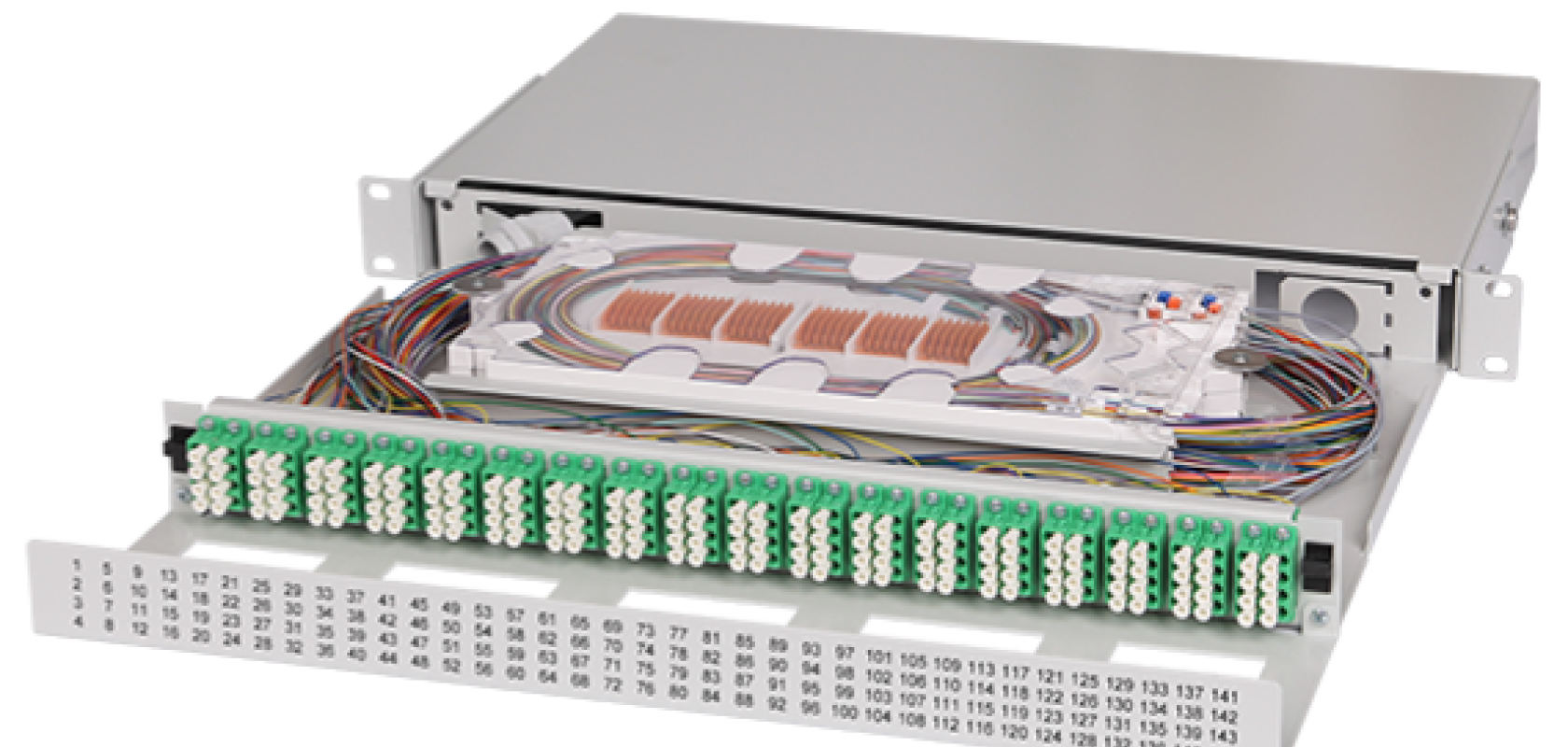 Micos Telcom, a developer, producer and supplier of passive components for fibre optic networks, has introduced UHD ORMP 1U and UHD ORMP 2U, the new ultra high density fibre optic patch panels.
The panels are pre-assembled according to customers' exact specifications to begin splicing right out of the carton, so it provides substantial labour savings. Each patch panel is made of rugged alu-zinc metal and has a durable powder-coat finish coming in light gray colour. 
The craft-friendly Coyote fibre optic trays and an integrated fibre storage allow comfortable assembly.
Petr Kabilka, product manager at Micos Telcom said: The 1U version has capacity of up to 144 splices and up to 72× SC / 144× LC connector. The 2U version has capacity of up to 288 splices and up to 144× SC / 288× LC connector.'