Nokia reveals its smallest OLT supporting 25G PON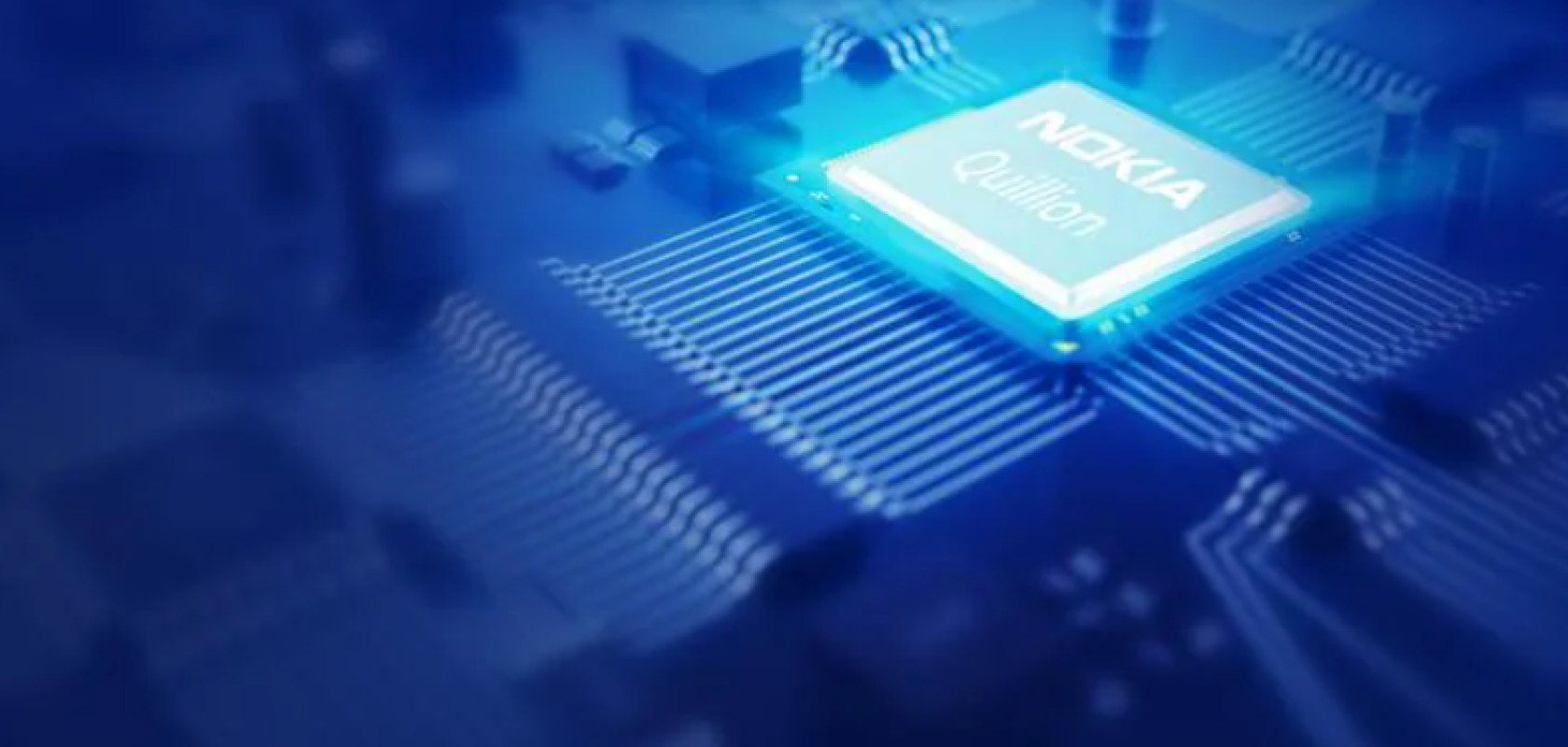 Now available with Nokia's Quillion chipset is the Lightspan DF-16GM optical line terminal (OLT).
The new OLT is the company's smallest and it can simultaneously provide services from 1 to 25Gb/s. Designed for deployment in street cabinets, the device is targeted at fibre network providers looking to extend their networks beyond dense urban environments.
The Lightspan DF-16GM addresses the market for new use-cases which require high-capacity solutions in a small form-factor and which can be easily installed in distributed environments such as street cabinets and base stations.
It incorporates GPON, XGS-PON and 25G PON and the company says that it also uses half the energy of its predecessor and 25 per cent less than prescribed by the EU Code of Conduct.