PacketLight Muxponder and Transponder line launched for high capacity networks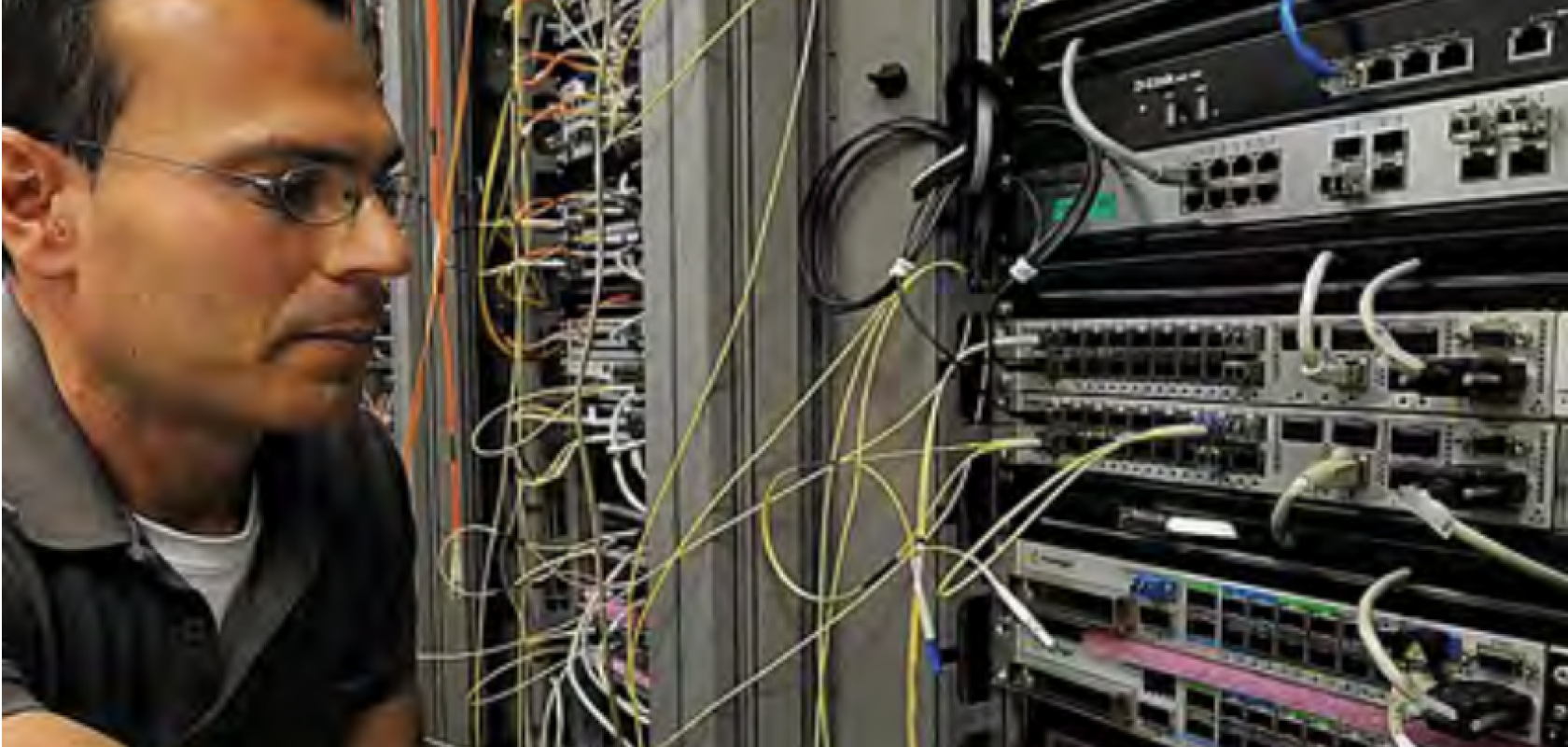 PacketLight Networks has released its PL-4000 product line of modular, cost-effective, 400G muxponder and transponders for data centre interconnect (DCI), high capacity metro, and long haul applications. 
The range is designed to build high capacity networks and provide secure transport from 400G to 1.6T, with full visibility and performance monitoring of the optical transport layer (OTN), and support a mix of 10/25/100/400GbE, 16/32G fibre channel and OTU2/OTU4 service interfaces. PacketLight enables customers to offer 400GbE managed services for enterprises and DCI applications.
The new product family is an integrated optical solution offering mux/demux, amplifiers, optical switch and embedded Layer-1 optical encryption. It provides the full demarcation point between the service CPE and the DWDM uplink, and is interoperable with any third-party switch or router. The solution supports market standards, which enables the use of the same product in all DCI, metro and long haul applications. This includes 400G multi-source agreement (MSA) pluggable coherent optical modules, standard FEC modes and the same management system, eliminating the need of using proprietary bulky nonstandard single source modules. This product line comes in addition to PacketLight's portfolio of high-capacity 100G/200G solutions.
The PL-4000 products support a flexible variety of 400G line optics, such as high performance CFP2-DCO, QSFP-ZR+ and QSFP-ZR, and different standard FEC modes such as C-FEC as defined by the OIF, O-FEC as defined in the Open ROADM standard, and SD-FEC for high performance demanding links. The CFP2 pluggable module used in the PL-4000 also provides ultra-long haul connectivity in PacketLight's 200G product line.