SEDI ATI offers feedthroughs for high vacuum applications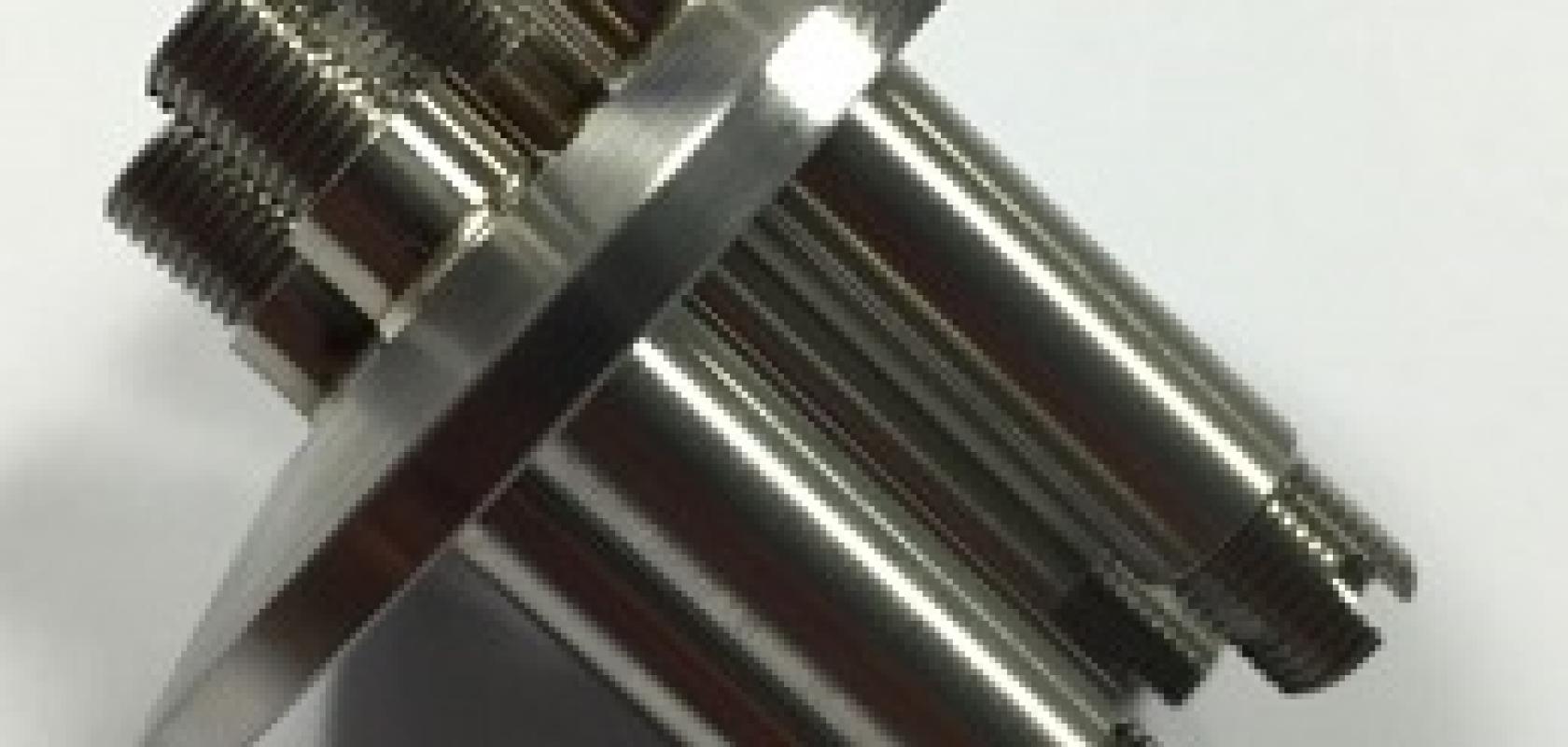 Now available from SEDI ATI is a range of KF (High Vacuum) and CF (Ultra High Vacuum) flanges, DN40, that include up to four optical feedthroughs.
The flanges are available both in standard FC or SMA, and also in FC/APC. Mixed configurations are additionally available with the choice of MM, SM or PM fibres independently on each channel. It can be also reconfigured by changing the core containing the fibre or the connector interface when required.
These feedthroughs are designed for high and ultrahigh vacuum applications and the company says they feature ultra-low outgassing and helium leak rates. They are also compatible with a bake out temperature of 180°C. From a technological standpoint, three major types of seals can be used: adhesive, brazing, and glass solder, depending on the customer specification.