Muxponders launched in UK for 400G over single wavelength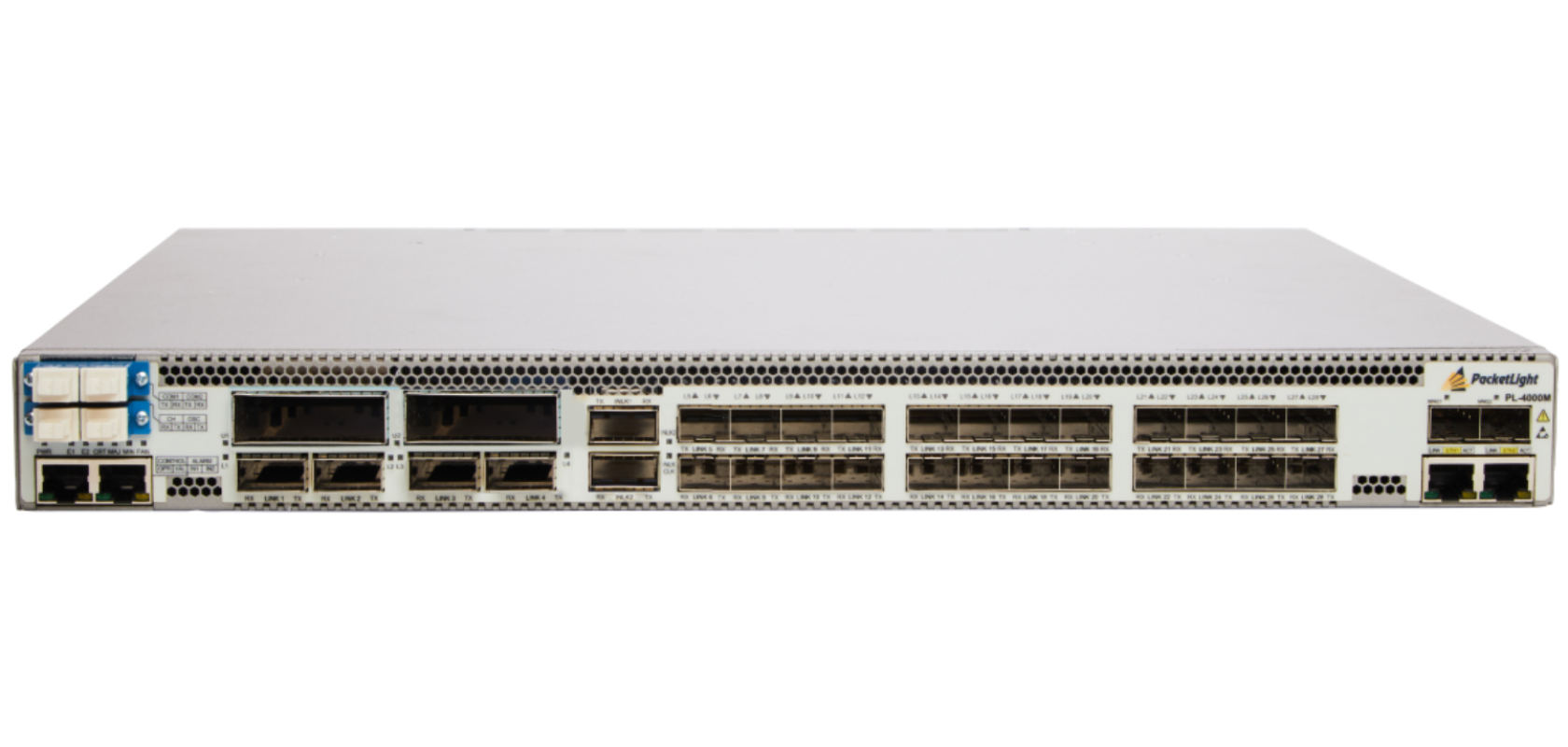 Salumanus is now offering to the UK market the PL-4000M & PL-4000T Muxponder/Transponder from PacketLight Networks. 
These solutions deliver 400G capacity over a single wavelength using pluggable line optics. They will help operators and service providers speed up the UK's digitalisation plans.
The muxponders feature a 1U chassis and use dual 400G pluggable CFP2-DCO modules for coherent metro and long-haul applications. They can also support high speed applications with 25/100Gb Ethernet and 16/32G fibre channel.
The PL-4000T is a full optical transport solution of up 1.6T capacity in a pay-as-you-grow architecture. Scalability is facilitated as it can be adapted a network's organic growth. The device has four slices, each supporting 1 x 400G transponder or 4 x 100G muxponder configurations and is interoperable with third party switches or routers. On the other hand, the PL-4000M is able to provide 10/25/100GbE, but also 16G/32G FC with a total device capacity of 400G.
The products support standard MSA pluggable modules QSFPDD, CPF2-DCO, and QSFPDD-DCO, and industry standard OFEC and CFEC. They use DWDM technology, which allows large amounts of data to be transmitted on a single fibre with each channel at a speed of 400Gb/s and 48 channels per fibre pair. Because the networks are carried on distinct wavelengths, the channels do not interfere with each other, meaning they can use different data formats and be transmitted at different data rates.