STL launches 180 micron fibre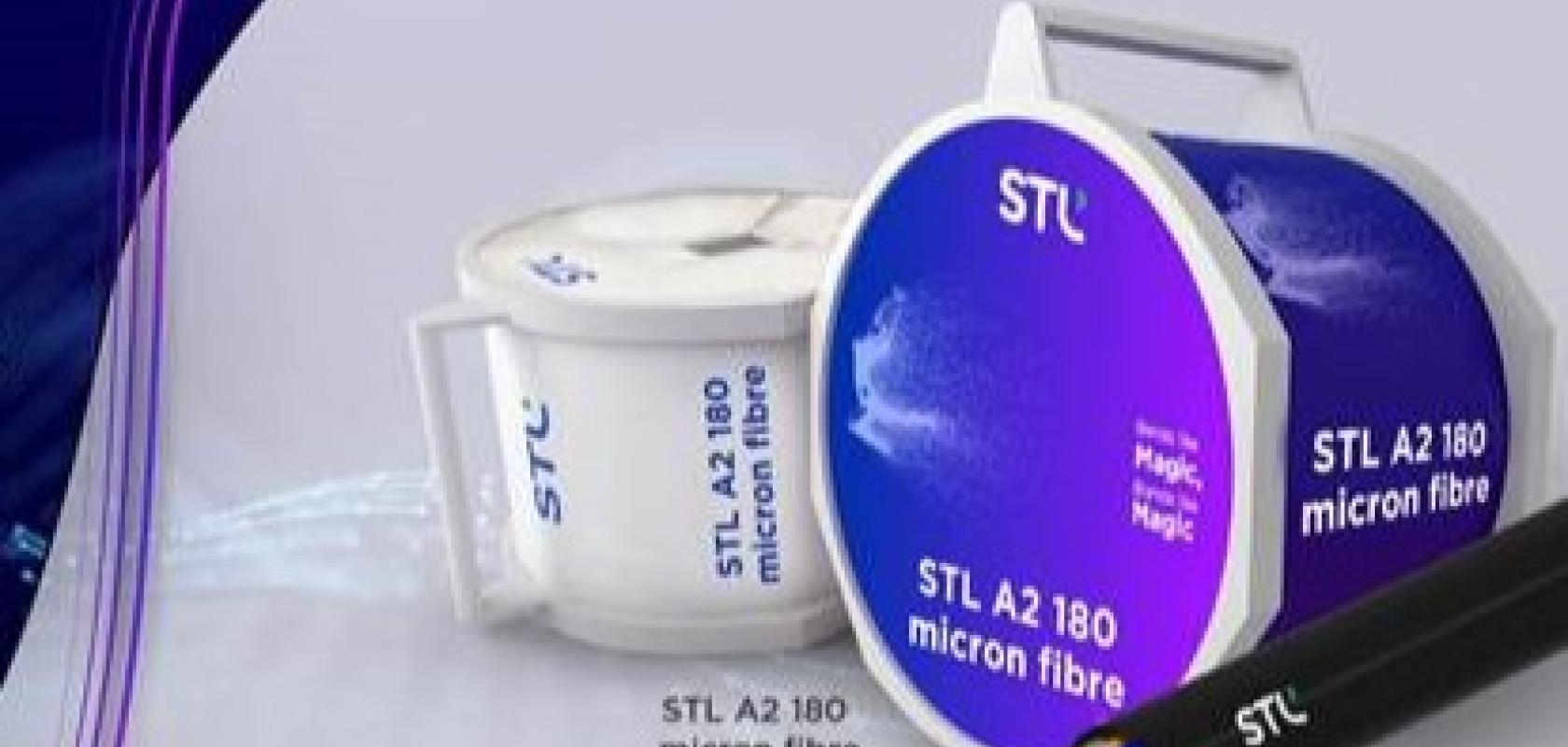 STL has developed what it calls its slimmest fibre yet - a 180 micron optical fibre. This fibre is designed to enable the smallest diameters in cables with the highest fibre densities and has been launched at the FTTH Conference 2023 in Madrid.
This high-density 180 micron G657 A2 fibre combines bend-insensitive properties with a fully backward-compatible cable design which makes it "ready to deploy" in the optical industry. 
It is beneficial to service providers as they densify the network with more fibre, which means that duct space can be a precious asset. The microcable is designed to help operators to pack more capacity in limited duct space, thereby reducing costs and deployment times. 
This announcement is the latest in a series of product launches by STL. Recently, the company developed a multicore fibre with 4 times the capacity. The Stellar is an A2 bend-insensitive fibre with full backward compatibility.