STL showcases enhanced Opticonn in Vienna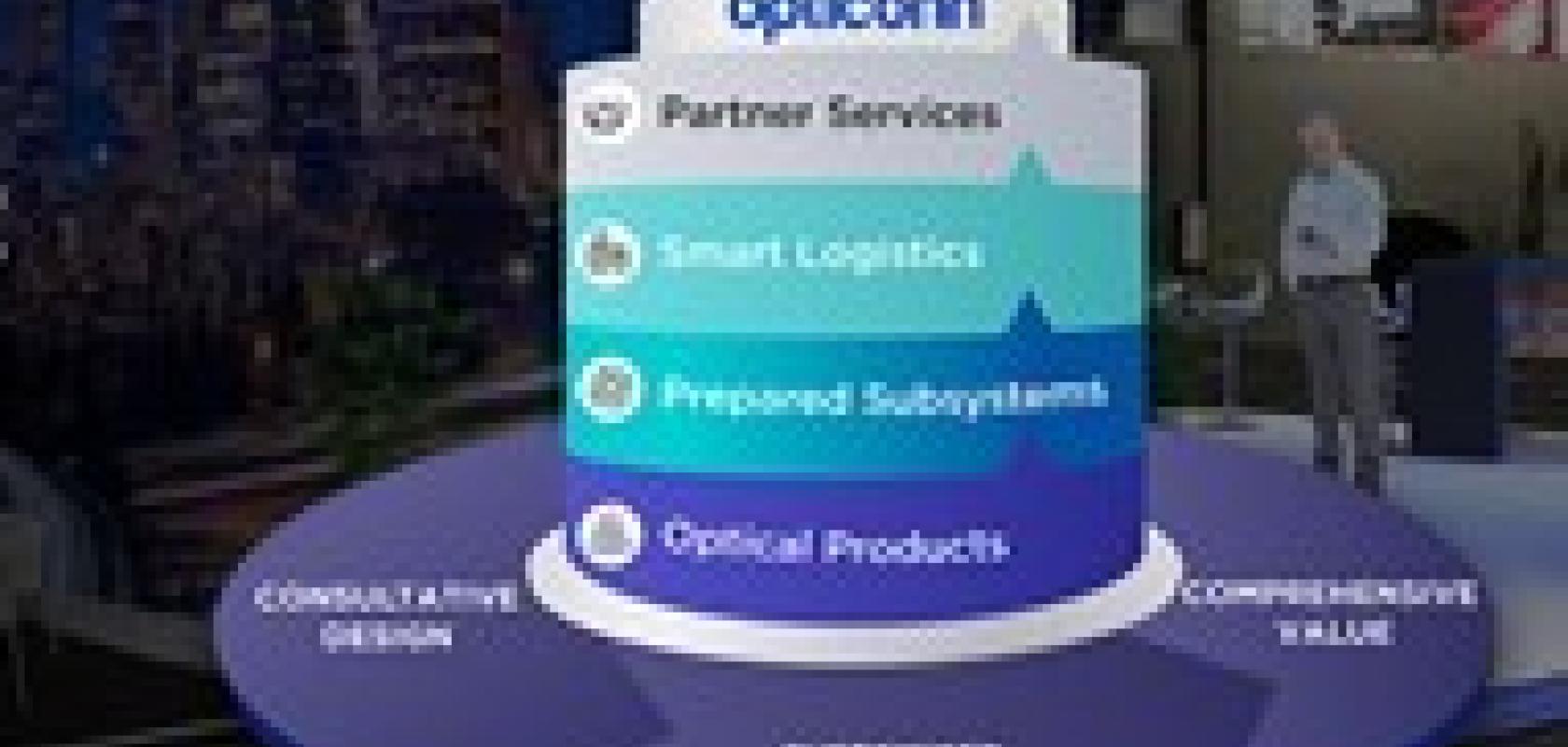 STL's Opticonn, is a purpose-engineered, end-to-end, 5G-ready optical networking solution that has recently been enhanced with the company's acquisition of Optotec – a Europe-based provider of optical interconnect products. It offers racks, sub-racks and passive components for the central office, closures, cabinets, and pedestals for the outside plant, termination boxes and outlets for customer premises.
STL is showcasing its enhanced Opticonn solution, especially developed for the needs of the European market at the FTTH Conference 2022 at booth P04. 
Opticonn comprises optical products and pre-connected integrated systems including Stellar fibre, a G.657.A2 macro-bend insensitive fibre, which is compatible with legacy networks comprising G.657.A1 and G.652D; the Celesta intelligently bonded ribbon cable with a capacity of up to 6,912 optical fibres; the Yogalite micromodule cable, which is built on bend-insensitive technology to reduce installation time; and its optical interconnect suite portfolio that includes a pre-connectorised plug and play solution for FTTx Opto Blaze terminal and Opto Bolt Drop Cable, Optotec Max closure and Optotec CORC-Ribbon optimised splice closure.