STL reveals intelligently bonded ribbon cable at FTTH Conference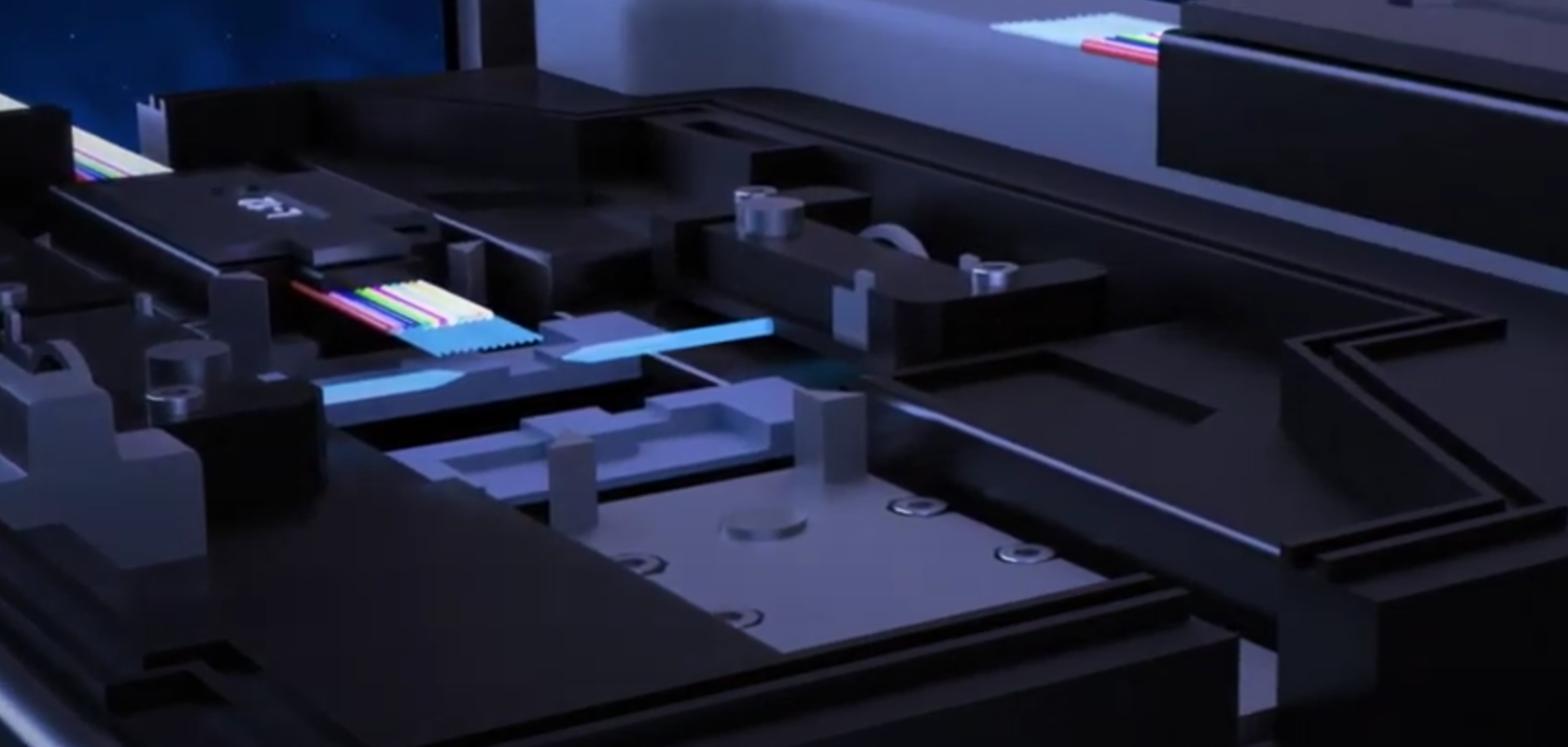 STL launched the Celesta ribbon optical fibre cable at this year's virtual FTTH Conference.
The cable is designed as an intelligently bonded ribbon to help operators roll out high capacity networks, at a fast pace by putting more fibre in the available duct infrastructure.
It is a high-density optical fibre cable with a capacity of up to 6912 optical fibres. This design combines robust performance for duct installations with the productivity of high-count mass fusion splicing. The result is a 26 per cent slimmer cable as compared to traditional loose tube cables with the same fibre count. Its compact, blow optimised design allows for efficient duct space use, enabling operators to install up to 2,000m of cable in less than an hour. 
Phill Coppin, associate vice president - technology, connectivity solutions at STL said: 'We believe Celesta is an ideal product for the new normal, which will be characterised by accelerated network roll-outs and seamless user experience.'