STL reveals optical connectivity solutions at Connected Britain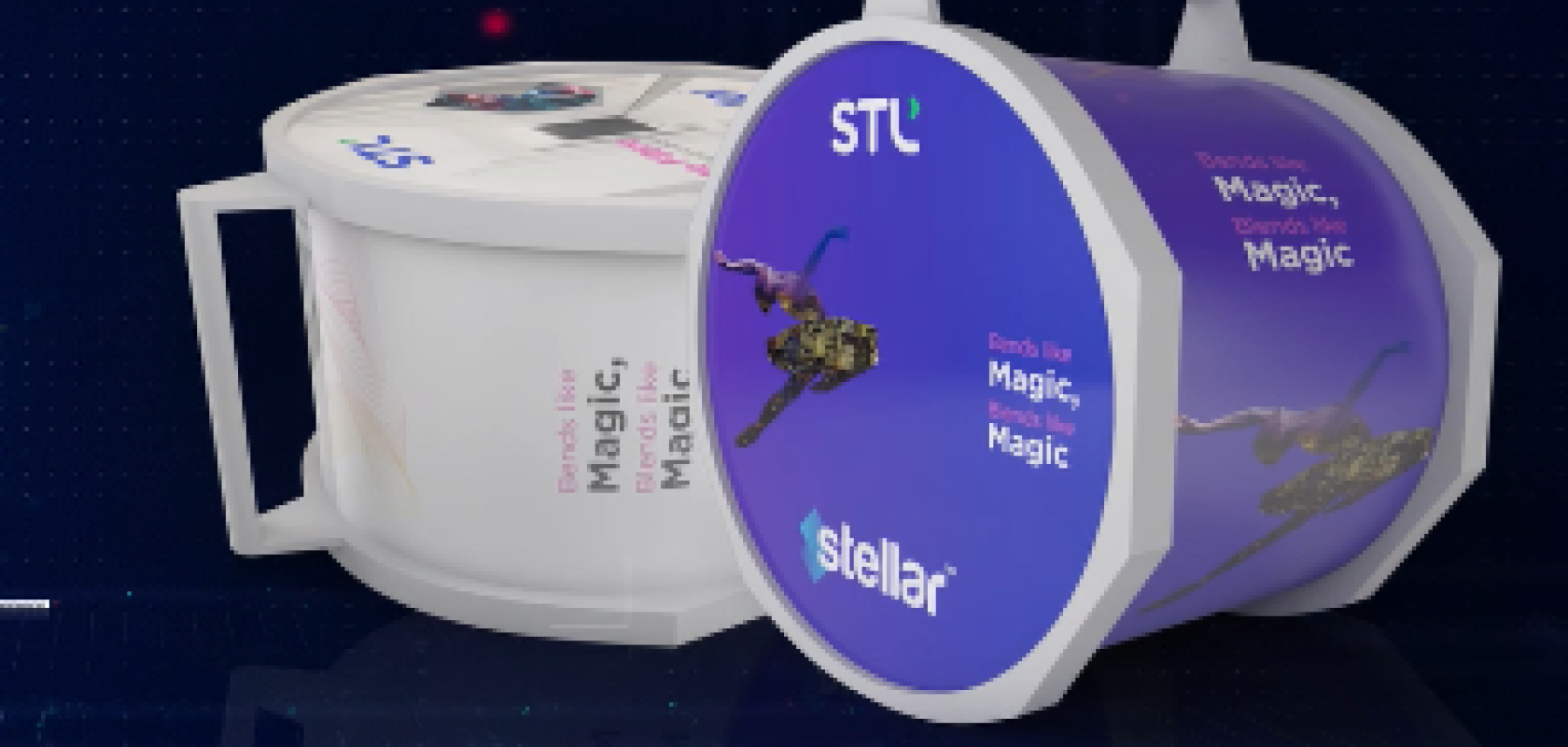 STL launched two optical solutions at Connected Britain 2021. 
The solutions, Ribbon Cable and Management solution and an Ultra lightweight Aerial Micromodule Cable, will be a part of Opticonn, STL's end-to-end optical connectivity solution, and will pave the way for advanced fibre infrastructure and fast broadband rollouts. 
The Ribbon Cable and Management solution includes Stellar, a bend-insensitive fibre with 9.1-micron mode field diameter, bundled in Celesta, a high-density intelligently bonded ribbon (IBR) cable, and connected with a high-density ribbon splice management solution. With a 432 high fibre count design, the fibre enables deskilling and leads to reduced form factor inside ducts or manholes driving faster FTTH deployment, reducing up to 30 - 40 man hours per km. These efficiencies can translate into cost savings to the tune of 15 million pounds annually.
The new Ultra lightweight Aerial Cables come with kink-free micromodule technology, which makes them quick to strip, join and install. The cable ensures a safe overhead work environment and lowers the risk of life and property damage when subjected to accidental or environmental impact. This cable is complemented with Micro Optical Demarcation Closure, which enables cross-compatibility and easy transition between aerial and underground links while ensuring reduced real-estate consumption on poles and underground chambers.