Sumitomo Electric launches new core alignment fusion splicer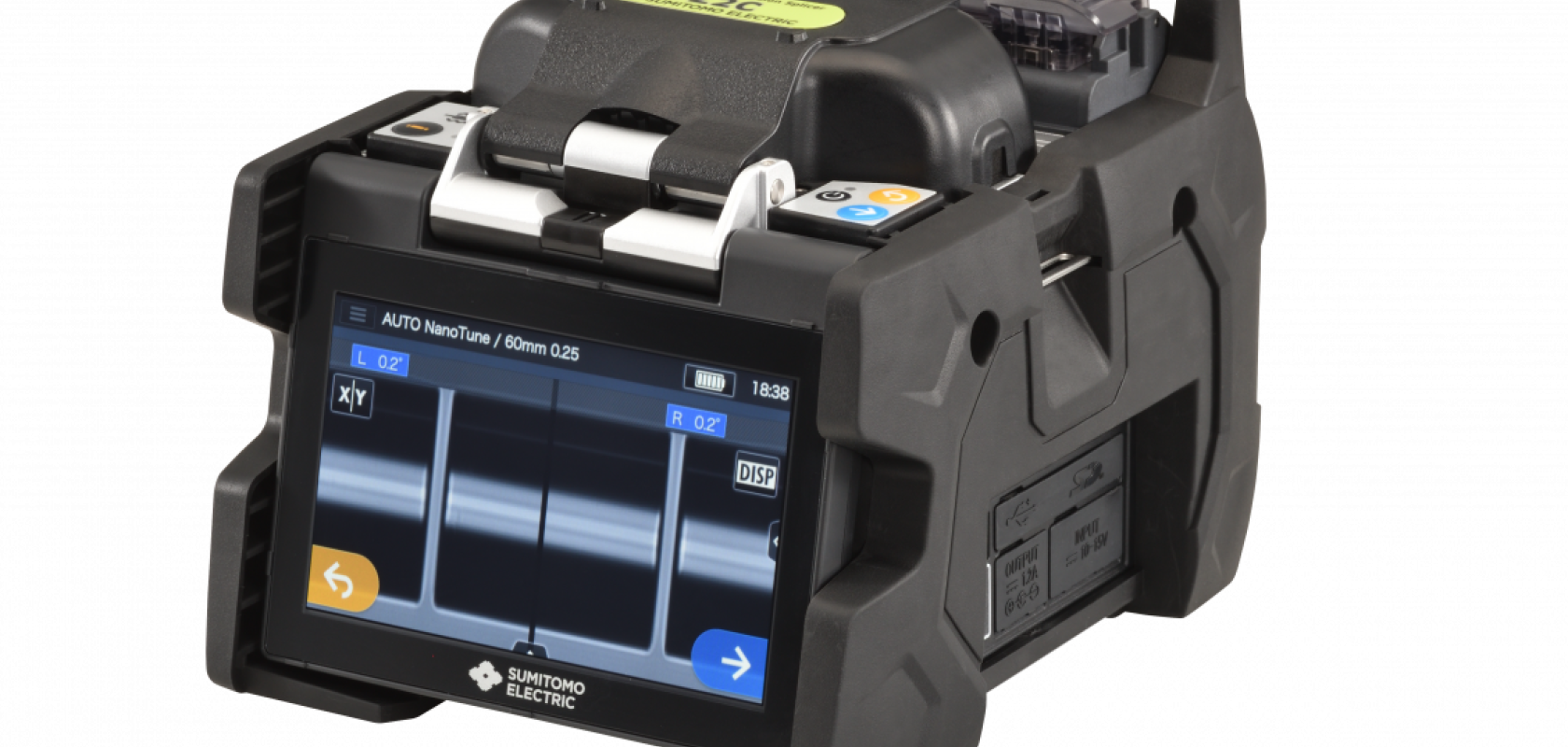 Sumitomo Electric Industries has released a new Z2C fusion splicer, featuring its proprietary NanoTune artificial intelligence programmed fusion technology and a new design with improved environmental resistance.
The product concept is to enable any user to 'power through with ease'. The company's proprietary AI programmed fusion technology NanoTune, which has been newly incorporated to realise operability independent of user skills, will significantly improve work efficiency at optical network construction sites. 
The environment resistant design was made from scratch, and impact resistant rubber was designed and developed based on thorough impact analysis. As a result, it was confirmed that the device operates properly even if dropped from a height of 76 cm on its sides, corners, or edges. In addition, it has a high level of dust and water ingress protection of IP52*1. In addition, the completely redesigned optical fibre clamps are compatible with loose tubes, eliminating the need for setting changes. Furthermore, the built-in video tutorial can be used not only for confirming work methods but also for in-house training.