Toray POF can withstand temperature extremes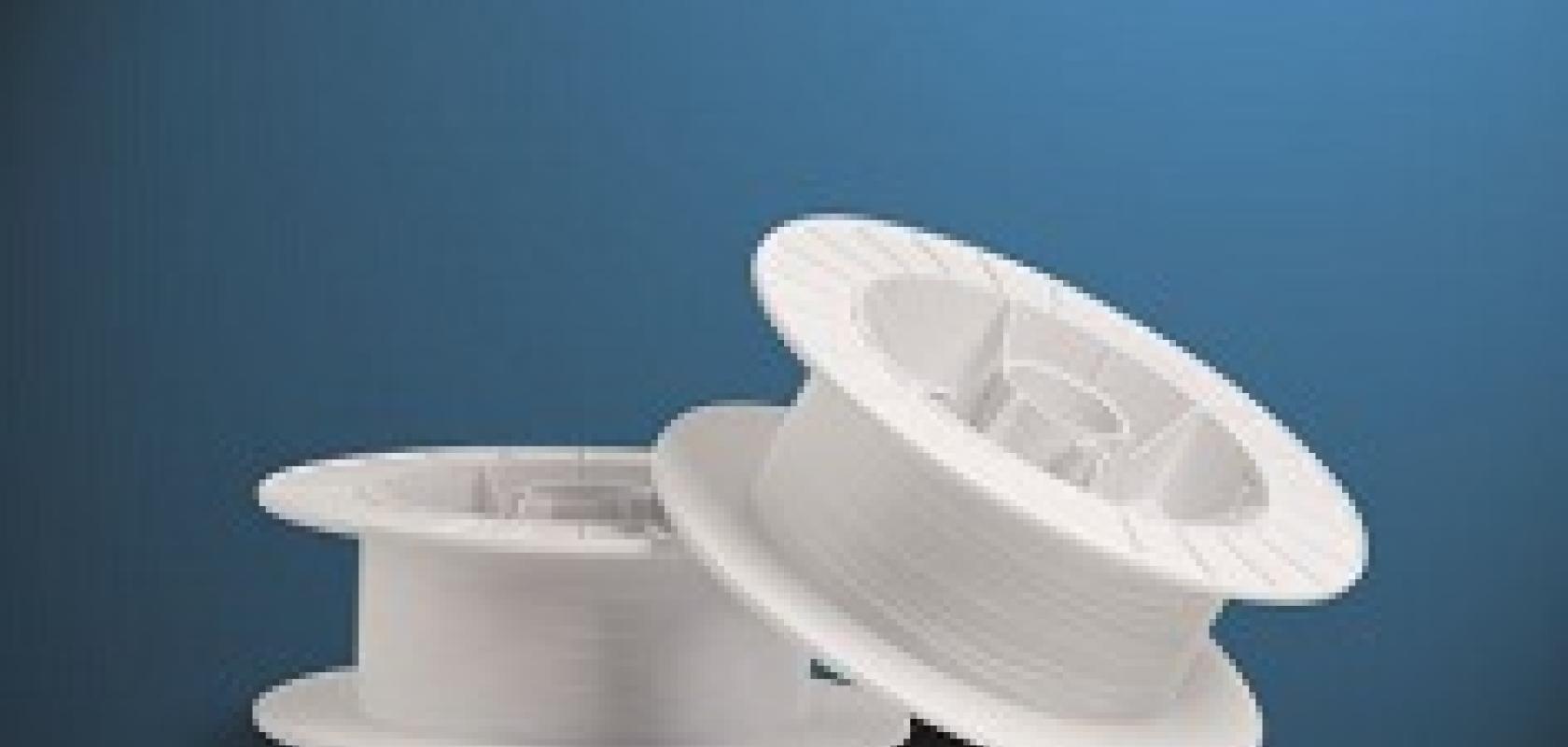 UK distributor Laser Components is now offering high-temperature plastic optical fibre (POF) from Toray Industries that is ideal for data transmission requirements in factory automation and automotive applications.
Commenting on the new product, Laser Components said via a press release: "Communication links based on plastic optical fibres can be pushed to their limit in high-temperature environments. This is because, in addition to affecting the other components, the transmission of the fibres is reduced at high temperatures. Our partner Toray has helped remedy this situation by introducing a high-temperature POF onto the market that can withstand a temperature range from –55°C to +105°C."
Toray POF is of the step-index type with high-purity polymethylmethacrylate (PMMA) core and a cladding of fluorinated polymer. It is offered as cords with a protective jacket over the cladding.
The high-temperature POF is offered in three variants: in a PE jacket with fibre/jacket diameters of 0.5/1mm or 1.0/2.2mm, or in a PA jacket with 1.0/1.5mm fibre/jacket diameters. The numerical aperture is 0.58.
Laser Components also provides an assembly service for plastic fibres.