Viavi equips technicians with better tools for MPO testing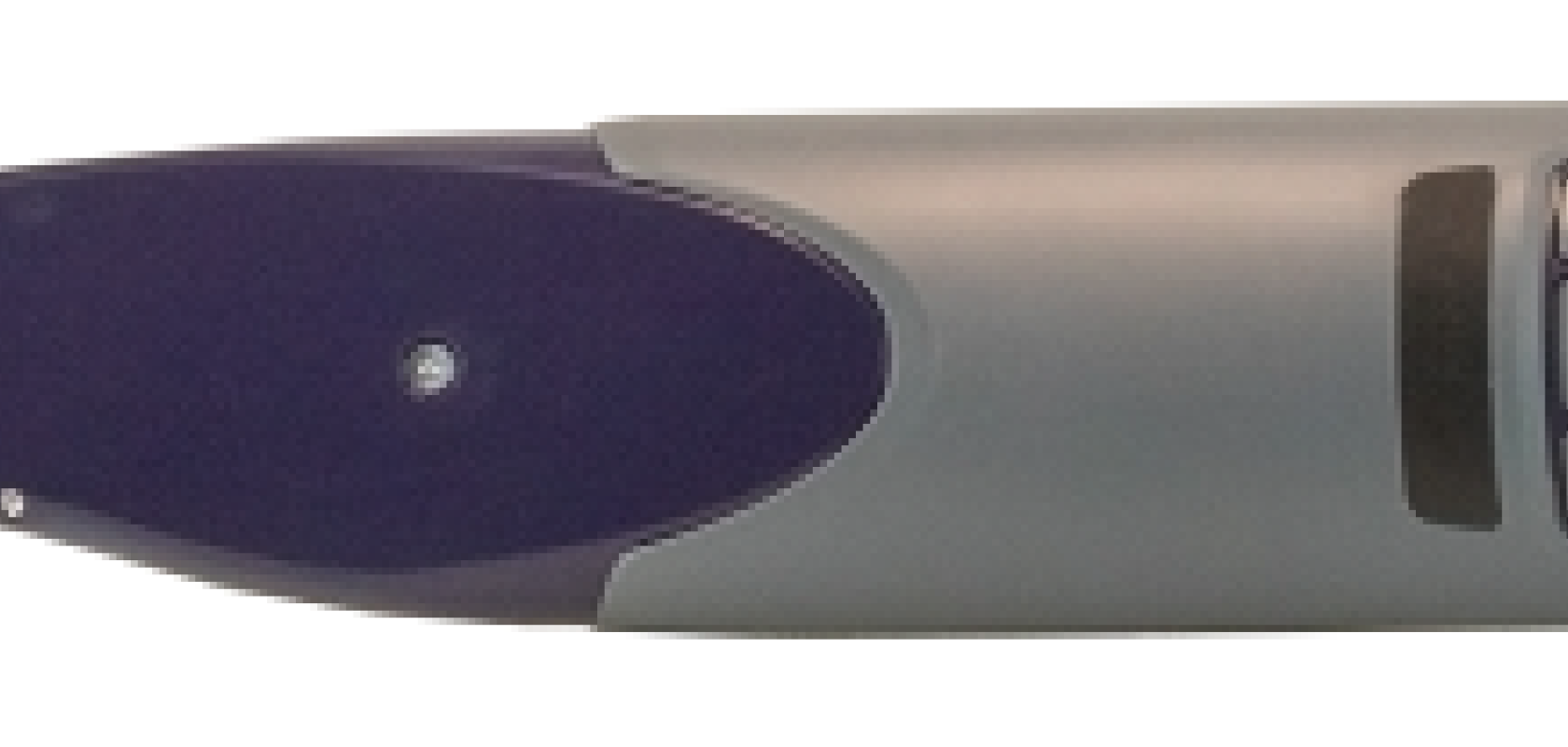 Ribbon fibre with MPO connectivity enables higher capacities throughout enterprises and data centres, but also introduces new challenges for both installation technicians and network operators. Viavi Solutions has introduced two new tools that allow technicians to test MPO connectors with unprecedented speed and precision.
New on the market, FiberChek Sidewinder from Viavi is the industry's fastest inspection handheld tool for MPO inspection. An extension of the proven FiberChek portfolio of testers, the Sidewinder is the first tool on the market to completely automate the multi-fibre inspection process, the company claims.
Technicians can receive automatic pass/fail results for all 12 MPO fibres in less than 12 seconds; a typical job of certifying 100 MPO connectors can be completed in under 20 minutes, compared to the industry average of 4.3 hours – a reduction of 92 per cent.
The all-in-one design provides completely autonomous operation with features including auto-focus, auto-pan/scroll, end face analysis, colour touch screen, on-board storage, and Wi-Fi connectivity to mobile devices. End face quality can be certified to customer requirements, including IEC-61300-3-35.
Viavi also announced the MPO Optical Switch Module for the T-BERD/MTS-4000, to create a fully integrated and automated optical time-domain reflectometer (OTDR) tester for use in ribbon fibre and MPO cable characterisation, certification and troubleshooting.
The new module allows current users of the T-BERD/MTS-4000 to add MPO test functionality rather than invest in a completely new instrument. It also reduces operational cost by equipping a single technician with the capability to test and troubleshoot, and reducing test time by 50 per cent compared to legacy processes and equipment.
The Optical Switch Module is compatible with CERTiFi, Viavi's cloud-based workflow management platform, which allows customers to deploy tasks to MPO test instruments and manage test results.
"Just as clinicians need to ensure that anything that touches patients is meticulously clean, network owners are challenged to keep fibre free of contamination. That task is often outsourced to contractors, so a fast, accurate and user-friendly test device is essential to get the job done right," said Kevin Oliver, vice president and general manager, converged instruments and virtual test, Viavi Solutions. "The fully autonomous intelligence of Sidewinder enables game-changing functionality and speed, and Sidewinder and the MPO Optical Switch Module add to a long line of reliable, easy-to-use Viavi solutions trusted by techs and Tier-1 service providers alike."
Viavi will demonstrate its MPO test portfolio at ECOC (September 18-20, Gothenburg) and BICSI Fall (September 24-28, Las Vegas)
Have you seen our ECOC 2017 show preview? Read it now >