Wave2Wave launches two new robotic fibre switches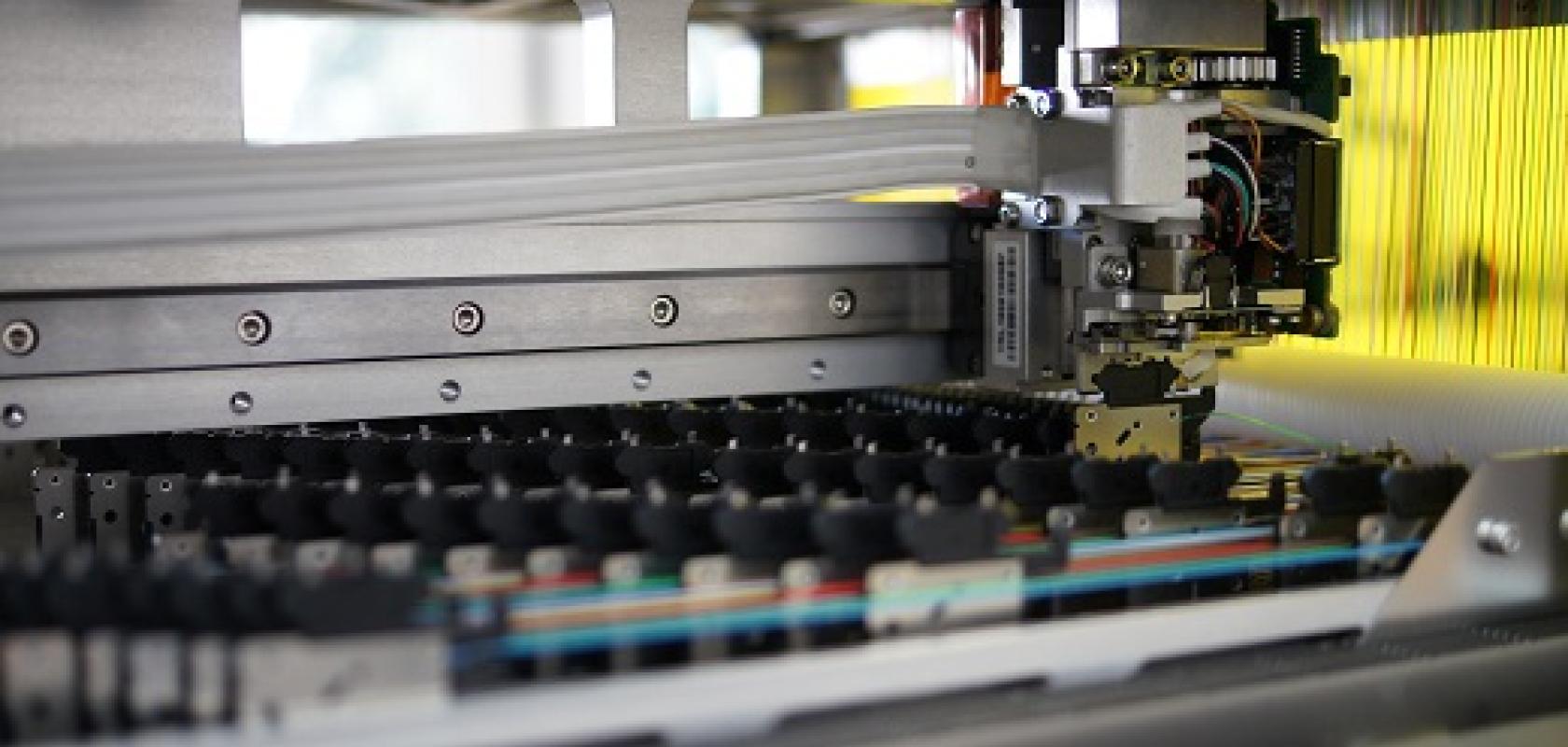 Wave2Wave Solution has released two new products within its ROME family of robotic fibre switches – the ROME 64Q and 128Q.
The ROME robotic fibre switch range is designed to extend software defined networking and automation to the physical layer fibre network, in order to deliver increased performance and flexibility, and reduced operating costs.
The products provide direct multiple-fibre push-on/pull-off (MPO) patch panel interfaces, incorporating eight fibre any-to-any connections, to support the growing number of high-speed fibre links in data centres.
The ROME 64Q has 64 MPO ports, each connecting eight fibres for a total of 512 fibre connections; while the ROME 128Q has 128 MPO ports for a total of 1024 fibre connections in an any-to-any configuration. 
David Wang, president and CEO at Wave2Wave Solution said: 'We are seeing increased use of high-density cabling in data centres. Space in data centres is already tight and MPO cabling provides a cost-effective way to deliver higher speed connectivity. The ROME 64Q and 128Q have been designed to support this need and bring the benefits of physical layer automation to MPO configured data centre networks.'