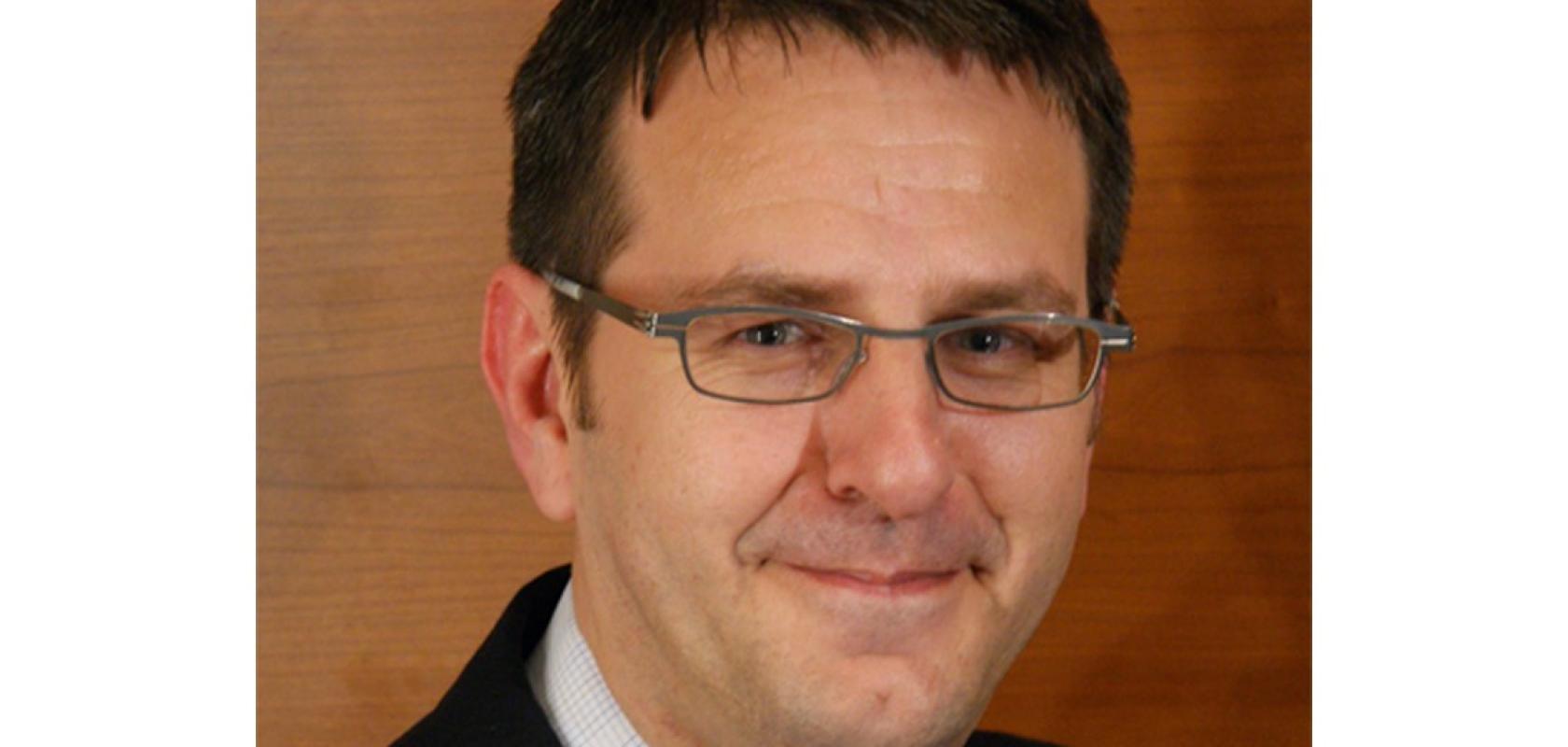 Creating an invisible network is the next step in connectivity, so it is important to put quality, rather than speed at the heart of broadband experience, says Robin Mersh
Since the inception of broadband in the early 2000s, speed has been the leading measure in the mind of the consumer that equates to a better broadband experience.
Given where we started from, with frozen images waiting for 'buffering' and multi-hour downloads of large files as applications overwhelmed connections that were measured in Kb/s, it's no wonder speed became the perceived proxy for broadband quality.
Fast-forward to 2019, with more than a billion homes and businesses connected to broadband at speeds up to a Gb/s or more, and studies show that more than half of broadband consumers are still dissatisfied with their broadband experience. Clearly the perception that speed equals quality in the broadband realm is outdated, and needs to be replaced by a more holistic view of the broadband experience.
Instant gratification
Market trends are also accelerating this need for change. The proliferation of the Internet of Things (IoT), the advent of augmented and virtual reality (AR/VR), and the broad adoption of over the top Services (OTT) such as Netflix and Amazon TV, all feed an instant gratification mentality for consumers where video streaming, uploading a web page, or interacting with their smart speaker are not only immediate, but complement each other seamlessly.
Until now, operators addressed these changing demands by feeding into the 'speed is better' frenzy and enjoying the benefits that often accompanied these upgrades in the form of less latency, higher reliability, and other complementary advantages. However, as applications and their interactions become more complicated, they require attention to more granular metrics and characteristics. The world-class broadband experience of the future demands this granularity, and the Broadband Forum's latest project, Broadband Quality Experience Delivered (Broadband QED), aims to provide them with the tools to do so.
Today, having reached half of the homes on earth with broadband, operators are faced with managing the experience of these users, both to reduce churn but also to further monetise their broadband experience – and this requires more than just a fast network.
Show me the money
What end-users want is seamless broadband connectivity – a network that is almost 'invisible' – so that their applications can work optimally together. That said, operators face an interesting challenge in monetising this invisible network – if a customer is already paying for 1G of broadband connectivity, why would they pay beyond this if they aren't going to see the difference in their application outcomes? What's more, service providers don't want to invest in upgrading their networks if their customers aren't going to notice it – meaning they must begin reinvesting their time and money in other aspects of connectivity.
It is no longer service providers' jobs to make the network faster, they must now make the network invisible, where everything becomes tactile and just works. When it comes to the nitty gritty of networks, there is little interaction between applications and the network itself. Even though the applications that leverage broadband networks are delivering increasingly sophisticated value to consumers, they are relatively simplistic from a networking perspective – they are just mechanisms that ship packets across the network. The only thing they know about the performance of the network is how long the packets take to get to their destination, and whether they got there in the first place. This means that the only interactions they have with the network is in their delay and loss characteristics. 
Service providers must begin to understand how these applications work and the key factors which drive good use of application outcomes. Quality is now becoming the buzzword of delivering good outcomes to consumers and is triggering operators to turn their attention away from speed to new methods. Historically, the industry has looked at data rate and ping time to address the quality of the network. Broadband Forum's QED project uses Quality Attenuation methods to deliver greater insight into quality of experience and application outcomes.
Performance framework
Led by Vodafone and Predictable Network Solutions (PNSol), the initiative creates a framework for capturing, measuring, managing and manipulating the performance aspects of networks, as well as the services they enable. The project provides a platform for players across the delivery chain to elevate broadband experience by improving management of network latency, consistency, predictability and reliability.
This work comes at a critical time, as new applications place tremendous strain on networks; Quality Attenuation provides a new approach to systems performance analysis, delivering far greater insight than simply using bandwidth as a proxy when addressing the quality of experience for the consumer.
Having already trialled Quality Attenuation over a range of fixed access technologies in its own network, Vodafone has successfully identified broadband performance characteristics that 'traditional' packet layer performance techniques and tools failed to reveal.
Quality Attenuation also gives service providers a new layer of visibility into their networks, providing them with the tools to actively test, optimise and trouble-shoot their in-home networks, enabling them to be proactive by preventing and isolating any issues before their customers notice there is one – thereby assuring greater Quality of Experience (QoE).
Application layer testing
Unfortunately, delivering exceptional QoE isn't as simple as that – end-users' QoE is dependent not only on network performance, but each application's sensitivity to different network performance characteristics. That is why work in Broadband Forum is also being done in application layer testing (ALT) to provide frameworks for measurement of the broadband experience.
The latest ALT initiative aims to go beyond typical lower layer techniques by defining a set of traffic generation techniques, test methodologies, and performance metrics that focus on the traffic generated by applications running over the network.
For instance, when a subscriber streams a video over a device within their home, if the receiver buffer in the video client empties or the streaming rate is reduced, it can result in a video 'freeze' which will significantly reduce the consumer's QoE. By observing these occurrences directly at the application layer rather than the network, service providers can predict QoE more directly to prevent significant drops in service.
Until now, the industry has been on a constant treadmill of cranking up the speed. However, there is more to keeping customers satisfied than speed and in today's ultra-connected and competitive world, service providers can't afford to provide anything less than superior QoE. Nevertheless, every participant in the value-chain, from access equipment vendors to consumer electronics manufacturers to media service provider giants like Netflix and Google, are expected to benefit significantly from these QoE initiatives.
Consumers may not realise it yet, but the era of the 'need for speed' has passed. Their emerging needs and expectations are demanding an invisible network – one that looks holistically at the broadband experience and delivers across a variety of metrics.
Robin Mersh is CEO at the Broadband Forum