Brsk Extends Lancashire full-fibre rollout to Darwen, surpasses 75,000 homes-passed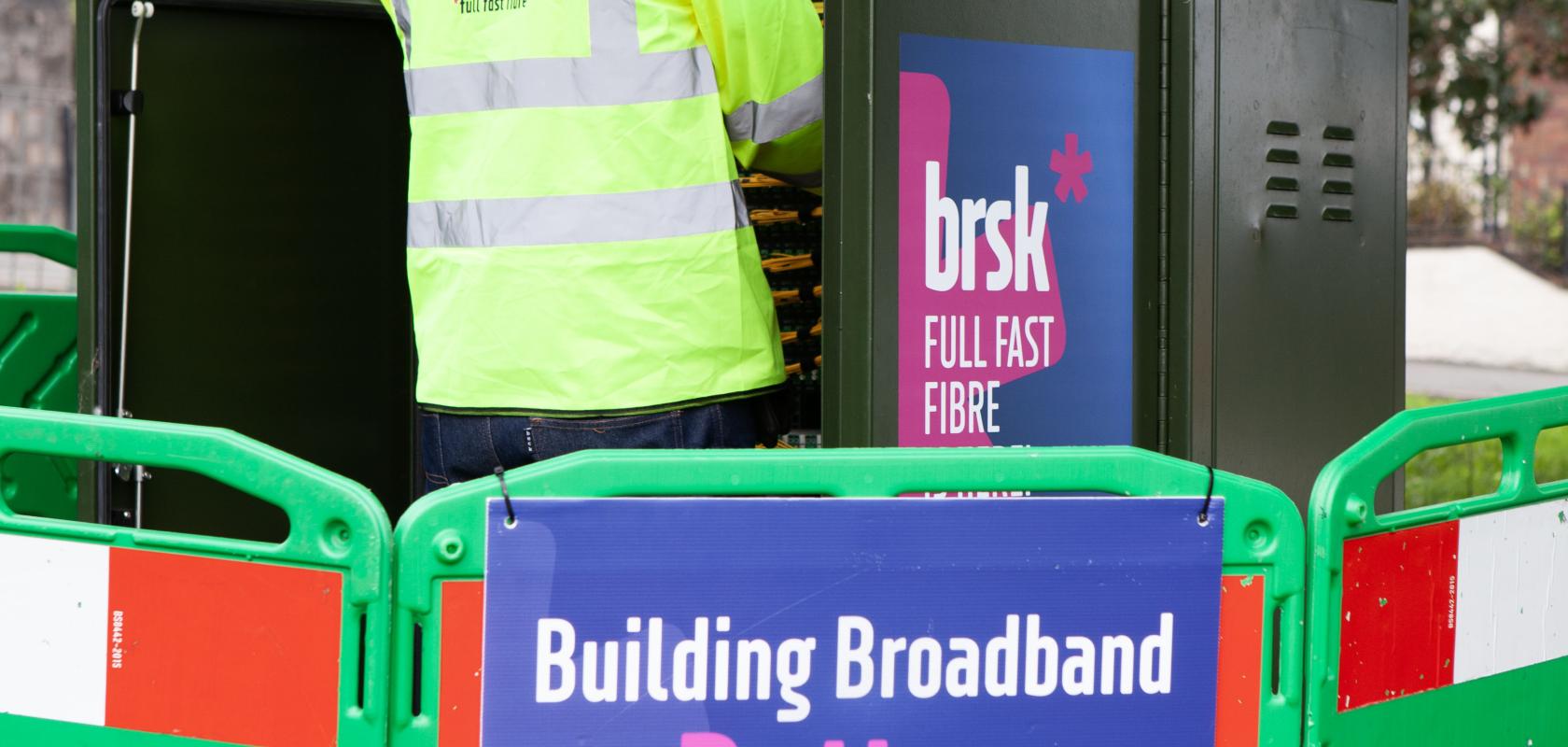 Brsk is extending its Lancashire full-fibre rollout to Darwen
UK altnet brsk has passed 75,000 homes that can connect to its full-fibre network in Lancashire, adding Darwen to its list of coverage areas.
Brsk was founded by Giorgio Iovino and Ian Kock in 2020, both founding members of Vumatel in South Africa. Together with support from equity partner Advencap, they are a team well experienced in large scale fibre deployments. The provider started its network build in West Yorkshire, UK and has expanded across four regions covering a total of 70,000 premises-passed within 18 months from launch. It is currently adding more than 10,000 premises per month with plans to double that build rate in the near term.
Brsk began building its network in Lancashire last year and has rapidly expanded coverage, with its full-fibre infrastructure now servicing homes and businesses across areas of West Lancashire, including Burnley, Hyndburn, Padiham and Blackburn to name a few. The launch of full-fibre in Darwen will enable Brsk to connect more than 100,000 homes across Lancashire to better broadband. It is hoped that the infrastructure will have a huge impact on the town, where full-fibre access is currently less than 35% according to connectivity statistics from Think Broadband for Blackburn with Darwen Borough Council.
Earlier this year the altnet secured a £103m debt investment from funds managed by Ares Management Corporation's (Ares) Infrastructure Debt strategy. The funding, which is able to be upsized to £178m over time to support future growth, is designed to support the expansion of its full-fibre broadband network across targeted areas in the UK.
Speaking of the rollout, brsk Regional Head for Lancashire, Darryl Nieuwenhuizen says: "Strong digital connectivity has become fundamental to our daily lives and we are proud to serve the community's connectivity needs for decades to come. We're thrilled to be able to include Darwen in our coverage."
In addition to Lancashire, brsk is also rolling out full fibre in South Manchester, the West Midlands and West Yorkshire.