M-Net expands fibre network to 290 households and businesses in Winterbach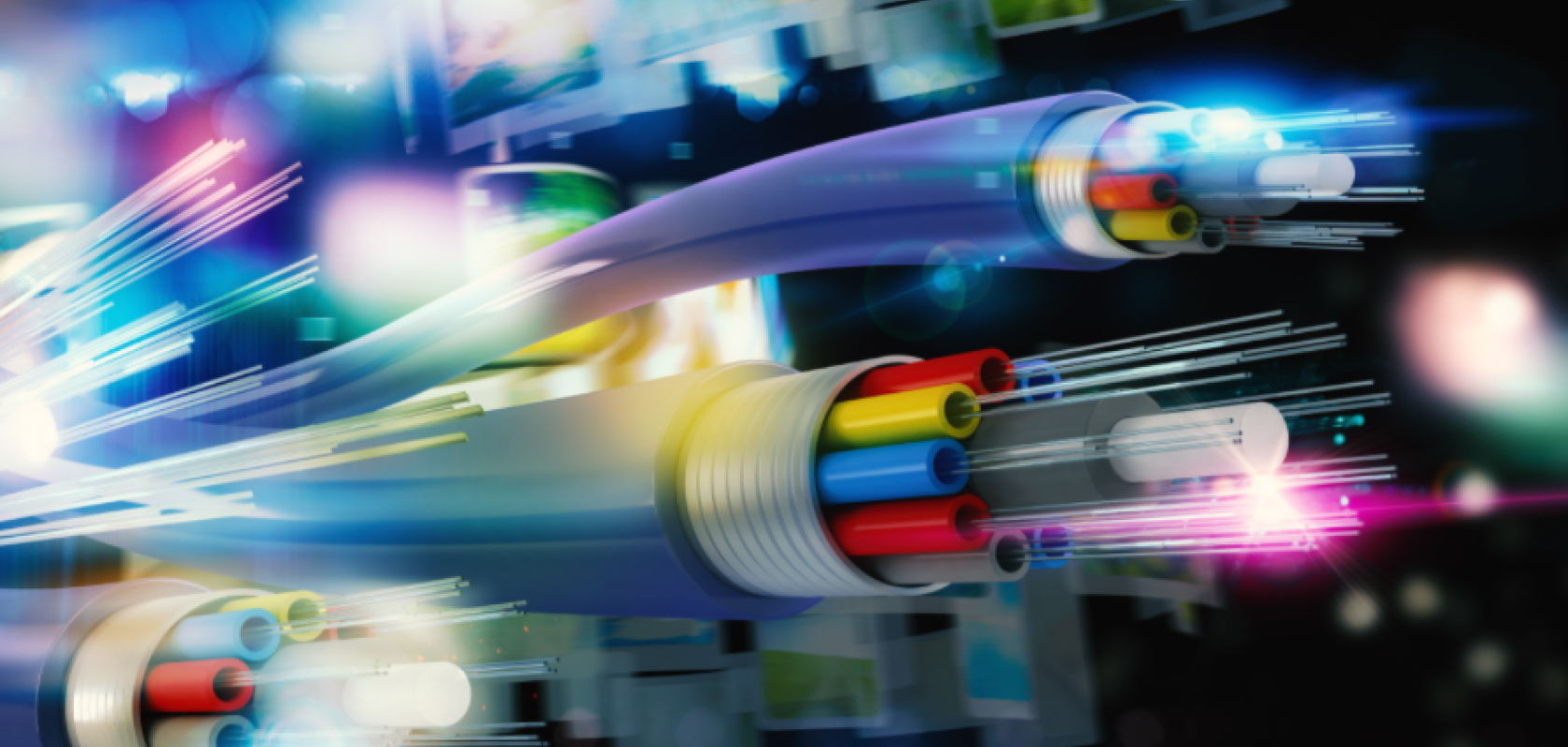 M-Net is expanding its fibre network to Winterbach (Credit: Alphaspirit/Shutterstock.com)
Bavarian network provider, M-net and regional network operator miecom-Netzservice, are expanding the fibre optic network in the municipality of Winterbach in the Swabian district of Günzburg. 
Operator, miecom will lay new fibre optic cables over an underground length of around 5km. The use of copper cables will be completely dispensed with in favour of the continuous infrastructure of fibre optics, set up right into the individual building basements or apartments. 
The fibre network will reach around 290 homes and businesses, providing access to transmission speeds of up to 1Gb/s. Construction work will begin in 2024 and is expected to take around 36 months. 
Tobias Miessl from miecom says: "The nationwide FTTB/H expansion that has now been agreed represents the final stage of expansion and creates the technological basis for future ever faster Internet connections. We are very pleased to continue the successful cooperation with the municipality of Winterbach, which has lasted for more than a decade."
Silvia Kleinscheck, regional manager at M-net adds: "With the FTTB/H expansion, the citizens and companies in Winterbach are well prepared for the digital future. Because in contrast to all copper-based connection technologies, a pure fibre optic connection also masters the long-term requirements that we all face with the increasing digitisation of our society."
 The 1st Mayor of Winterbach, Reinhard Schieferle, concludes: "The fibre optic expansion is an important component of services of general interest and thus also for the future viability of our community. We are all the more pleased that we were able to win over two strong regional partners to strengthen Winterbach as a living and economic area for the future with a new high-speed network."
The two companies also recently announced that they will expand the fibre optic network in the municipality of Buttenwiesen in the Swabian district of Dillingen an der Donau.